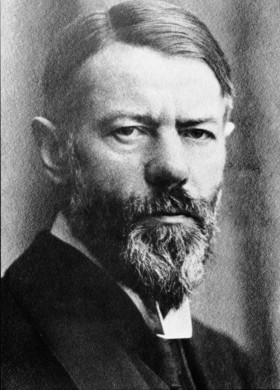 Politics is a strong and slow boring of hard boards. It takes both passion and perspective. Certainly all historical experience confirms the truth—that man would not have attained the possible unless time and again he had reached out for the impossible. But to do that a man must be a leader, and not only a leader but a hero as well, in a very sober sense of the word. And even those who are neither leaders nor heroes must arm themselves with that steadfastness of heart which can brave even the crumbling of all hopes. This is necessary right now, or else men will not be able to attain even that which is possible today. Only he has the calling for politics who is sure that he shall not crumble when the world from his point of view is too stupid or too base for what he wants to offer. Only he who in the face of all this can say 'In spite of all!' has the calling for politics.
—Max Weber
---
Latest Research

Scholars who study the failure of climate change policy in the United States tend to focus on the mechanics of denial and the coordinated efforts of political operatives, conservative think tanks, and partisan news outlets to cast doubt on what has become overwhelming scientific consensus. In a new article published in the journal Environmental Politics, my colleagues Jeremiah Bohr, Riley Dunlap, and I, address a factor that has been understudied until now—the role of climate change advocacy in the U.S. Congress. Using quantitative text analysis on a corpus of floor speeches published in the Congressional Record between 1996 and 2015, we find some fascinating differences in the language partisans use. Democrats communicate in ways that are message-based, emphasizing the weight of scientific evidence, while Republicans tend towards a softer, cue-based narrative based on anecdotes and storytelling. We use those results to discuss what climate change advocates can hope to accomplish through the "politics of talk," especially in an age of heightened polarization.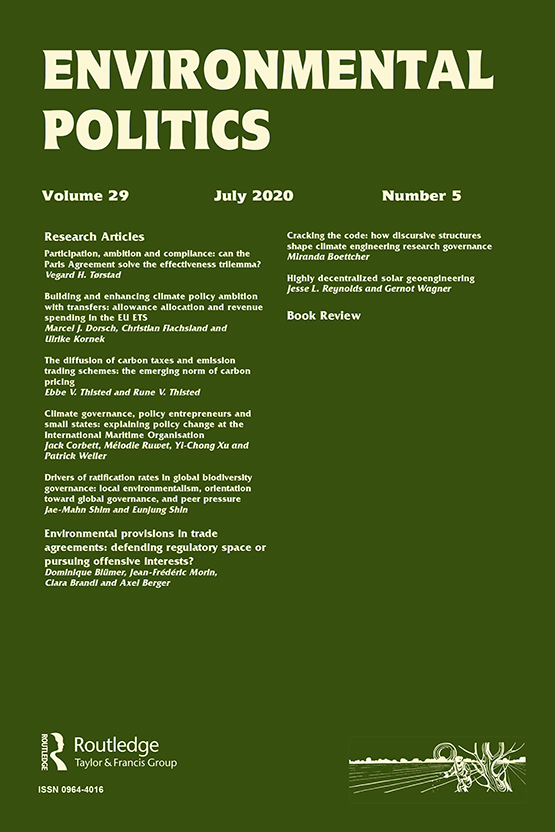 To view my full curriculum vitae, click here.
How to Reach Me
Dr. Deborah L. Guber
Associate Professor
Affiliate, Gund Institute for Environment
Department of Political Science
The University of Vermont
Old Mill, Room 532
94 University Place
Burlington, VT 05405-0114

Office: 519 Old Mill
E-mail: Deborah.Guber@uvm.edu
Phone: 802-656-4062