DEBATE CENTRAL
Debating Resources for the World since 1994

INTERNATIONAL DEBATE ACADEMY
Slovenia
November 19-27, 2004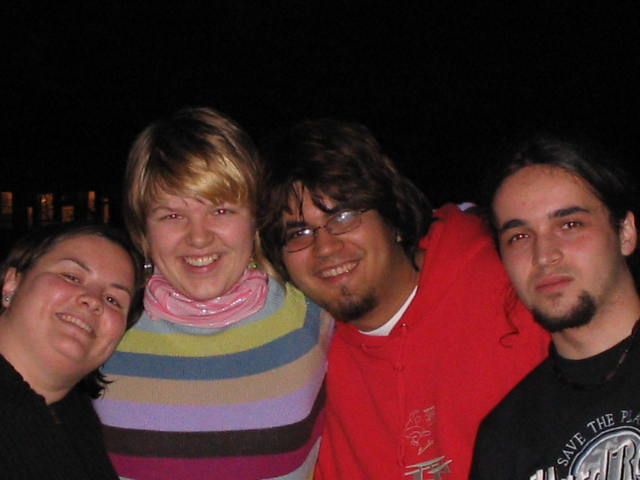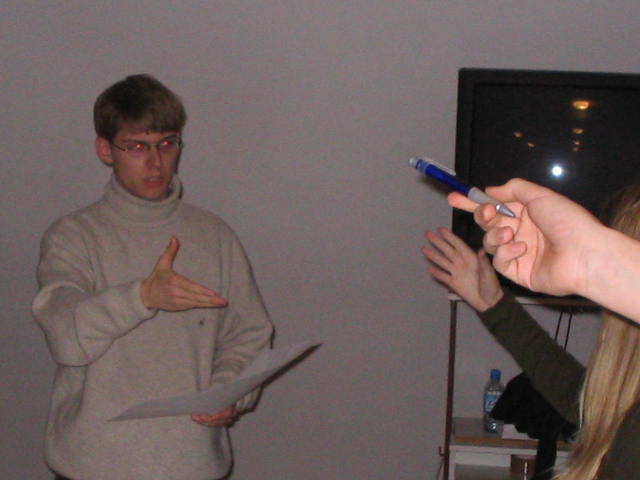 Pro et Contra, Institute for culture of Dialogue, Slovenia and the World Debate Institute, Vermont, USA are organizing the International Debate Academy from 11/19/2004 until 11/27/2004 in Ptuj, Slovenia.
The International Debate Academy is designed for all university students who want to develop their rhetorical skills and deepen their knowledge about actual sociopolitical issues. In interactive workshops with internationally recognized debate professors you will have the opportunity to learn the art of convincing public speaking and different styles of debating. Debate is going to be the main tool used in the workshops. This academy is for university students with considerable debate experience as well as those with not so much debate experience.
Topic of the workshops on International Academy will be relations between USA and Europe in various areas (economy, security, politics, culture and others) in structured, investigative, and educating formats. Depending on the participation of university students from different countries of Europe and USA we expect colorful views on transatlantic relations that will be exchanged in a cultural dialogue.
Participation fee will be 90 Euros for participants from Western Europe (all old members of the EU) and USA and 60 Euros for participants from Eastern and South-Eastern Europe (including new members of the EU).
You can get additional information about this Academy by E-mail address: Academy_slovenia2004@yahoo.com.
More information about this program will be coming up, so check back later.
Be prepared for more and reserve the time in November for participating in the Academy!
Information about last year's program can be found in Prof. Snider's journal from his trip to teach at the Academy. You can find it at http://debate.uvm.edu/travel/slo1103.html