DEBATE CENTRAL
Debating Resources for the World since 1994

In 2005 the Lawrence Debate Union participated in six major events through THE PEOPLE SPEAK program sponsored by the United Nations Foundation and the International Debate Education Association. These events are spotlighted here in various ways.
OCTOBER, 2005
INTERNET DEBATE: THE UN TERRORIST LIST SHOULD BE ABOLISHED.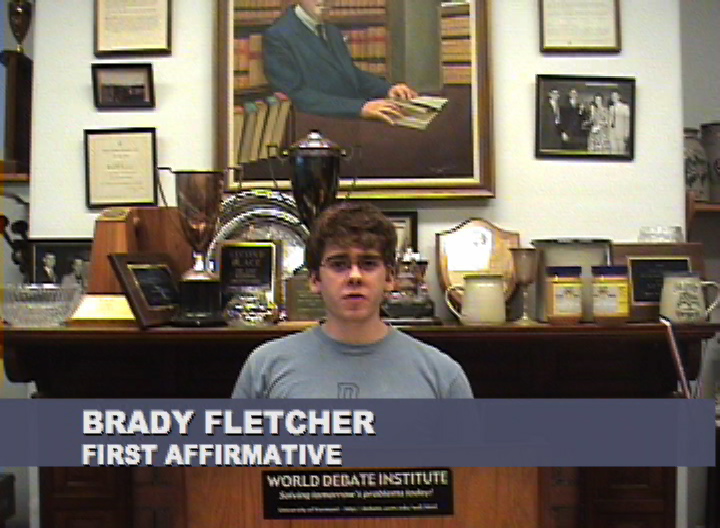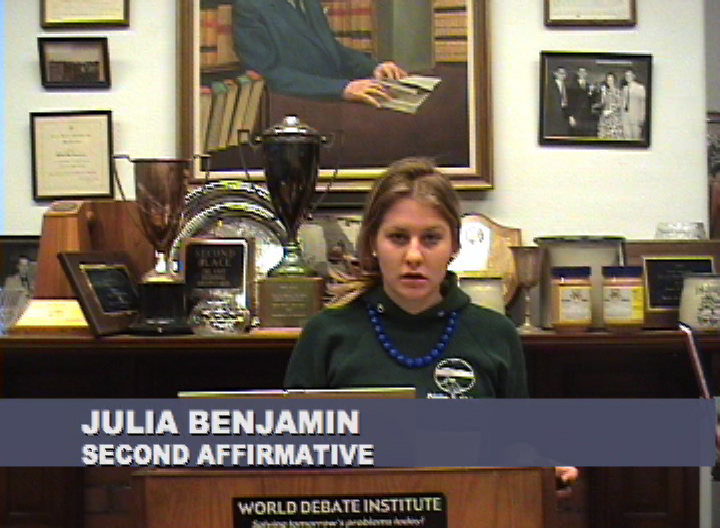 CLICK HERE TO WATCH | To download movie pick "save as source" from icon at bottom right of the webviewer |
WILL TAKE A MOMENT TO LOAD, BE PATIENT (requires QuickTime)
Brady Fletcher & Julia Benjamin, Affirmative
Alfred Snider & Chase Whiting, Negative