THE EIGHTH INTERNATIONAL DEBATE ACADEMY SLOVENIA 2010
& IDAS 2010 TOURNAMENT
NOW COMPLETED
WATCH FOR NEWS OF 2011 PROGRAM


NOVEMBER 2011 DATES COMING SOON
IDAS GETS RESULTS...
Main Break Team at WUDC 2011
Top Two ESL Speakers WUDC 2011
ESL Finalist Team WUDC 2011
2 Teams EFL Finals WUDC 2011
TwoTied for Top EFL Speaker WUDC 2011
3 Teams in EFL Semifinals WUDC 2011
EUDC ESL Champions 2010
5 EUDC Quarterfinal Teams 2010
WUDC Top EFL Speaker 2010
WUDC Top ESL Speaker 2010
2 OF WUDC EFL Top Ten Speakers 2010
4 OF WUDC ESL Top Ten Speakers 2010
5 OF WUDC ESL Quarterfinal Teams 2010
USU Semifinalist 2010
5 USU Main Break Teams 2010


THE BEST IN WUDC/BP DEBATE INSTRUCTION AND COMPETITION

20-28 NOVEMBER 2010
Full program for students – instruction, IDAS 2010 tournament
IDAS 2010 tournament for students – tournament in Ljubljana at the Faculty of Administration-University of Ljubljana.
Full program for trainers, teachers, coaches, club leaders, judges at any level in any debate format.
SPECIFIC DATES
Arrive in Kranjska Gora, Slovenia November 20 2010, dinner at 6 PM, program at 7 PM
Instruction in Hotel Spik November 21-25 2010
Transfer to Ljubljana morning 26 November 2010
IDAS tournament in Ljubljana afternoon 26-28 November 2010, ending at 2 PM
APPLICATION FORMS DUE NOVEMBER 15 2010 AVAILABLE FOR TOTAL PROGRAM OR JUST TOURNAMENT
SCHOLARSHIPS NO LONGER AVAILABLE

WHEN WE REACH OUR STUDENT CAPACITY NO ADDITIONAL APPLICATIONS WILL BE ACCEPTED!
Organized by:
ZIP – Za in proti (ZIP), Pro et Contra, Institute for the Culture of Dialogue, Slovenia
WDI – World Debate Institute, University of Vermont
Debate Clubs, University of Ljubljana
2010 FACULTY
Zheng Bo, Director of Debate Peking University, China, WUDC breaking judge.
Stephen Boyle, USA/Ireland: Twice in WUDC elims, won Hart House, Yale and Irish Times as debater for University College Dublin and now debate coach at University of Vermont.
Loke Wing Fatt, Singapore: Well known Asian debate trainer, WUDC breaking judge, honorary professorship North-Eastern University China, SAID Singapore.
Gavin lllsley, Oxford, Stylus Communication.
Chris Langone, USA: Cornell University.
Dr. Steve Llano, USA: St. John's University, CA at numerous USA tournaments, breaking judge at USU.
Rhydian Morgan, UK: Chief Adjudicator and Finals judge at numerous tournaments, Welsh Debating Federation, World Debate Institute faculty 2008-09.
Maja Nenadovic, Croatia: Founder of several debating societies across Europe, currently busy with introducing debate to countries in the Western Balkans region, and with finishing her PhD in political science at the University of Amsterdam.
Thepparith Senamngern, Thailand: Assumption University, convener Bangkok WUDC & Thailand AUDC.
Dr. Alfred Snider, USA: Professor at University of Vermont, Director World Debate Institute, USA Coach of the Year, six recent debate textbooks, Convener 2009 & 2011 US Universities Debating Championship tournament, founder of IDAS.
Bojana Skrt, Slovenia: Director ZIP, three times WSDC EFL World Champion coach, 2010 ESL WSDC Champion coach, founder of IDAS.
Anne Valkering, Netherlands: WUDC ESL champion 2008; DCA Dutch Nationals 2009,Convener EUDC 2010, CA Bonaparte Debate Tournament 2007, DCA Amsterdam Open 2008 and 2009, CA Sciences Po IV 2009.
Dr. Jaime Wright, USA: St. John's University, final round chair at numerous USA tournaments, PhD in Communication.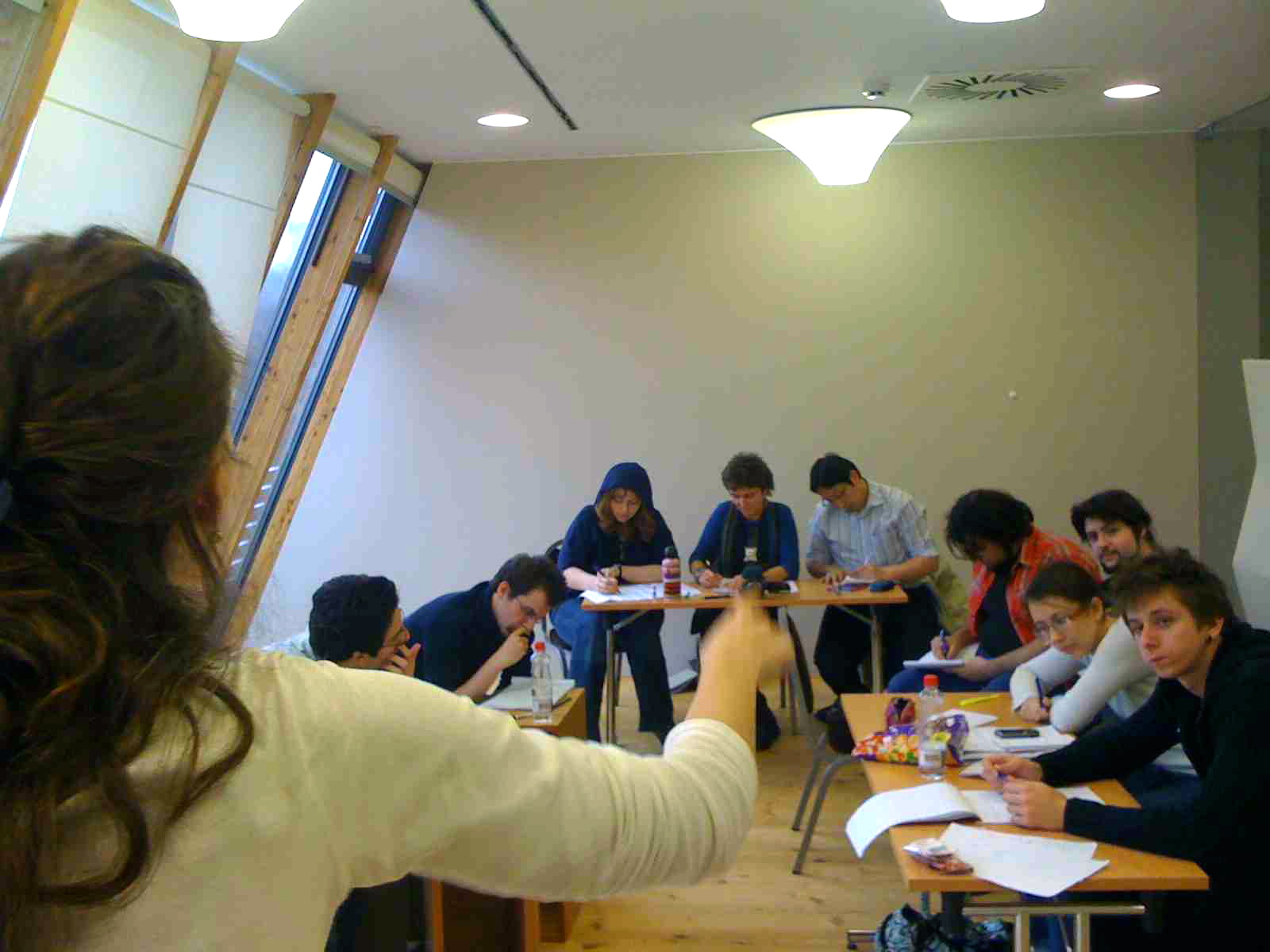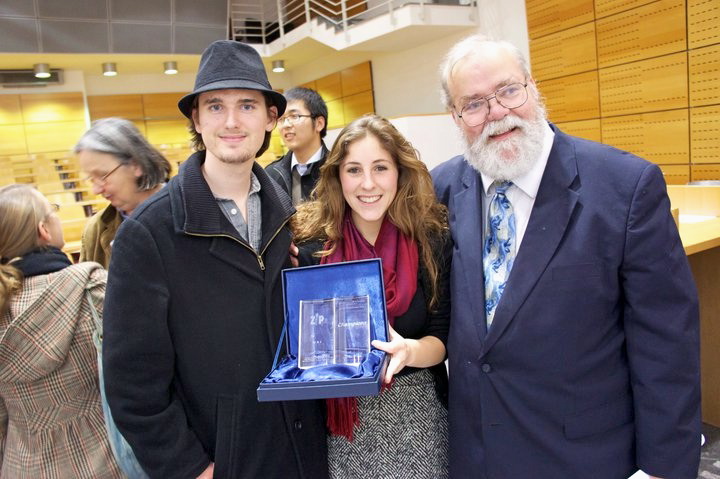 CURRICULUM
STUDENT TRAINING : Each Instruction day features a main lecture, exercise and drill sessions, and two complete critiqued practice debates. Many elective classes offered. Many training preparation sessions offered. Judge evaluation and training offered. Advanced, basic and beginner tracks available. The best way to get ready for WUDC in Botswana.
IDAS 2010 TRAINER PROGRAM
The International Debate Academy Slovenia will be offering a special track for trainers, coaches and those interested in learning about how to train debaters and create debate organizations such as clubs, academic programs and leagues. The program will call upon the extensive experience of the faculty to provide specialized training, including: Basic debate training steps: observation, advice from experienced trainers and curriculum guides Judging: instruction, shadow judging, real judging experience Tournaments: hosting, administering, including tabulation software. Advanced debate training: observation, advice from experienced trainers, curriculum guides. Organizing: recruiting debaters, implementing training, scheduling meetings, publicity. Attendees will have a sample judging session every morning as well as a special training session in the afternoon. All events at the program will also be open to attendees. Special needs and requests specific to individuals can be met if given advance notice.

TOURNAMENT: Sponsored by IDAS, ZIP and hosted by Faculty of Administration University of Ljubljana. Six preliminary rounds and semifinals in the WUDC format. No team caps as of now. Convener is Bojana Skrt, Chief Adjudicator is Alfred Snider.

COST

250 Euros for full program, 60 Euros for tournament.
Fees: Includes all meals, double rooms, instructional materials, transportation from Ormoz to Ljubljana, and social activities. Accommodations: Rooms and full meals provided in Ormoz and Ljubljana. In Ljubljana we will be staying at Dijaški dom Bežigrad, www.ddb.si . Social activities each evening. Limited crash available for tournament.

Financial Disclosure: IDAS is a non-profit program, trainers are not paid, trainer travel is not reimbursed, participation fees pay for attendee expenses of rooms and food only, trainer accommodations and food and other costs are covered by ZIP.
Social Events: We will have frequent social events, including the country exhibition, the Kitch Party (bring your ugly clothing, then trade it), swimming party (indoor pool), and more. We will not distribute alcohol to attendees out of the workshop fees. ZIP will seek soft drinks-beer-wine sponsors. We prioritize scholarships for attendees over alcohol. We want as many people as possible to join the program.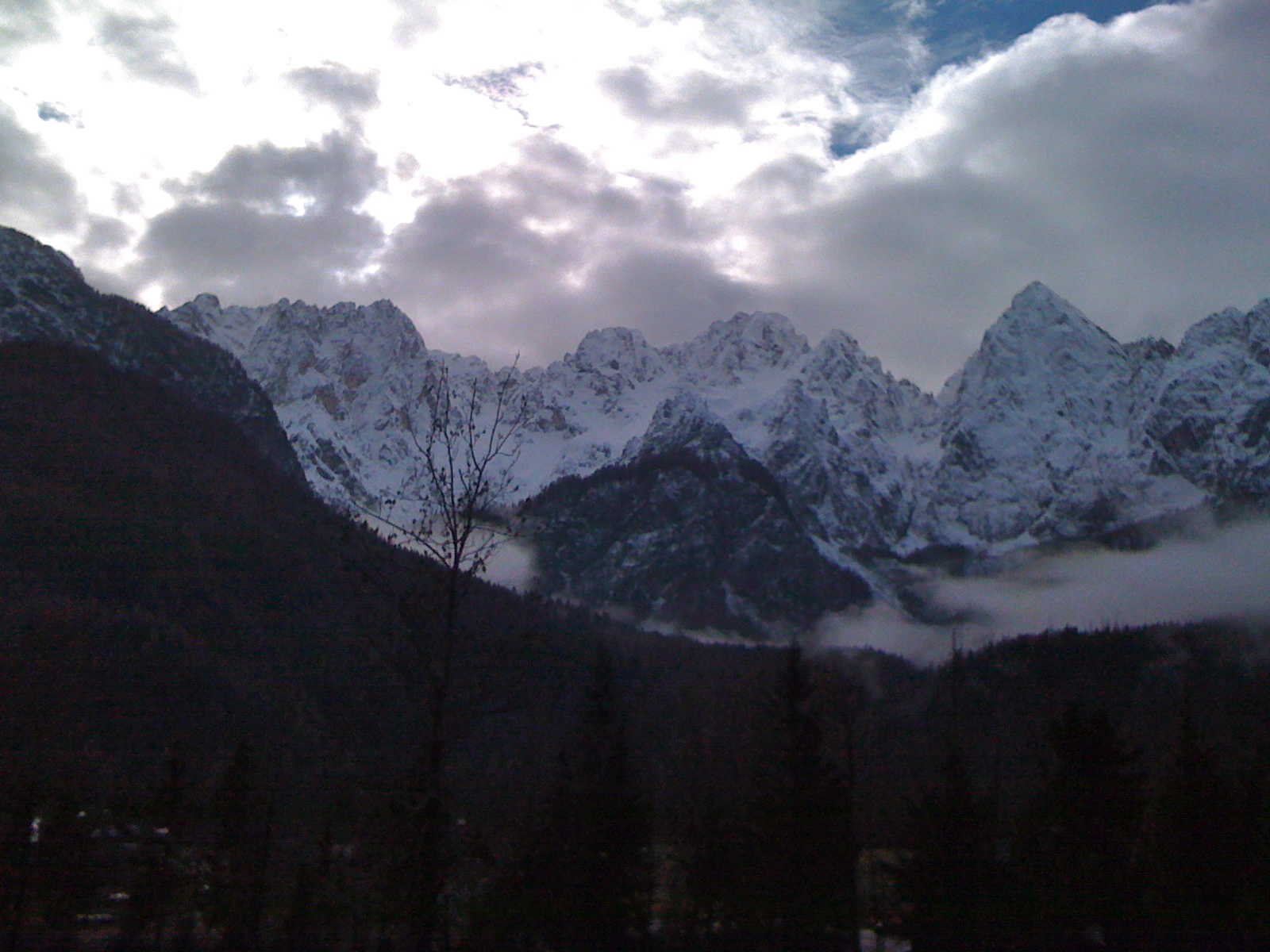 IDAS 2010 is part of the broader project entitled »DEBATE ANSWERING THE CHALLENGES OF IMMIGRATION AND MUTLICULTURALISM« in which the national Slovenian debate organisation ZIP, Za in proti, zavod za kulturo dialoga/Pro et contra, institute of culture of dialogue www.zainproti.com is a leading applicant and a coordinating organisation.

Other partners in the projects are:
from Italy, Associazione per una cultura e la promozione del dibattito, Padua
from Lithuania, Debate Centro/Educational Debate Center, Druskininkai, www.debate.lt
from Macedonia, Mladinski obrazovni forum/Youth educational forum, Skopje, http://www.mof.org.mk/
from Poland, Fundacja Res Publica im. Henryka Krzeczkowskiego, Warszawa, http://publica.pl/aktualnosci/
from Romania, ARGO debates Ploeiesti/Asociatia Romana pentru Gandire si Oratorie, Ploiesti, http://argodebate.3x.ro/

Description of the project
The event aims to deliver a high-standard public exchange of opinions on diverse topics surrounding the integration and expansion of the European Union and the challenges and opportunities these processes bring for the future of the European polis and wider. The main features of the planned event are: i) high-quality training for the development of skills necessary to express opinions in the public sphere. By integrating students into a week-long educational event they are able to upgrade their factual knowledge gained in the sphere of formal education with the tools necessary to successfully implement it and at the same time promote importance of non-formal learning (public speaking, argumentation lectures and drills in small groups with highly qualified trainers from across Europe and wider); ii) to provide a safe and open forum for the participants to express their opinions and views on the development of the European union, its role and form of the European citizenship. The multi-cultural background of the participants will help them to become more aware of the diverse cultures that Europe has to offer and at the same time provide them with the tools necessary to critically evaluate and promote the idea of the common values that they share (open forum discussions, lectures on diverse European processes, integration of the selected themes into the methodology of formal debating); iii) to educate young intellectuals now, so that they will be able to use their role and skills to further the idea of the need to promote a trans-national public discussion of the European citizenship and its relations to the world (materials will be available for the dissemination before, during and after the event); iv) to provide a platform for the visibility of the selected themes and the importance of non-formal education (in the event promotion we will inform media partners and invite experts and elected representatives and local authorities to participate in discussions).
The project is supported by European Union, "Europe for Citizens' Programme"

Website: http://debate.uvm.edu/idas.html
Blogsite: http://internationaldebateacademy.blogspot.com/
Organizing Committee:
Director of the Academy: Bojana Skrt, ZIP, bojana.skrt@siol.net
Head of Training: Alfred C. Snider, World Debate Institute, University of Vermont, alfred.snider@uvm.edu