This course is generally offered alternate years in the spring semester.

Both graduate and undergraduate credit are available.

The course is taught at a level appropriate for seniors and graduate students. Juniors are admitted by permission of the instructor.
CBF groups in the east often build community around protecting natural beauty and maintaining the working forest.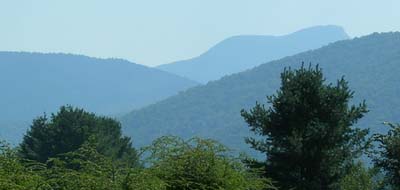 Richmond, VT with view of Camel's Hump.