Groups for Spring of 2022
Teach Students How to Learn: Strategies You Can Incorporate Into Any Course to Improve Student Metacognition, Study Skills, and Motivation
Students returning to in-person instruction after remote learning report that it is hard to maintain focus and motivation. In Teaching Students How to Learn, Saundra McGuire offers practical, evidence-based strategies that enable instructors to embed metacognitive practices in their courses, reducing obstacles to success. McGuire, chemist and former director of Louisiana State University's Center for Academic Success, also provides a broader framework promoting empathy and equity. 
The first meeting will focus on McGuire's framework (the opening chapters of the book), and the 4-5 subsequent meetings will include very light reading assignments, time focused on implementing McGuire's strategies, and opportunities for participants to share and process their reading experiences. If you're interested in small, practical changes that can have a big impact on student learning, join us.
Co-sponsored by the Center for Teaching and Learning.
Better Assignment Communication: Transparency in Action through TILT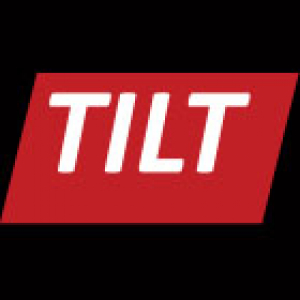 We invite faculty who are interested in exploring how changing the way assignments are presented to students can help students understand expectations and perform with more confidence to join a supportive working group that will meet at on a participant-friendly schedule during the semester.  The Transparency in Learning and Teaching in Higher Education project (TILT) (new tab) is an award-winning, scholarly project focused on improving students' learning experiences. Its research demonstrates that the TILT framework (defining assignment purpose, task, & criteria) positively affects student learning and motivation, especially for first-generation students, low-income students, and students of color.  The TILT framework is a powerful strategy that makes instructor expectations clearer.    This supportive group will enable participants to "TILT" assignments for the fall.
Co-sponsored by the Center for Teaching and Learning.
Alternative Grading & Ungrading: New Approaches to Evaluating Student Work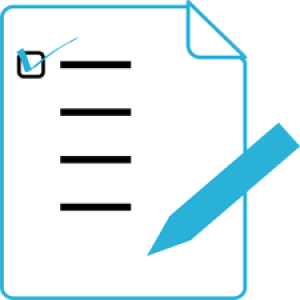 How can we reduce the role of grading and make it more efficient, spend more time on feedback and less time justifying grades, encourage students to set their own priorities, and feel more confident that students are meeting objectives? Faculty grappling with questions like these have developed an array of practices--some that are alternative grading methods (such as contract grading or specifications grading) and some that are ungrading (strategies for eliminating grades as much as possible). If you're interested in changing the power dynamics or logistics around grading in your pedagogy, join this informative peer-support group. We'll meet throughout the semester, sharing experiences and examples as we explore how new approaches can make a difference in our classrooms.
Co-sponsored by the Center for Teaching and Learning.
Scholarship of Teaching and Learning (SoTL) Book Group
Our friends at the Center for Teaching and Learning are holding a book group on Engaging in the Scholarship of Teaching and Learning: A Guide to the Process, and How to Develop a Project Start to Finish by Cathy Bishop-Clark and Beth Dietz-Uhler:

SoTL is the practice of researching both your own classroom teaching practices and student learning with the goal of improving your teaching. We will read together and meet to brainstorm ideas for projects that you're excited to pursue in a future semester. It is also possible to share these research projects with the scholarly community of higher education instructors.
If you'd like to participate in their book group, you can use the same survey as described for WID's group events.