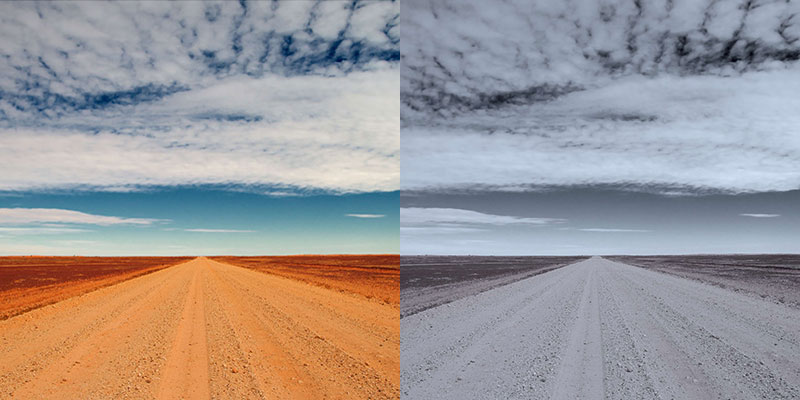 Using Instagram data from 166 individuals, we applied machine learning tools to successfully identify markers of depression. Statistical features were computationally extracted from 43,950 participant Instagram photos, using color analysis, metadata components, and algorithmic face detection.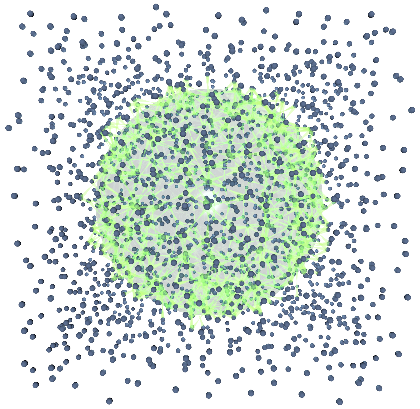 By using the VACC to simulate a container of superfluid helium atoms at absolute zero temperature, our team of scientists has discovered that the amount of quantum entangled information shared between two parts of the container grows with the area of the boundary between them. Just like a black hole, it seems that the information needed to describe a three-dimensional volume of space is entirel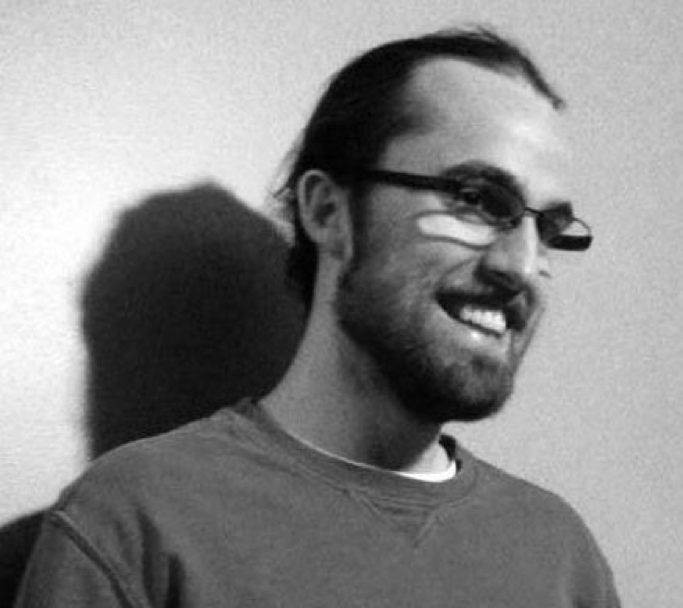 Honors College student and Physics Major Kyle Robertson graduated from the University of Vermont in 2015 wanting to change the world.  For Kyle, this means utilizing the incredible power of scalable high performance computing to attack the problem of building a better solar cell to harness the sun's power.