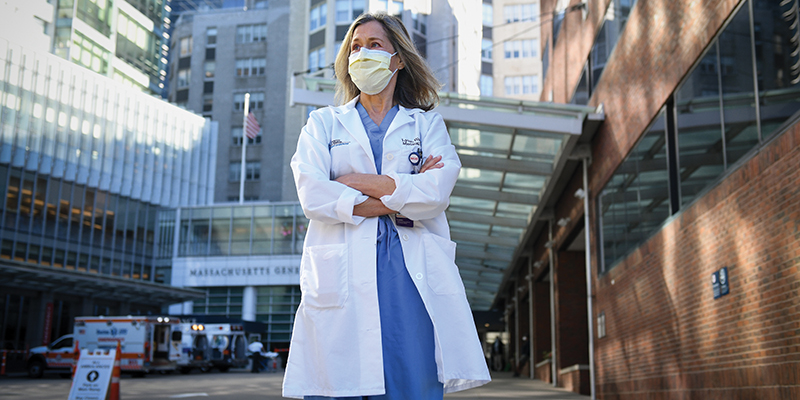 Dr. Lynn Black '74 has boarded flights headed for Guam after a super typhoon, to Haiti in the wake of a massive earthquake, and to Liberia in the midst of a devastating Ebola outbreak. Each time, Black, who is the medical director of Massachusetts General Hospital's disaster relief team, packed up her mosquito net, headlamp, and water purification tablets.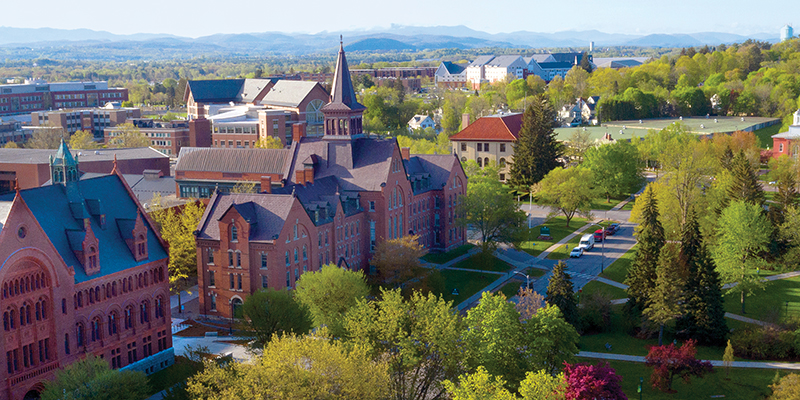 President Suresh Garimella and leaders across campus have worked over recent months to establish a strategic framework for the University of Vermont's future success. Grounded by the university's distinctive strengths and reflecting broad feedback from the UVM community, "Amplifying Our Impact" received unanimous endorsement from the Board of Trustees at their May 2020 meeting.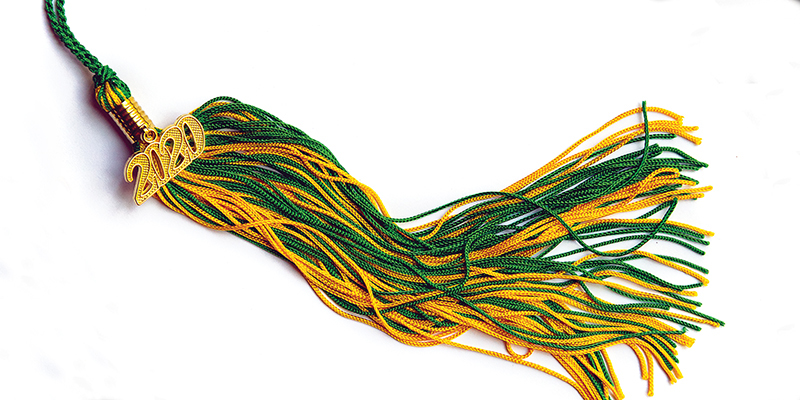 In 2016, just two weeks into his  first year at the University of Vermont, Brian Gomez '20 got a call from the Student Government Association: his peers had elected him to Student Government Association Senate.