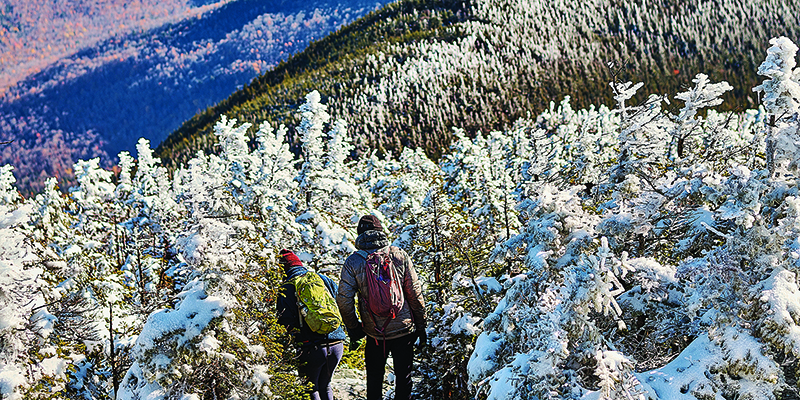 The University of Vermont and our home state share a founding year. 1791: consider it chiseled in Barre granite. Throughout the ensuing 229 years, the landscape, people, culture, and singular soul of the Green Mountain State have enriched the experience of UVM students in ways that are distinct, yet maybe beyond definition.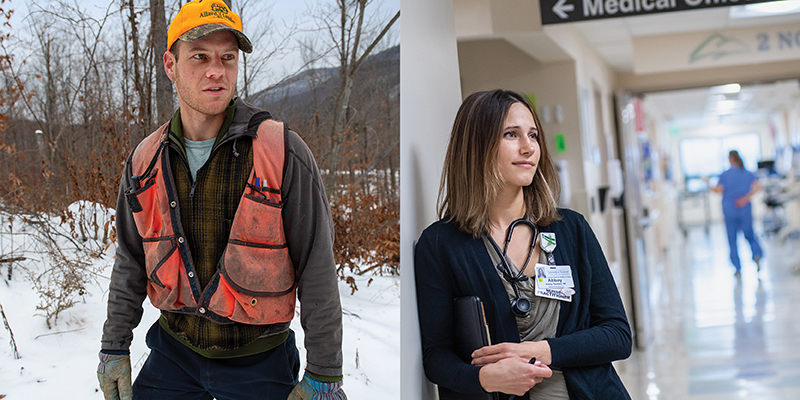 At every one of Vermont's high schools each fall, a student begins senior year with a head start on what's next, the news that by virtue of holding their school's highest academic distinction, they've earned a full-tuition Green & Gold Scholarship to the University of Vermont.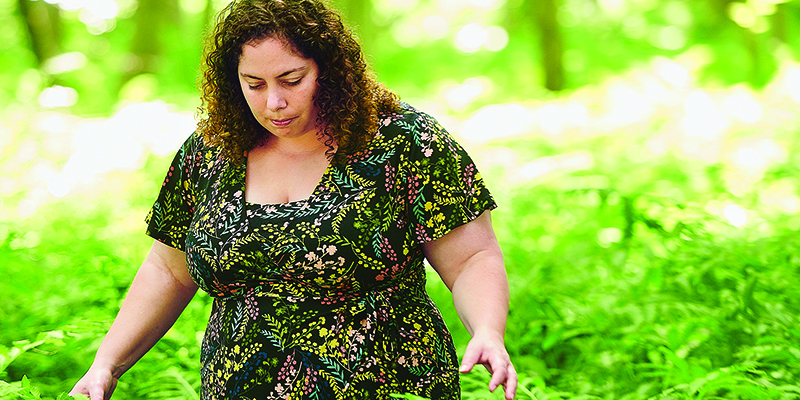 it was 2011, and Melody Walker had a car accented with several fresh bullet holes. What she also had: recognition, for the first time, from the State of Vermont for two groups—the Nulhegan Band of the Coosuk Abenaki Nation, and her own tribe, the Elnu Tribe of the Abenaki. Two more Abenaki bands received recognition the following year.