Most of this planet is covered in salt water. From the distance of space, it looks like a serene blue skin. Look beneath the surface, and life gets more complicated.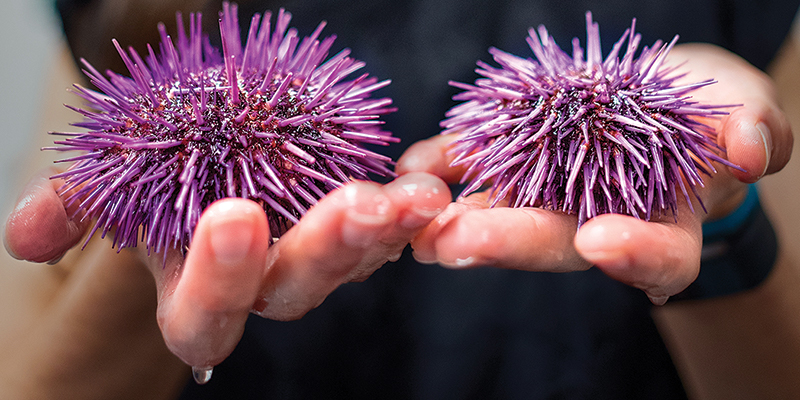 In her early childhood, biology professor Melissa Pespeni lived on the edge of the sea on the Japanese island of Okinawa. She would walk down to the water with her snorkel, plunge into the waves to catch fish, then take them home to her aquarium.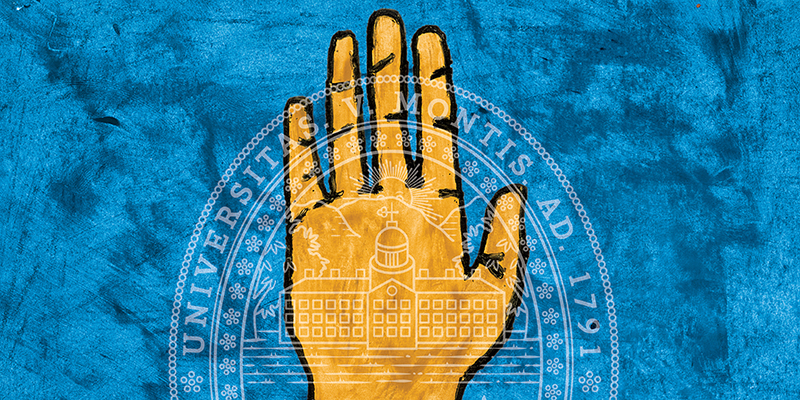 The conviction to do good is a hallmark shared by generations of Catamounts—from John Dewey, Class of 1879, and his lasting contributions in education and democracy, to Jody Williams '72, recipient of the 1997 Nobel Peace Prize for her leadership of the International Campaign to Ban Landmines,
When did the journey begin?