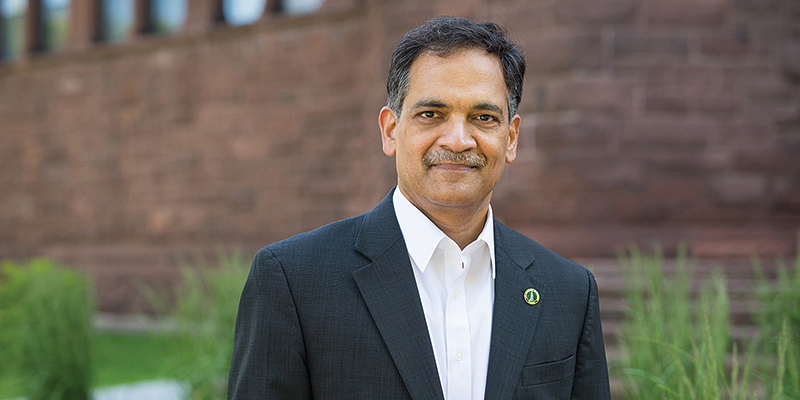 The twin crises roiling society right now—the coronavirus pandemic and pervasive racism—are intertwined and reinforce one another. A way to address both is to nurture the talent for science and technology among underrepresented students across America.

Consider these two examples: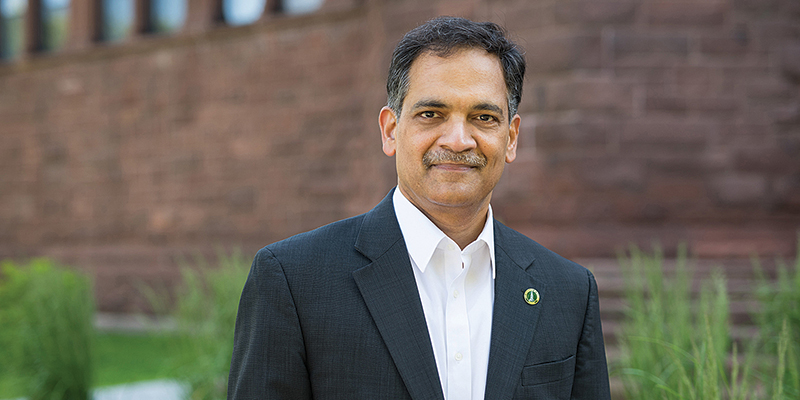 The simple word "strong" has taken on a particular meaning across the past decade, becoming a cultural shorthand in times of adversity—Vermont Strong as our home state recovered from Tropical Storm Irene in 2011, Boston Strong in the wake of the 2013 marathon bombing.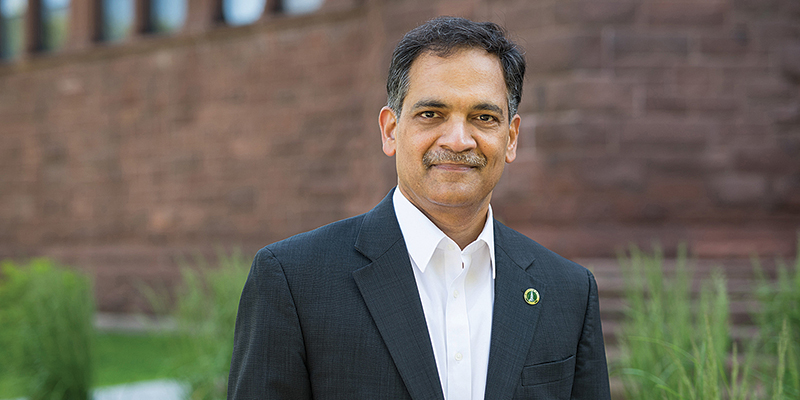 In my travels throughout the state across the past seven months, I've learned a lot from Vermonters.