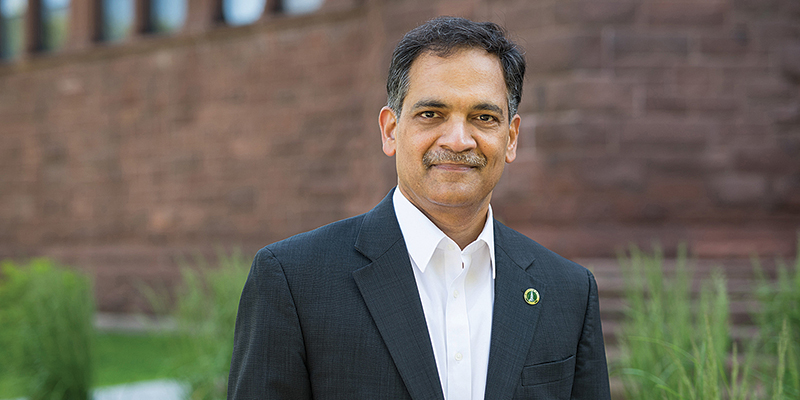 In my travels throughout the state across the past seven months, I've learned a lot from Vermonters.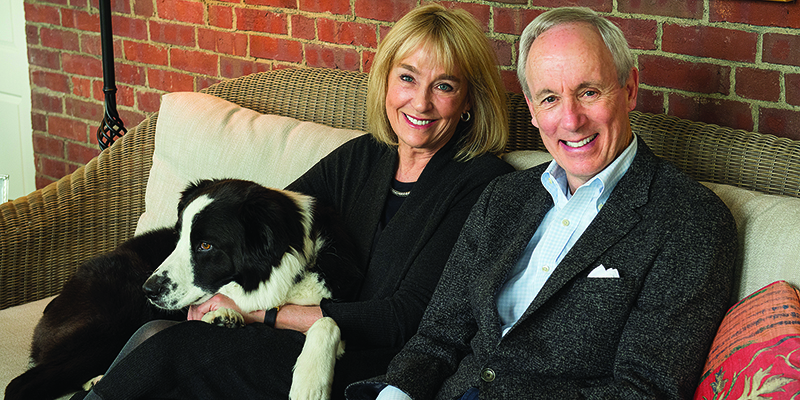 The seven years of Tom Sullivan's UVM presidency have seen the completion of a successful $500 million comprehensive campaign, a span of the lowest tuition increases in forty years, and transformation of the central campus through new construction and renovations, among other initiatives.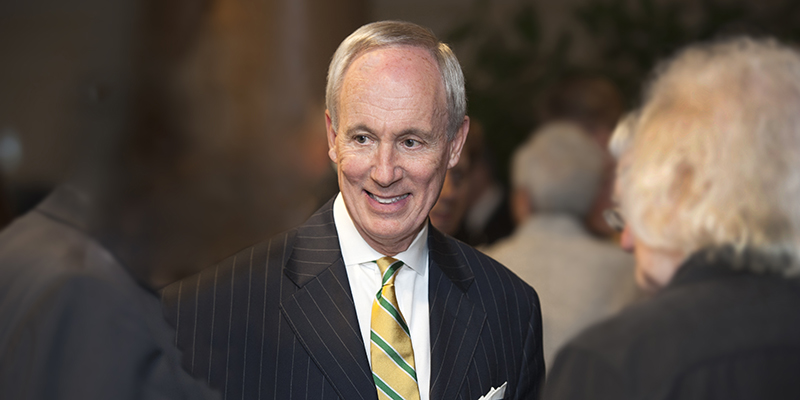 As my time serving as UVM's 26th president begins drawing to a close, I am reflecting on the priorities that have guided this remarkable university and informed our strategic decisions across campus.