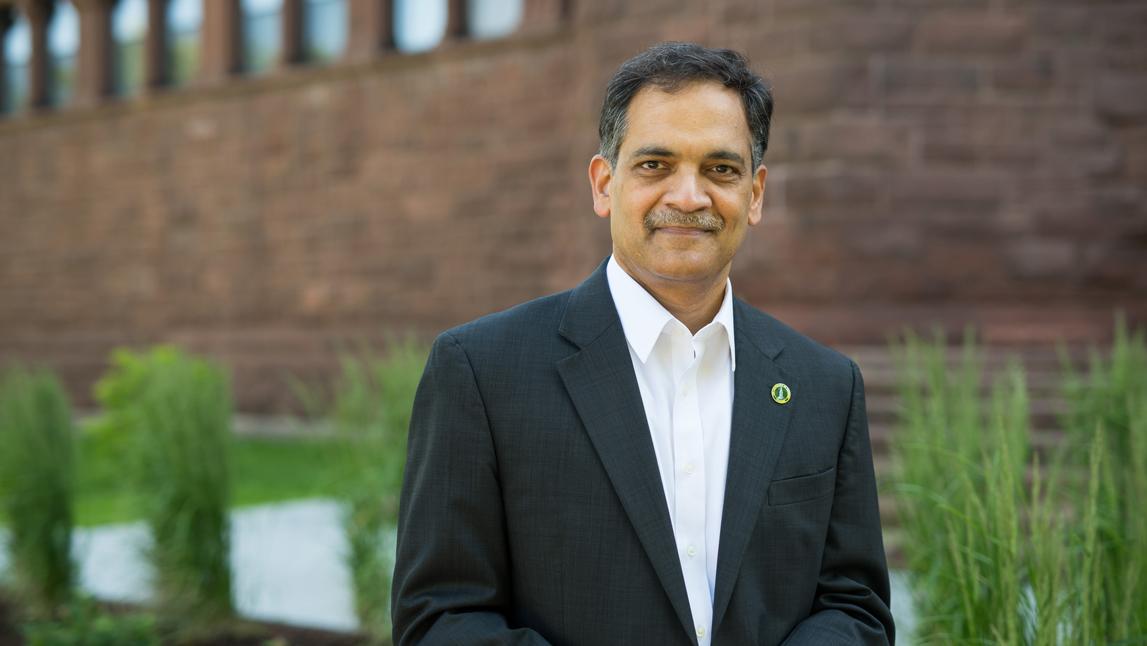 Like most of our state, UVM resumed on-site operations earlier this fall. I am proud of our students who stepped up to reach 100% compliance with UVM's COVID-19 vaccination requirement. Together with Vermont's highest-in-the-nation vaccination rate, and indoor masking, I am confident our campus will remain one of the safest and healthiest anywhere. 
The pandemic continues to...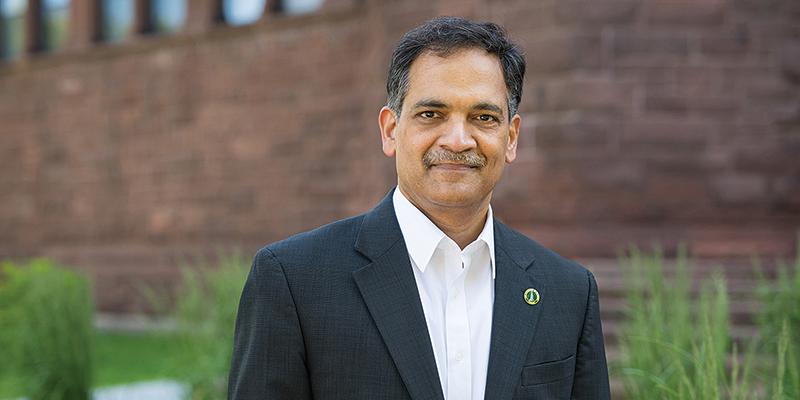 The past year has shown us much. It has demonstrated the deeply connected nature of our world. It has underscored our shared humanity, resilience, and need for a just and equitable society. And it has highlighted that when we come together, we can achieve goals once thought unattainable.
The twin crises roiling society right now—the coronavirus pandemic and pervasive racism—are intertwined and reinforce one another. A way to address both is to nurture the talent for science and technology among underrepresented students across America.

Consider these two examples: