New study finds troubling lack of diversity—in participants and geography—in fast-growing field that explores nature's effects on mental health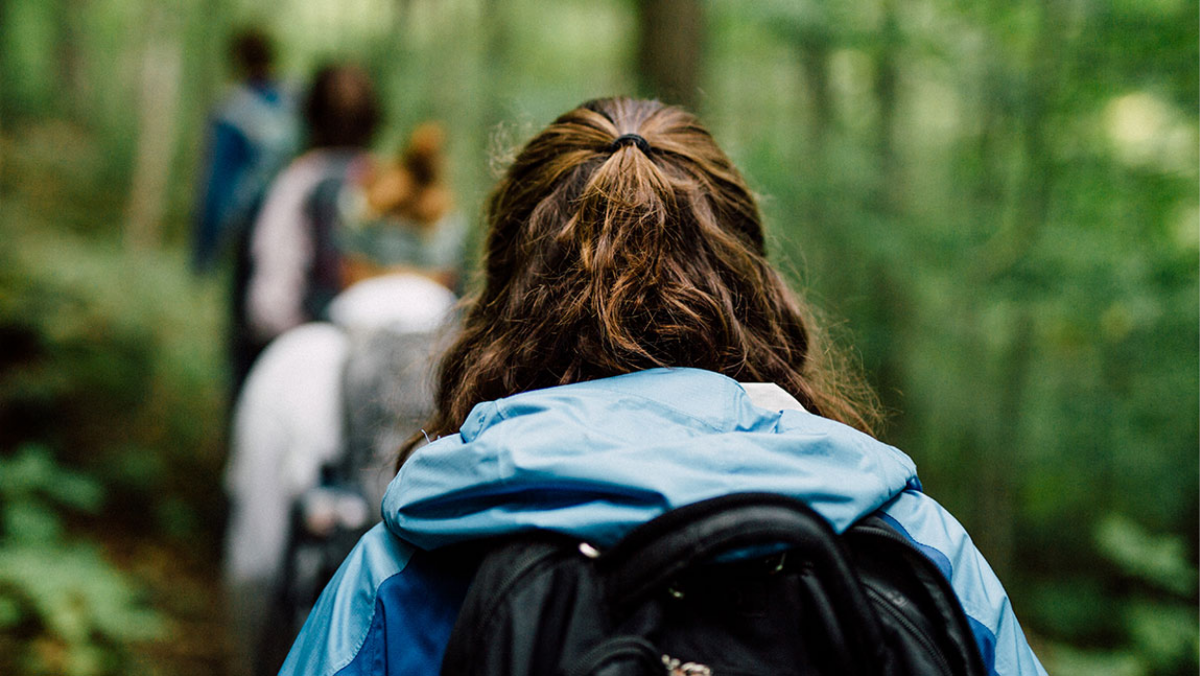 New research shows that a rapidly-growing environmental science field—which measures nature's effects on human well-being—has a diversity problem that threatens its ability to make universal scientific claims.
The field—which combines psychology and environmental research—has produced numerous important studies detailing the benefits of nature, forests and parks on human well-being and...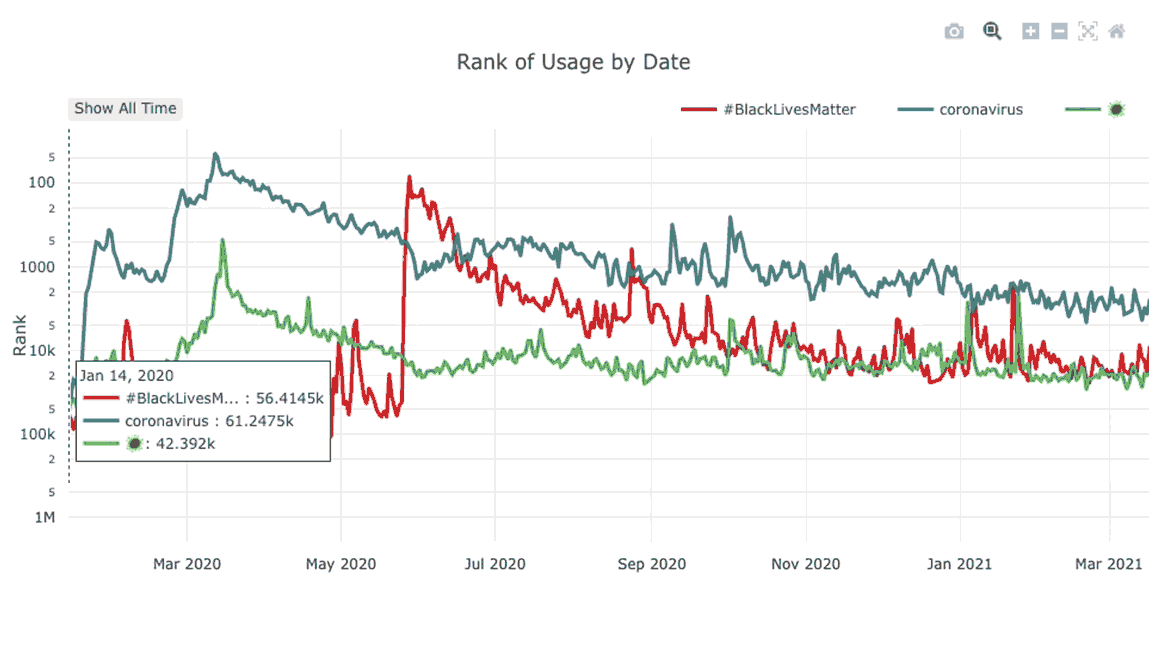 For thousands of years, people looked into the night sky with their naked eyes — and told stories about the few visible stars. Then we invented telescopes. In 1840, the philosopher Thomas Carlyle claimed that "the history of the world is but the biography of great men." Then we started posting on Twitter.
New creatures, called "xenobots" were designed on a supercomputer at the University of Vermont by professor of computer science Joshua Bongard and his graduate student Sam Kriegman.