New creatures, called "xenobots" were designed on a supercomputer at the University of Vermont by professor of computer science Joshua Bongard and his graduate student Sam Kriegman.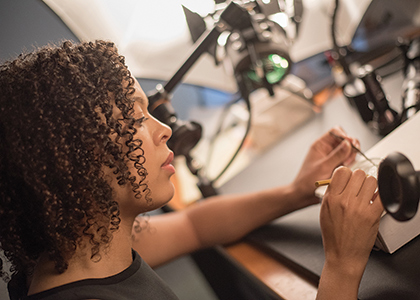 Four UVM undergrads and their professor have discovered fifteen new species of "smiley-faced" spiders—and named them after, among others, David Attenborough, Barack Obama, Michelle Obama, Leonardo DiCaprio, and Vermont Senator Bernie Sanders.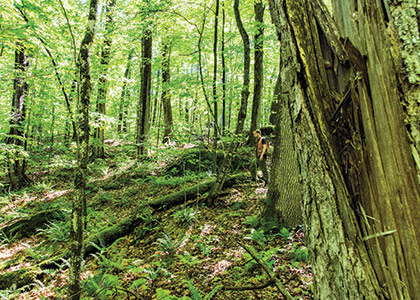 Bill Keeton points ahead in the forest. "There's one of the tip-up mounds we made," he says, walking over to a ten-foot-high wall of torn tree roots that have yanked up soil and rocks, leaving a shallow hole behind.