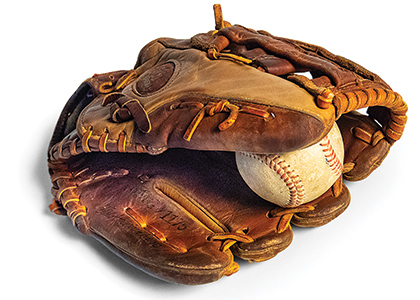 What is the first sensation that comes to mind when you think about a baseball glove?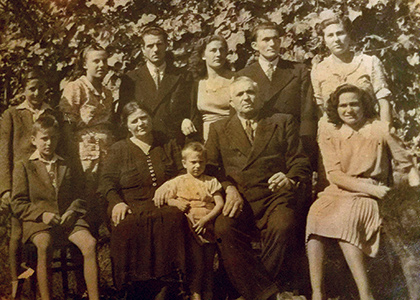 As in many working-class Italian American households, mine was one where loud voices and other sounds constantly ricocheted off the walls, a condition that made for a loving family life but worked against a reading habit.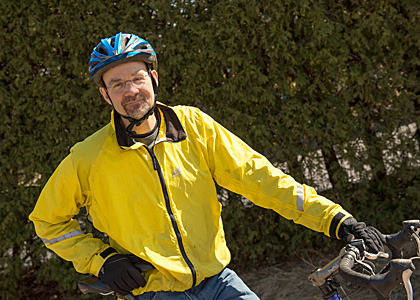 It may feel green, and it certainly is fun to slip behind the wheel of an electric car, but if we aim to build a truly more sustainable transportation system, one that reduces GHG emissions and addresses other social, physical and environmental impacts, we have to get out of our cars, electric or not, and use other forms of transportation.