On-campus Operations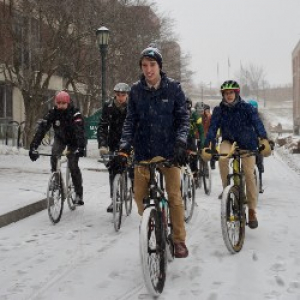 Daily health screenings for faculty, staff, and students are suspended. It is expected that all academic and administrative functions have returned to in-person operations. For employees interested in remote work opportunities, please refer to the Interim Telework Policy and the Telework University Operating Procedure (UOP). Requests for telework will be reviewed using the criteria identified in the UOP. On the basis of the criteria, supervisors will forward their recommendation on each request to the relevant dean, vice president, or vice provost, who will make decisions regarding the frequency that individuals will be allowed to work remotely. 
Student Surveillance Testing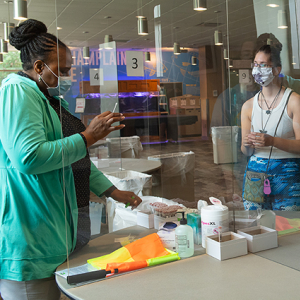 Students who are fully vaccinated are no longer required to test every seven days. UVM will continue to offer free COVID-19 testing on campus for students at the COVID-19 Information and Service Center. Students with approved COVID-19 vaccine exemptions are required to test every seven days. Students who are vaccinated may test if they wish to do so. Students are required to schedule their testing appointments through the CoVerified App. Any student who is symptomatic or believes they may have COVID-19 can log on to MyWellbeing to schedule a test or call Student Health Services at 802-656-3350, to schedule an appointment with a provider.
Face Coverings / Masks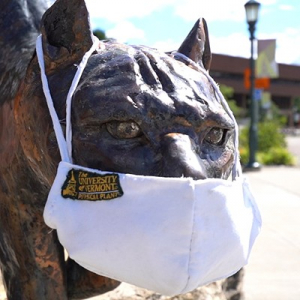 All people are required to wear face coverings while inside UVM buildings and UVM vehicles on campus, whether they are vaccinated or not. See UVM's face covering guidance. Visitors and guests also must wear masks.
Physical Distancing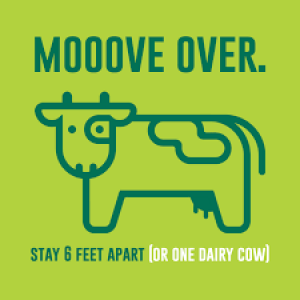 Fully vaccinated individuals are no longer required to adhere to physical distancing. Unvaccinated individuals and those who are not yet fully vaccinated must still physically distance from others. 
UVM-related Travel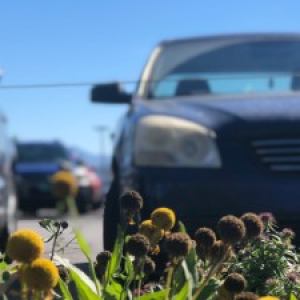 As of Thursday, July 1, 2021, restrictions for domestic travel are removed. Employee travel must be preapproved by the appropriate dean or vice president. At least 14 days in advance of any travel, you must complete and submit a travel authorization in PeopleSoft. Travel must not begin without official authorization and any travel conducted without prior authorization will not be reimbursed. You are responsible for understanding and adhering to quarantining requirements related to such travel. At this time, UVM related international travel and fall 2021 study abroad will not be permitted. International travel considered essential will continue to follow the exception process currently in place.
Transportation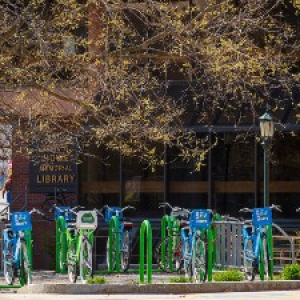 Effective Thursday, July 1, 2021 vehicle and transportation restrictions—including for vans, buses and other work vehicles—were suspended. Capacity limits in vehicles are also suspended. 
Suppliers, Contractors and Vendors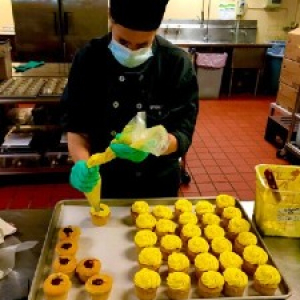 Suppliers, contractors and vendors no longer need to be pre-approved by Purchasing Services for COVID compliance purposes. Vendors will be expected to comply with Vermont Department of Health requirements. Suppliers, contractors and vendors coming to a UVM facility or location are required to wear masks indoors in UVM spaces.
Gatherings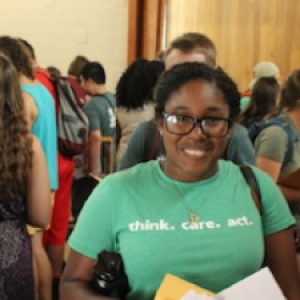 Gathering sizes that were restricted for both indoor and outdoor events during the pandemic are lifted effective immediately. There are no limits or restrictions on the number of individuals being present at events. We encourage you to make appropriate decisions in consultation with your primary care physician and to be considerate of those around you who may desire or need more distancing. External groups may begin again to use the standard approval process for requests for on-campus events, beginning Monday, September 13, 2021.
Campus Visitors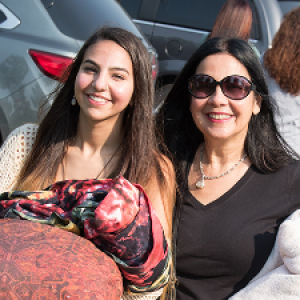 Visitors including speakers, prospective students and their families, and candidates for positions no longer need prior approval to come to campus. While not required, we strongly urge that all communications to visitors encourage full vaccination.