Routine and Surveillance Testing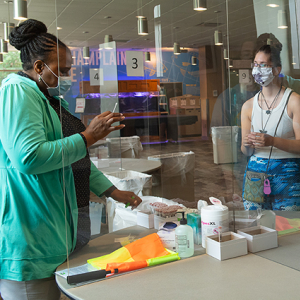 Students and employees who have an approved exemption from the vaccine requirement are no longer required to test every seven days. Routine surveillance PCR testing is no longer offered on campus. UVM has a limited supply of rapid antigen tests; students and employees can pick up one test per week at either of the Davis Center information desks with their CATcard while supplies last. Students who are symptomatic or believe they may have COVID-19 can log on to MyWellbeing to schedule a test or call Student Health Services at 802-656-3350 to schedule an appointment with a provider. Symptomatic employees should contact their primary healthcare provider. Refer to UVM COVID-19 Guidelines (pdf) for more information.
Face Coverings / Masks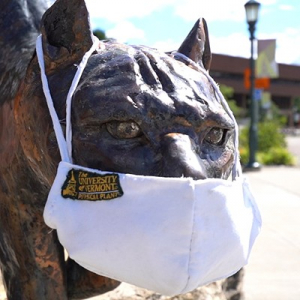 Masks are optional at UVM, indoors and outdoors, unless an exception applies (such as in health care settings). More information, including a list of exceptions where masks are still required, can be found here. A limited number of KN-95 masks are available for students and employees. With your CATcard, you can pick up one per person per week at the Davis Center information desk. Free cloth masks are also available on a first-come, first-serve basis. If wearing a cloth mask, wear two masks (disposable mask underneath AND cloth mask on top) or combine either a cloth mask or disposable mask with a fitter or brace.
UVM-related Travel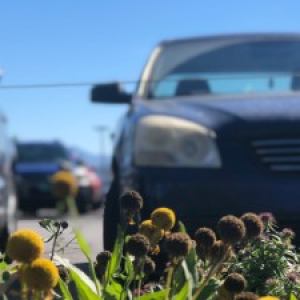 As of May 13, 2022, pandemic-related restrictions for travel have been removed. UVM's existing Travel Policy is in full effect. Employee travel must be preapproved by the appropriate dean or vice president. At least 14 days in advance of any travel, you must complete and submit a travel authorization in PeopleSoft. Travel must not begin without official authorization and any travel conducted without prior authorization will not be reimbursed. Destinations may still have COVID-19 policies in place, as do many airlines, and you are responsible for understanding and adhering to those requirements related to such travel.
Telework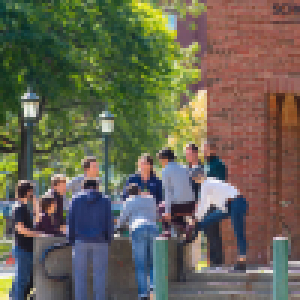 It is expected that all academic and administrative functions have returned to in-person operations. For employees interested in remote work opportunities, please refer to the Telework Policy and the Telework University Operating Procedure (UOP). Requests for telework will be reviewed using the criteria identified in the UOP, and supervisors will forward their recommendation on each request to the relevant dean, vice president, or vice provost, who will make decisions regarding the frequency that individuals will be allowed to work remotely. Telework arrangements may be approved for 12 months or less, at which time they must be reevaluated and reapproved.
Suppliers, Contractors, and Vendors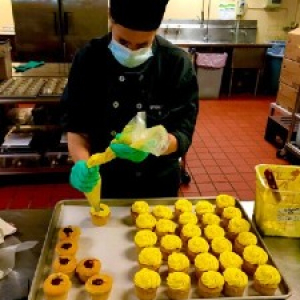 Suppliers, contractors, and vendors no longer need to be pre-approved by Purchasing Services for COVID compliance purposes. Anyone coming to a UVM facility or location is expected to follow Vermont Department of Health guidelines. Suppliers, contractors, and vendors must not come to a UVM facility or location if they are experiencing symptoms of COVID-19 or have recently tested positive for COVID-19. Refer to UVM COVID-19 Guidelines (pdf) for more information.
Gatherings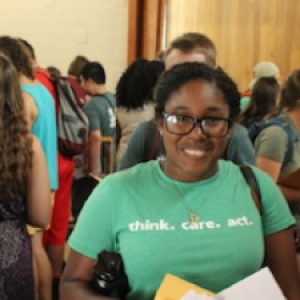 Gathering sizes that were restricted for both indoor and outdoor events during the pandemic are lifted effective immediately. Except for existing fire code and building capacity limits, there are no additional pandemic-related limitations or restrictions on the number of individuals being present at events. We encourage you to make appropriate decisions in consultation with your primary healthcare provider and to be considerate of those around you who may desire or need more distancing. External groups may begin again to use the standard approval process for requests for on-campus events, beginning Monday, September 13, 2021.
Campus Visitors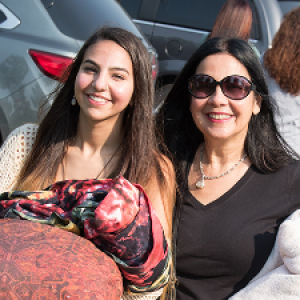 Visitors including speakers, prospective students and their families, and candidates for positions no longer need COVID-specific approval to come to campus. While not required, we strongly encourage that all visitors be fully vaccinated before coming to campus. Prospective students who enroll and candidates for positions will be required to comply with UVM's vaccine policies upon enrollment/hire.