For Students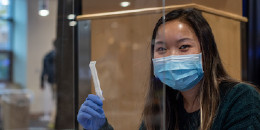 Campus return and COVID booster requirement:
For Employees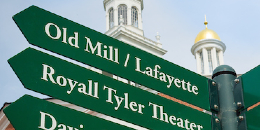 If you feel like you may be suffering from COVID-19 symptoms, rapid antigen testing is available on campus. Free antigen testing for symptomatic faculty/staff at Jeanne Mance on a walk-in basis from 8:20 a.m. to 11 a.m. and 1:00 p.m. to 3:40 p.m. Monday through Friday. On Saturday, testing will take place at 425 Pearl St between 9:20 a.m. and 12:00 noon. Continue to use the UVM Testing Center in Davis for routine testing.
Safety Guidelines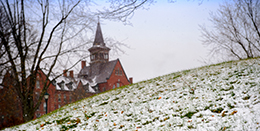 Updated January, 2022 - UVM COVID-19 Safety Guidelines: View COVID Safety Guidelines.