Resources for Employees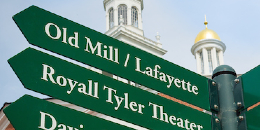 UVM will continue free COVID-19 testing for employees at the COVID-19 Information and Service Center.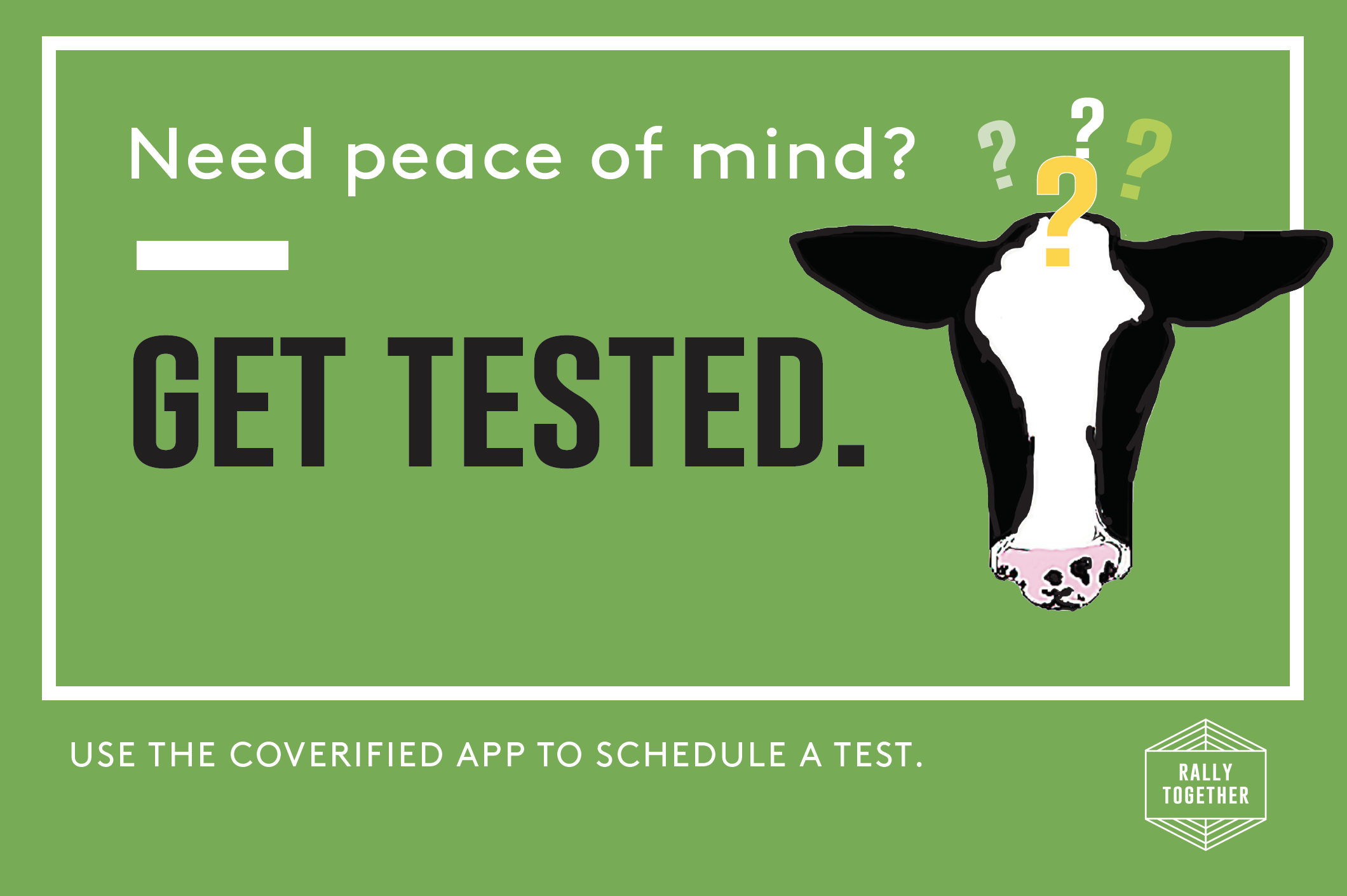 If you have COVID-like symptoms or were exposed to someone who has tested positive, contact Student Health Services asap at (802) 656-3350 and schedule an appointment. Please stay home and don't go to class until you've been seen by Health Services.
If you don't have symptoms, but want peace of mind, schedule a test using the CoVerified app. Tests are given in Suite 103 on the first floor of the Davis Center (near Brennan's)—it's easy and quick!