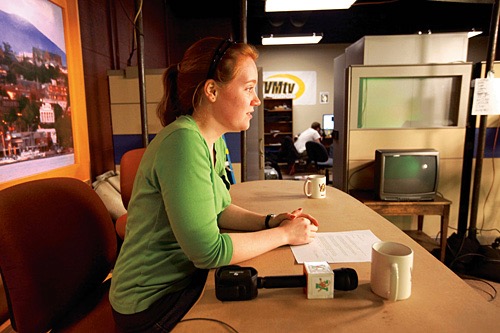 The event offers a thrilling lineup for college media staffs — print, online and broadcast — and their advisers, managers and faculty from Vermont colleges. It features many sessions, renowned keynote speakers, access to employers in the media industry and connections with Vermont media students and professionals that you just can't get anywhere else.
Anyone interested or involved in collegiate media should attend: editors, reporters, designers, photographers, advertising and business managers and sales staff, webmasters, bloggers, multimedia producers, social media managers, columnists, broadcast reporters, editors, producers, station managers, advisers, faculty and all others who work with or are interested in learning more about the world of college media.

Travel & Parking
Please see detailed driving directions to Davis Center here.
OPENING KEYNOTE PANEL: Leading the media world in your 20s
With recent grads who are now experts in the world of news, radio and TV.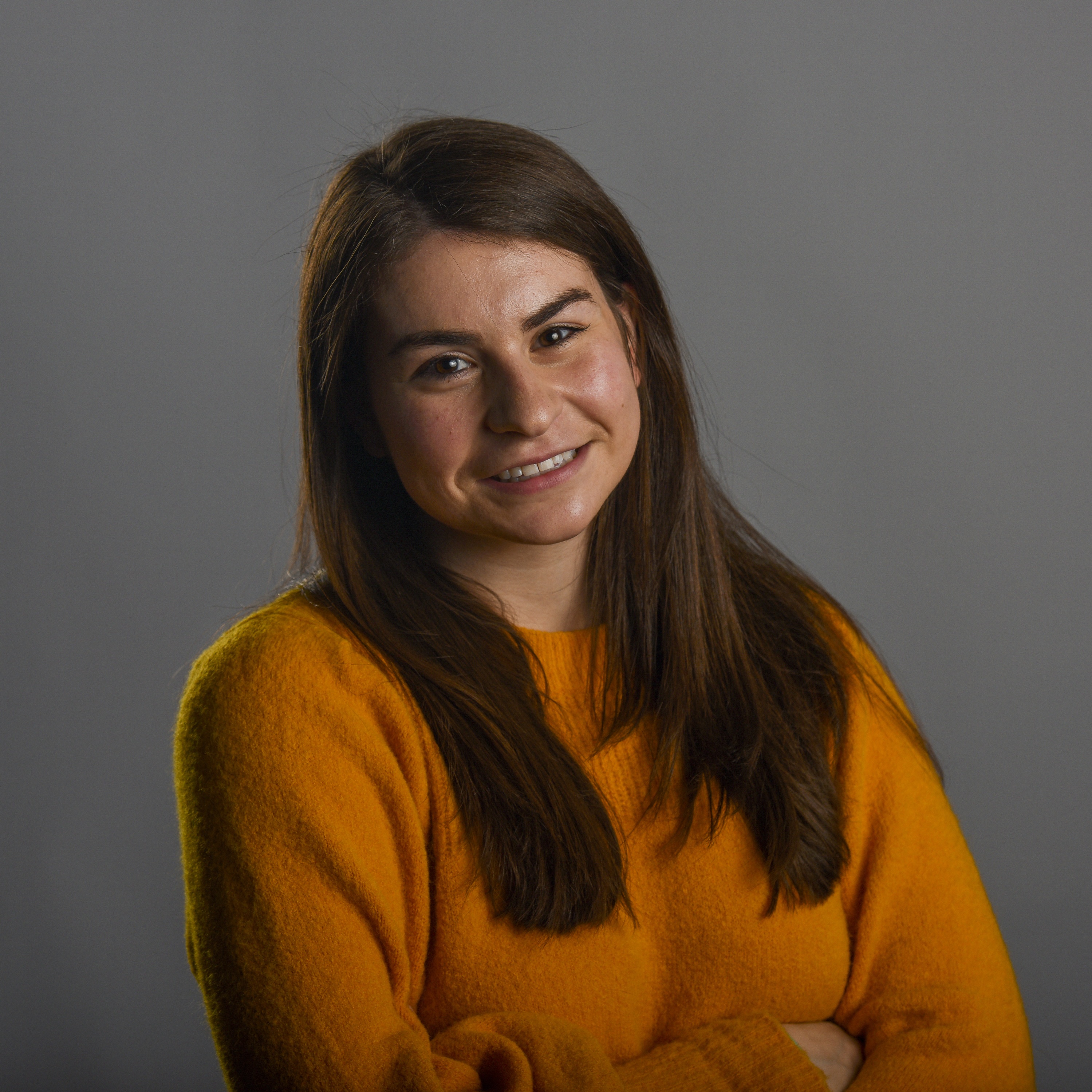 Aviva Loeb, The Washington Post
Aviva Loeb is a digital designer at the Washington Post. She works on a team called Emerging News Products and spends her time thinking about how to conceptualize and tell big stories for small screens. Her work has been recognized by the Society for News Design, Arizona Press Club, and USA Today Network. She is also the Outreach Director for the Society for News Design. She helps the society to think strategically about the needs of our members and oversee our social media accounts. Aviva previously worked as an A1 designer at the Arizona Republic.
Aviva is a 2015 graduate of the University of Vermont where she served as the layout editor of the Vermont Cynic. During her tenure she led the paper through a comprehensive redesign that focused on a clean font package, consistent styling and use of alternative story forms. Under her art direction the paper received numerous awards from the Associated Collegiate Press.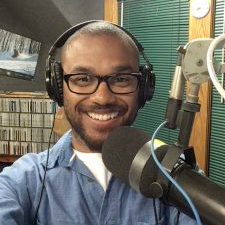 Jon Francois, Magic 97.7
Jon Francois is proud to entertain northeast Vermont and northwest New Hampshire every weeknight on Magic 97.7! Jon is known for his quirky interaction with listeners via phone and social media in addition to having the premier platform for Hip Hop and R&B in the Northeast Kingdom! His infectious personality and work ethic have led him to receive the very first Rising Star award from the Vermont Association of Broadcasters in 2019.
Jon is a 2013 graduate of Eastern CT State University, majoring in Theater and minoring in Communications. Prior to Magic 97.7 in Vermont, Jon has been a host and producer for West Hartford Community Television as well as an on-air personality for i98.3 WILI-FM in Willmantic, CT and KDEC in Decorah, IA. In addition to his commercial radio endeavors, Jon is also the host and producer of the pop culture talk show "The Anything Show with Jon Francois" on WOMM and WBTV in Burlington. He is happy to help future broadcast talent in any way he can!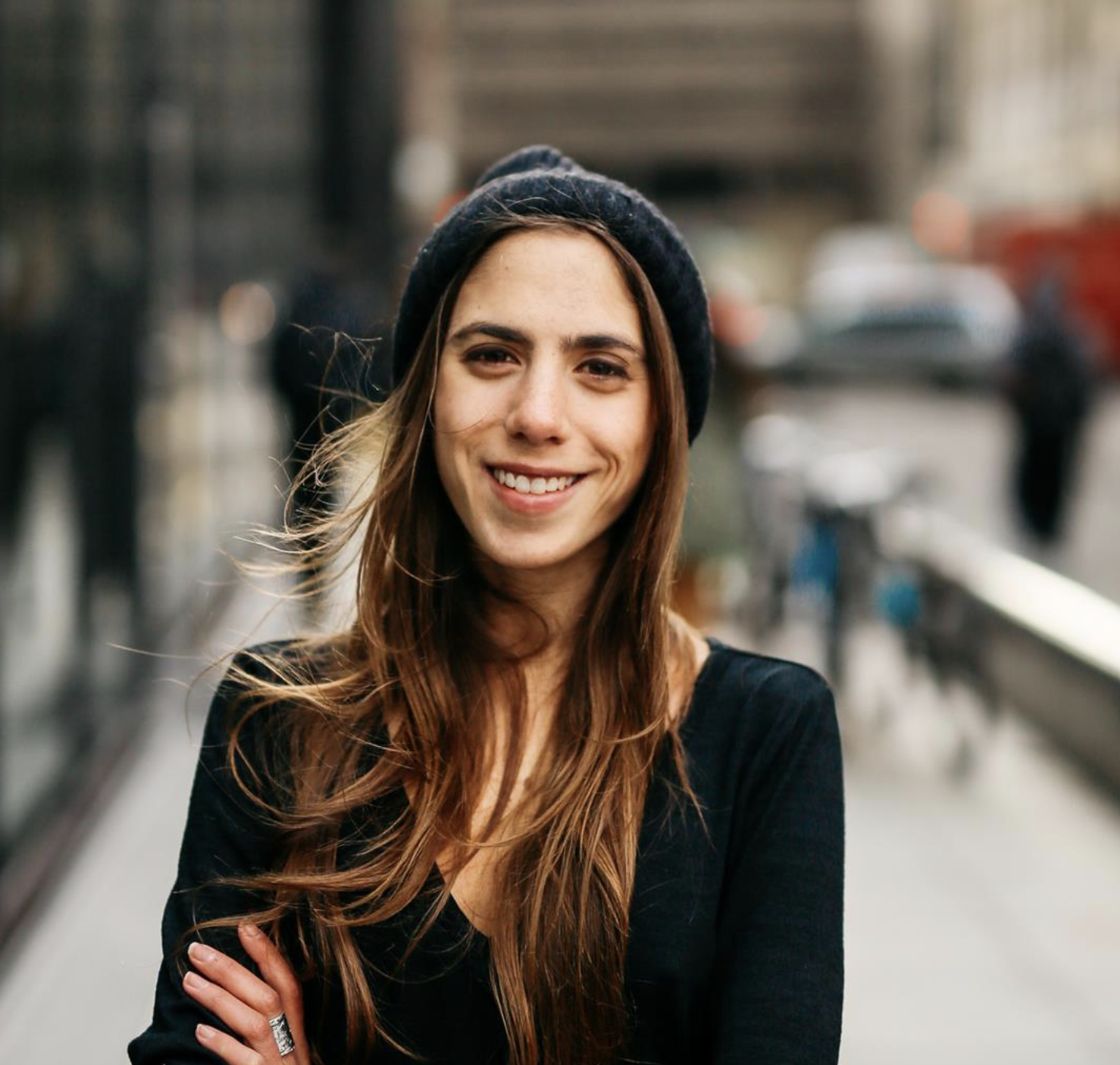 Devin Karambelas, WGBH Boston
Devin serves as the Programming Manager for WGBH, Boston's PBS and NPR station, where she curates film and TV programs for broadcast and PBS streaming. She loves working with independent producers and distributors like PBS and the BBC to acquire, schedule and market programs to viewers to get them and keep them watching. Devin was previously the executive assistant to WGBH's Vice President of National Productions and has worked in film exhibition, distribution and radio news production. In 2017, she received her Masters in Film, Exhibition & Curation from the University of Edinburgh.
Panel moderated by Natalie Williams, visuals coordinator of the Bangor Daily News.
Other featured speakers: