The University of Vermont values the relationship we have with our students. As a member of a fraternity or sorority, students are a part of a self-governing community that provides a multitude of opportunities for personal and professional development to lead them toward a healthy, engaged, and successful future.
Choosing whether to join this community is an important decision for students - and one families should feel comfortable with as well.  Here are some resources parents and families can engage with as their student considers involvement in an FSL organization. 
SUPPORTING YOUR STUDENT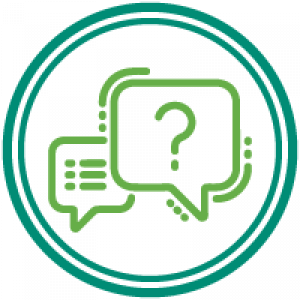 Ask Questions
During recruitment (and beyond), we want you and your student to be educated consumers of the Fraternity & Sorority Life experience. Before your student joins, encourage them to reflect on their experience throughout recruitment and their new member process by asking about which chapters they are visiting, what the values of those chapters are, and how they see themselves fitting in there. You may also want to ask about some of the logistics of joining a fraternity or sorority, such as financial obligations, chapter facilities, and time commitments.
Once they have joined, continue to ask about how they are fitting into their new chapter, what kinds of things they are doing with their community, and what they enjoy (or do not enjoy) about being part of Fraternity & Sorority Life.
If you notice that your student is struggling or engaging in uncharacteristically risky behaviors, please encourage them to reach out for support. You can also submit an anonymous report to the university's CARE team or reach out to FSL staff.
Additional Questions to ask about FSL Involvement
As an educated consumer, consider asking the following questions before your student joins a fraternity or sorority.
What is expected of fraternity/sorority members?
What leadership opportunities are available to students as both new members and active members?
Does the chapter perform hands-on community service? If so, how often?
Does the fraternity or sorority require members to live in the facility (if housing is available)? Is so, for how long?
What is the semester/annual expense associated with membership? How does this vary as a new member?
What type of member is the chapter looking for?
What value does this organization promote?
Is the organization officially recognized by the University? If not, why is this the case?
What is the time commitment?
If I view the chapter website, what does it say about the chapter?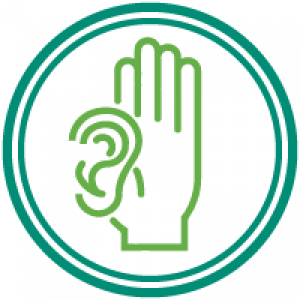 Be a Sounding Board
Throughout their college experience, your student may experience a variety of emotions, including excitement, frustration, anxiety, sadness, and hope. While staff are available to talk to students, many students find it helpful to seek support from family members who are not directly connected to the FSL community. Allowing your student space to process their emotions and talk about their experience can help them find clarity and value in the recruitment process.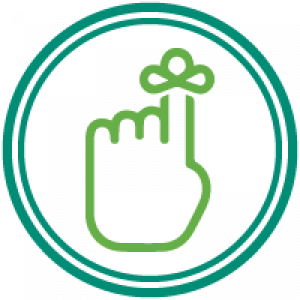 Remind Students of their Values (and their Value!)
While the FSL community at UVM is bonded by shared values like leadership, service, scholarship, justice, and friendship - each chapter has their own set of values they hold dear. Our hope is that when students are making decisions about joining a chapter, they are choosing to join an organization that aligns with their values. Family members can be an important support system in reminding students about what is important to them as they consider building new relationships at UVM.
At the same time, some students may experience disappointment if they are not invited to join an organization that they felt a strong connection to. In those cases, reminding students that their value is not defined by what letters they wear is an important way that families can offer support.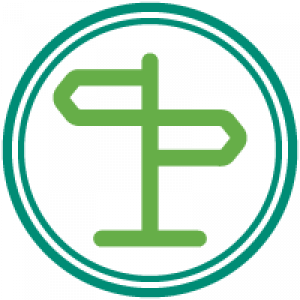 Affirm their Ability to Make Independent Decisions
Joining a chapter is a personal choice, and the decision that may have been right for you as an undergraduate may not be the one that is right for your student. Empower them to decide whether to join a chapter, and which chapter to join, based on their own knowledge about what they need to be successful and thrive at UVM.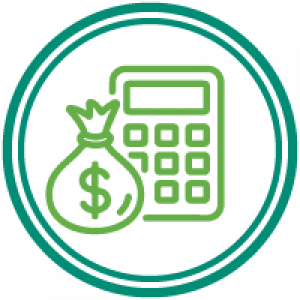 Communicate about Finances
As at most schools, there is a financial cost to joining a fraternity or sorority at UVM. Speak honestly and openly with your student about the costs of membership and make a plan for who will be responsible for meeting the financial obligations of their chapter.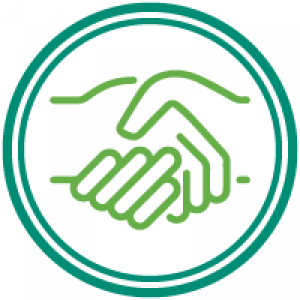 Support after Recruitment
Continue to check in with your student after their first semesters of membership. Remind them of why they were excited to join their fraternity/sorority, and listen to any concerns that they have. If you are worried about anything your student tells you, reach out to FSL Staff.
Frequently Asked Questions
Academics
Are there GPA requirements to participate in FSL?
UVM requires all students to have at least a 2.5 GPA to participate in fraternity or sorority recruitment, and many individual chapters have higher GPA standards. All organizations at UVM must maintain a cumulative group GPA of 2.7 or higher.
How will being in FSL affect my student's grades?
As with any club or organization, joining a chapter adds an additional time commitment to your student's schedule that may affect the time they spend on their academic pursuits. However, students in FSL are expected to maintain a high level of academic achievement and are supported in doing so through chapter-specific and community-wide scholarship events and initiatives. Students who excel academically as members of the FSL community also have the opportunity to join FSL-specific honor societies.

Financial Obligations
What are the costs of joining a fraternity or sorority?
In an effort to increase transparency for new members, UVM FSL publishes information about the semesterly financial obligations of each chapter on an annual basis. View the most recent information fo IFC Chapters and/or NPC Chapters.
Are there scholarships or financial aid available?
Individual chapters may offer need-based scholarships to help members offset the cost of joining. These scholarships are limited and their availability may vary from chapter to chapter. If financial obligations are a concern for you or your student, encourage them to ask about the availability of scholarships during the recruitment process.

Chapter Facilities
Does every fraternity and sorority have a house?
No. Some UVM fraternity and sorority chapters have facilities that are run and maintained by their chapter's national office.
Will my student have to live in the chapter house?
This is determined by each individual chapter. Communicate with your student during the recruitment process to ensure that they are asking this question during recruitment events.