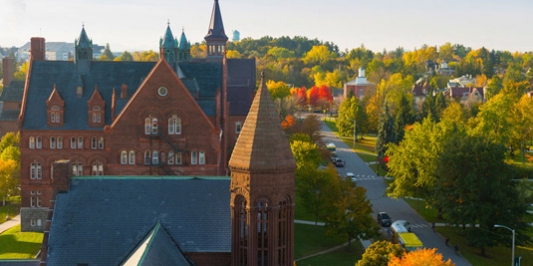 When do we contact families?
At UVM, our primary mode of communication is directly to our students. The Family Educational Rights Privacy Act (FERPA) and our belief in student independence and self-advocacy guides our thinking around communication. With this, our assumption is that you are also regularly in contact with your student. If an issue arises for your student, our hope is that you will empower your student to navigate the situation using the numerous resources available to them. Of course, if you or your student, have a concern or a question, and you're not sure where to begin, contact us.
In critical circumstances, our energy and attention will always be to your student first. However, in the context of a campus-wide emergency or an isolated incident in which a student may be a danger to themselves or others - we will use our best judgment and proactively reach out to families as appropriate.
We have also found families to be important strategic partners around public health initiatives - from COVID-19 to flu shots to managing stress and exams - we invite you to join us in inviting students to put their wellness first.
FAMILY EMAILS: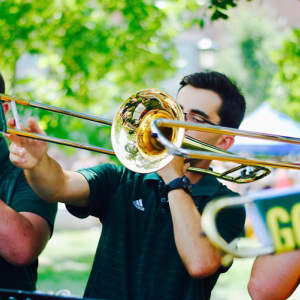 If you are not receiving emails from the Vice Provost and Dean of Students Office, you can add your name to our recipient list here.