Date/Time:
Monday, May 7, 2018 (All day)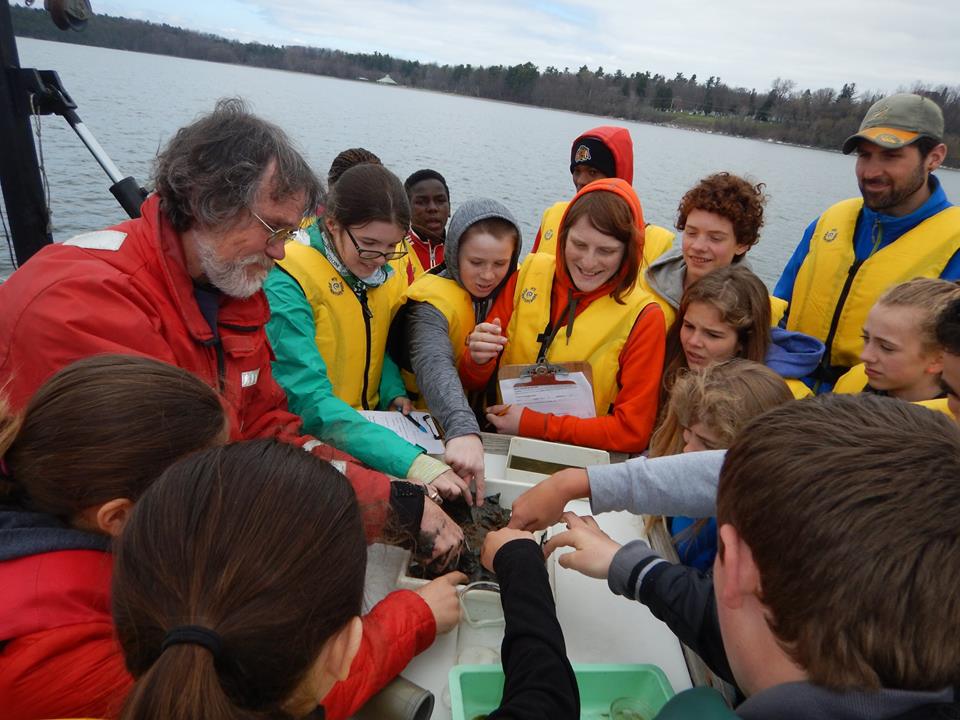 BURLINGTON, PLATTSBURGH — The Lake Champlain Sea Grant program has a new designation – and a bigger budget for its work.
The National Oceanic and Atmospheric Administration (NOAA) and the National Sea Grant College Program have granted the program Institute status. With the new designation comes a 150 percent increase in its base budget – from $400,000 to $1 million annually – in federal support for research, outreach and education to improve the environment and economy in the Lake Champlain Basin.
Designation as a Sea Grant Institute is the second highest level of recognition within the four-tiered National Sea Grant College Program and is a significant achievement. The Lake Champlain Sea Grant program was established as a Project by NOAA in 1999. In 2012 its status was raised to that of Coherent Area Program.      
The Institute designation also gives the program increased national recognition and an enhanced ability to work with key partners throughout the region.
The Lake Champlain Sea Grant program develops and shares science-based knowledge to benefit the environment and economies of the Lake Champlain basin. The program is a cooperative effort of the Rubenstein School of Environment and Natural Resources at the University of Vermont and the Lake Champlain Research Institute at the State University of New York College at Plattsburgh. It operates through partnerships with UVM Extension, the Vermont Department of Environmental Conservation and numerous other local organizations.
Research supported by Lake Champlain Sea Grant at SUNY Plattsburgh includes ground-breaking assessments of microplastics in Lake Champlain and installation of a long-term monitoring buoy to track lake temperatures over time.
Recent Sea Grant-supported research at the University of Vermont on green infrastructure informed the state's newly updated stormwater guidance.