Lake Champlain Watershed Deicing Conference
We invite private contractors, municipal staff, elected officials and other local decision makers, watershed groups, and others interested in learning about the state of chloride in Lake Champlain and its tributaries, and about best winter maintenance management practices to the 2nd annual Lake Champlain Watershed Deicing Conference! 
WHEN: Wednesday, October 10, 2018 (draft agenda)
Registration and indoor exhibits open 7:30 AM - NOON
Outdoor exhibits and demonstrations 12:30 - 2:30 PM
WHERE:
University of Vermont Davis Center (morning session and exhibits)
Carrigan Drive
Burlington, VT
AND
Spear St Forestry Lab (afternoon demonstrations)
705 Spear St
South Burlington, VT
WHAT:
This conference will provide you with the opportunity to:
Learn about the state of chloride in tributary streams and Lake Champlain
Gain knowledge about best practices for low salt winter maintenance
Visit with road salt equipment and product exhibitors
See product demonstrations
Learn to calibrate your equipment
Engage in networking
COST: $20/person includes all conference events including educational sessions, exhibitior expo and demos, New Hampshire's Green SnowPro best winter maintenance practices training, parking, light breakfast, coffee break and lunch.
Registration is now open! Register here. 
Would you like to be an exhibitor at or sponsor of this event? Learn more about sponsorship and exhibotor options here and sign up as a sponsor or exhibitor here. 
To request a disability-related accommodation, contact Kris Stepenuck at kstepenu@uvm.edu or 802-656-8504 by September 19.
Special opportunities for Snow Removal Professionals
Each Snow Removal Professional who attends the conference, completes an evaluation, and provides their contact information (separate from your evaluation) will be entered into a drawing to possibly win a $100 Amazon gift card courtesy of Princeton Hydro.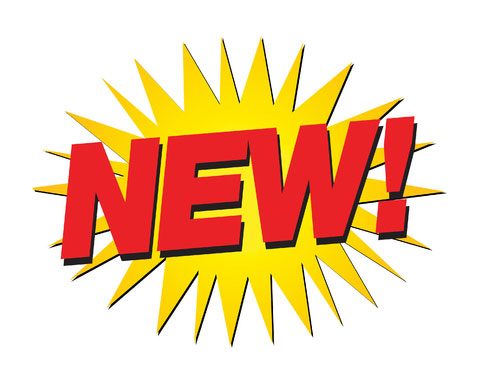 This event has been approved to earn those who participate 6 Certified Snow Professional (CSP) continuing education credits through the Snow and Ice Management Association (SIMA). 
Conference Exhibitors and Sponsors:
Conference Organizers: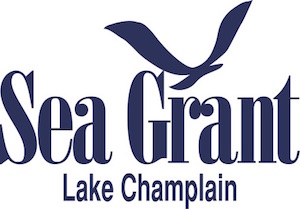 The fine print: Issued in furtherance of Cooperative Extension work, Acts of May 8 and June 30, 1914, in cooperation with the United States Department of Agriculture. University of Vermont Extension, Burlington, Vermont. University of Vermont Extension, and U.S. Department of Agriculture, cooperating, offer education and employment to everyone without regard to race, color, national origin, gender, religion, age, disability, political beliefs, sexual orientation, and marital or familial status.