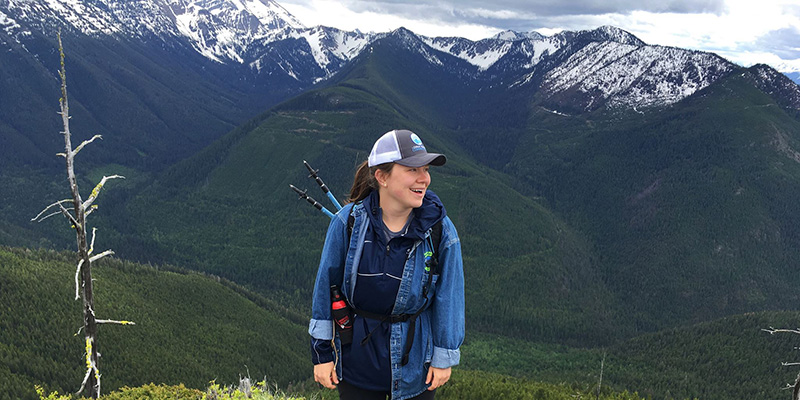 A senior in the UVM Rubenstein School of Environment and Natural Resources, Emily Bogan '18 appreciates that she could take core courses in the natural sciences, build an ecological background, but follow a socially oriented major in the Parks, Recreation and Tourism (PRT) program.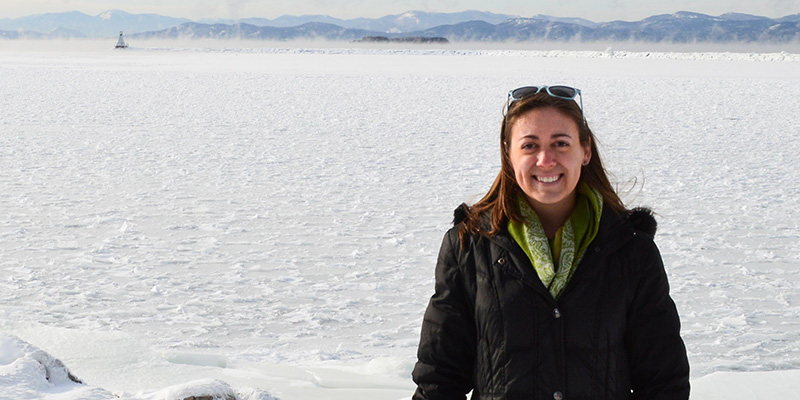 University of Vermont graduate student Hannah Lachance had a day's notice to write a 300-word essay to apply for a $2000 Women in STEM Scholarship from Universities.com.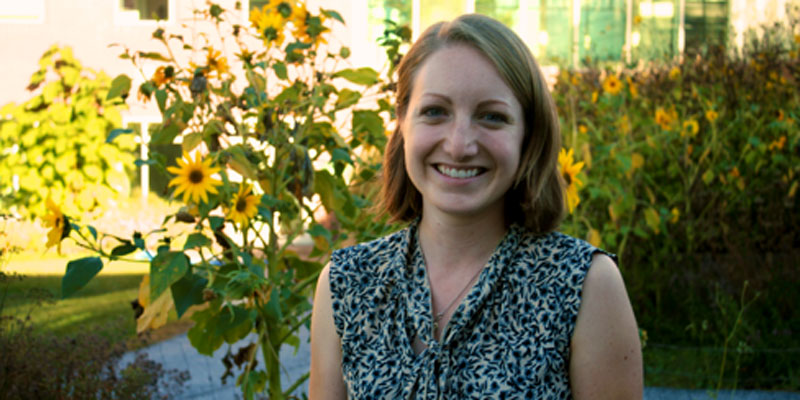 Phoebe Spencer always wanted to go beyond the hallowed halls of academia to apply her expertise in economic inequality and environmental issues to real-world problems.