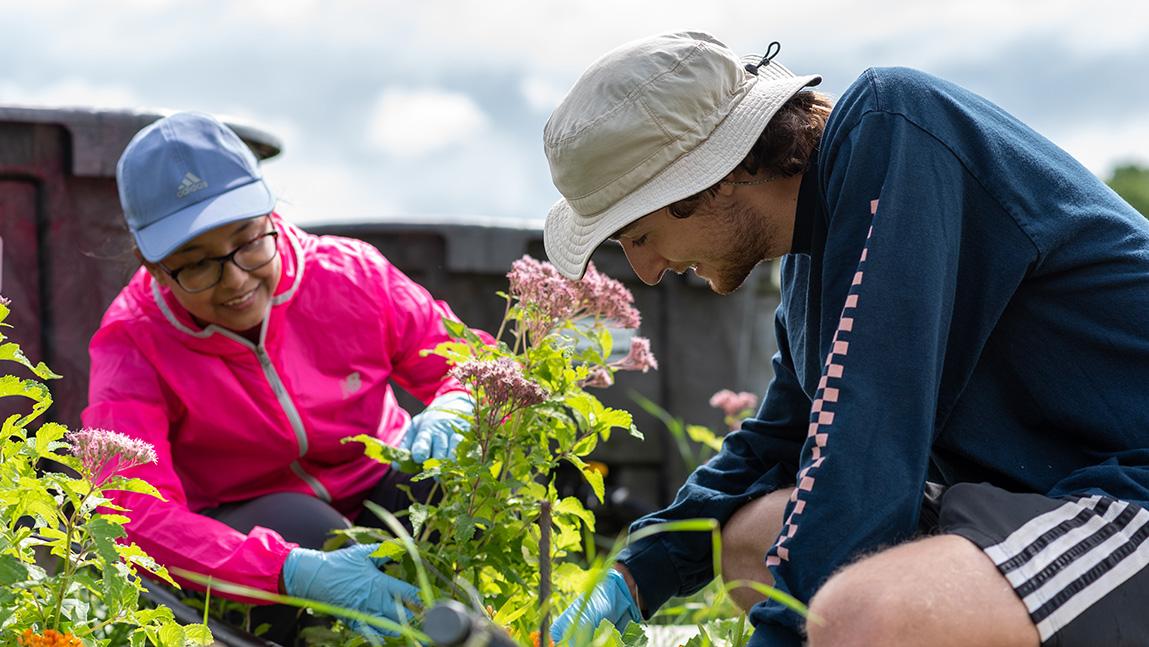 Senior Bryce Carleton '22 wasn't really sure what he wanted to do when he entered college. A class at his Exeter, New Hampshire high school on wind turbines and the idea of green roofs intrigued him, and he liked plants. He chose the Environmental Sciences major in the University of Vermont (UVM) Rubenstein School of Environment and Natural Resources,...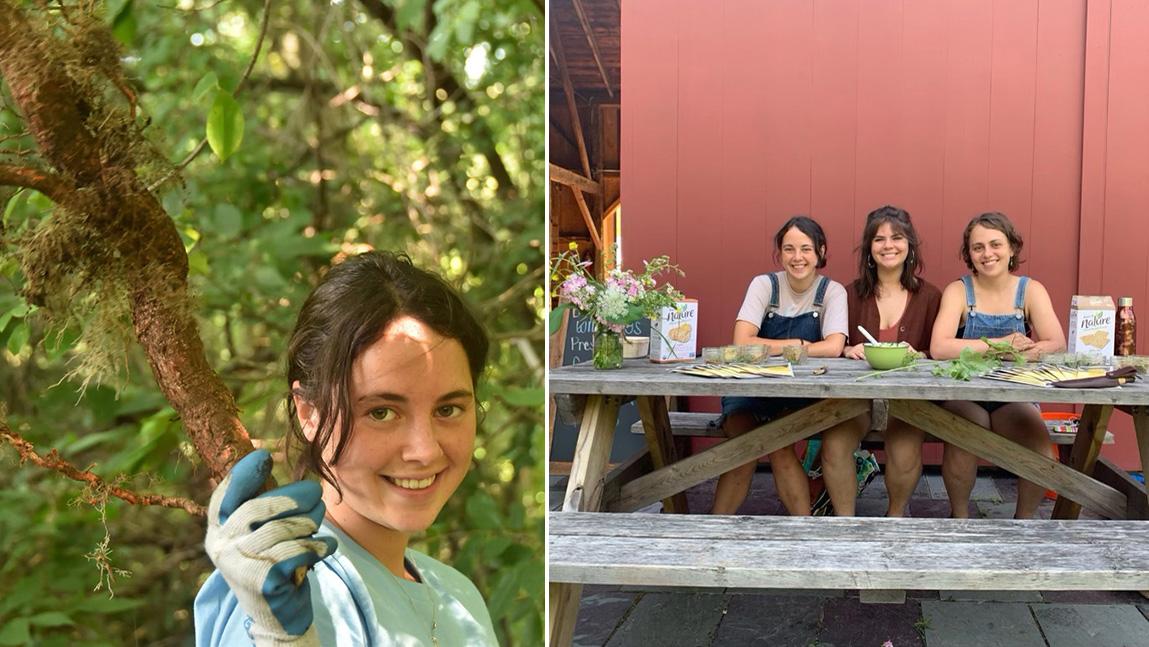 Of all the colleges Marjorie McWilliams '22 considered, the University of Vermont (UVM) most enticed her with its surrounding landscape—from the Green Mountains to Lake Champlain—in which to study the environment.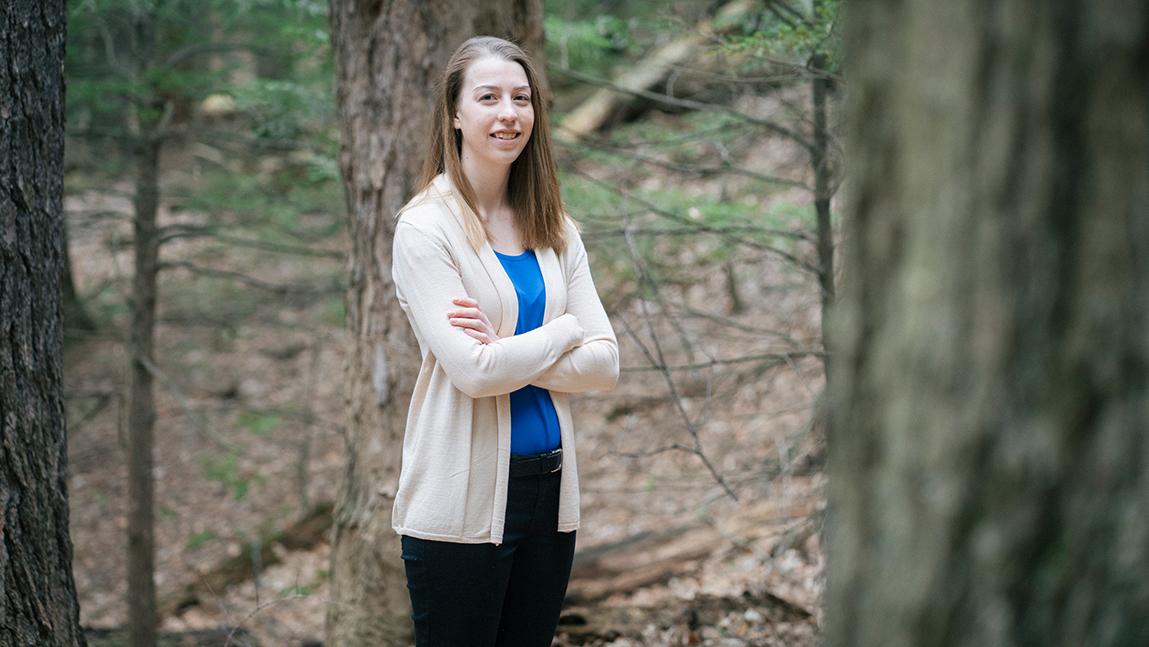 Mariah Choiniere of Franklin, Vermont is among a select group of student leaders nationwide to become 2022 Truman Scholars.