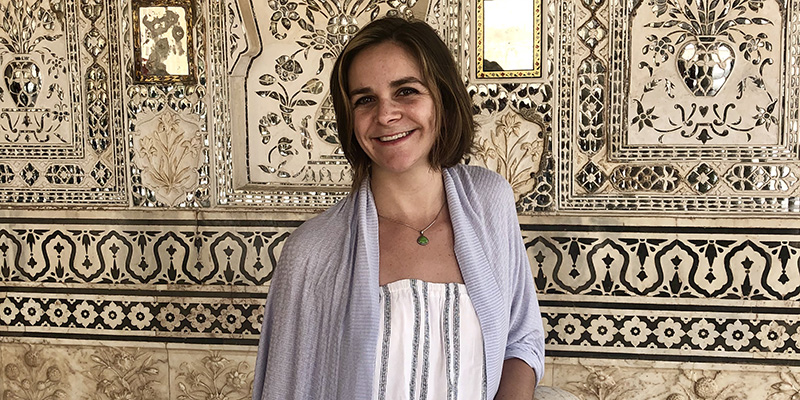 Rubenstein School graduate Lauren Masters '18 combined a Parks, Recreation and Tourism degree, a Business minor, internships and work experience, and a Sustainable Innovation MBA at UVM as stepping stones to a career in sustainable business management.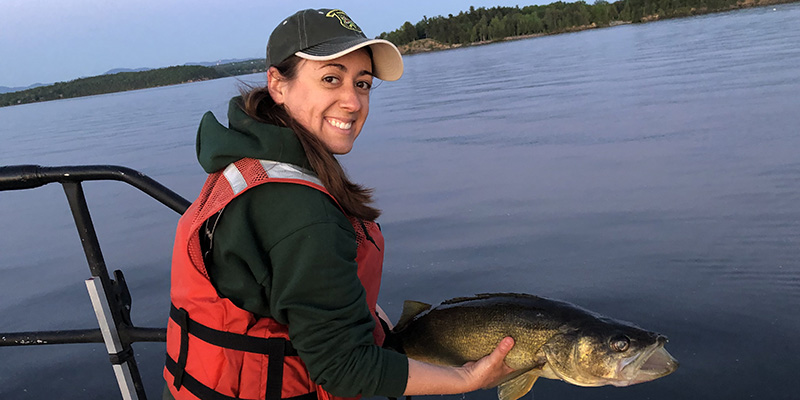 Recent University of Vermont Rubenstein School Master's graduate Hannah Lachance '19 has received a 2020 John A. Knauss Marine Policy Fellowship from the National Oceanic and Atmospheric Administration and the National Sea Grant College Program.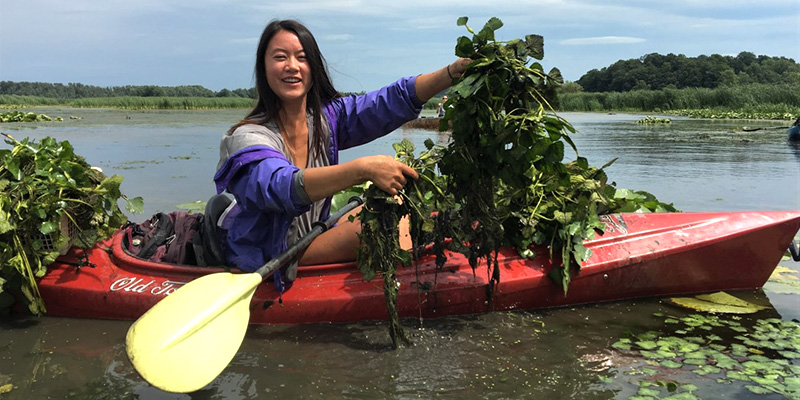 Although she grew up in Albany, New York, it was during the one month each summer spent in Maine when graduating senior Lianne Parmalee '19 discovered her love for water resources and plants. At her family's cabin on Panther Pond in the town of Raymond, she kayaked, dove for mussels, picked blueberries, and started along her academic pathway in ecology.