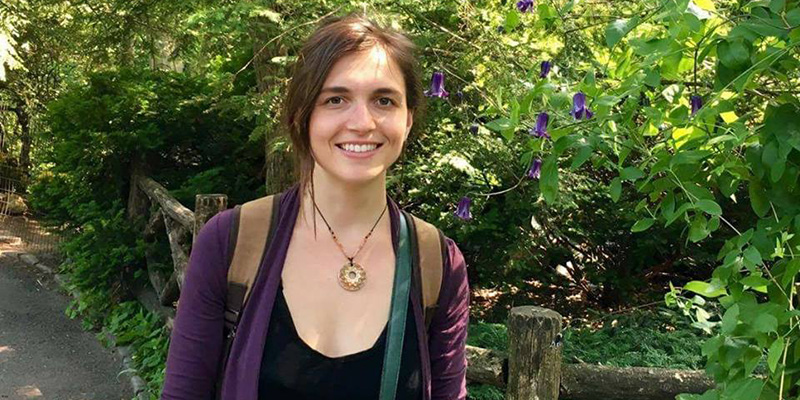 Rubenstein School PhD student Marina Golivets received a prestigious scholarship this summer. She will attend the German Centre for Integrative Biodiversity Research (iDiv) Summer School in Leipzig, Germany, September 3-15, for a program on synthesizing and modeling biodiversity data.
Katlyn Williard ('17) grew up in Blacksburg, Virginia where, through the influence of Virginia Tech, her high school built curricula in agriculture and forestry which inspired her interest in studying forests. On a road trip with her mother, Katlyn discovered Vermont and decided to explore a new, more northerly forest type.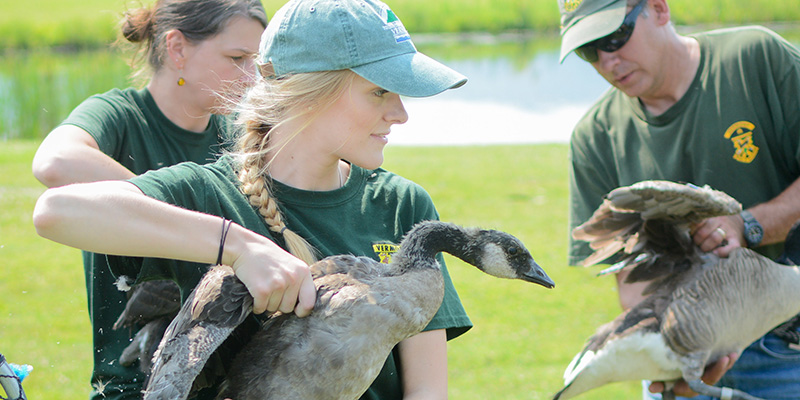 Undergraduate Caitlin Drasher ('17) chose to attend the University of Vermont (UVM) Rubenstein School of Environment and Natural Resources based on its reputation for stellar environmental programs, the smallness of the School, yet the breadth of its research opportunities.