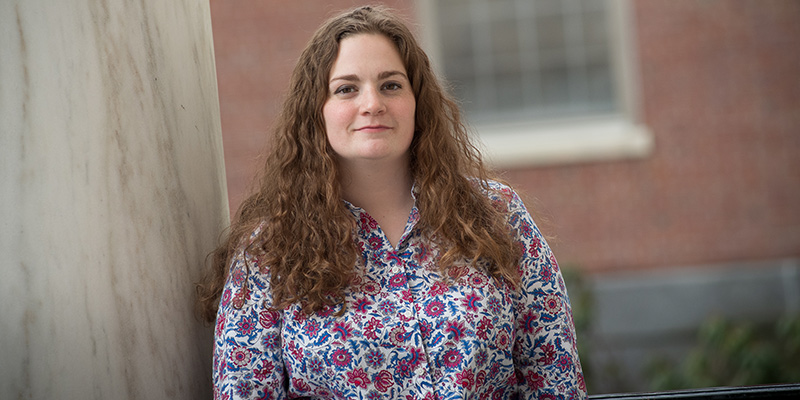 Junior Environmental Studies major Jillian Scannell has been named a 2019 Harry S. Truman Scholar, one of only 62 college junior-year students in the country to win the highly competitive national award.
Wildlife and Fisheries Biology senior Christopher Lampart '19 blew into my office as though on a gust of wind. Wearing a well-worn state of Vermont Fish and Wildlife Department baseball cap and a woodsy beard, he landed in a chair and shared his story.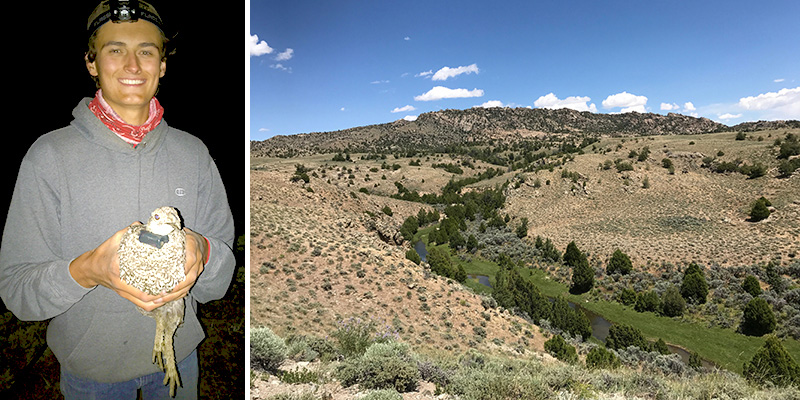 Kevin Ostrander '20, a junior in UVM's Rubenstein School of Environment and Natural Resources, is accumulating research and work experience through exciting opportunities studying western game birds and leading career-building activities for other undergraduates.