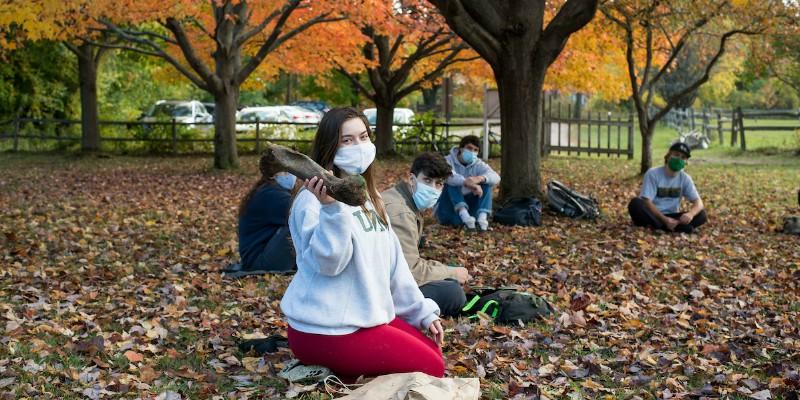 It was a hefty bovine femur bone, long and pitted and heavy in her hands, that sparked the whimsical tale Marina Dardati '20 and her classmates would weave for the fourth and fifth graders at Flynn Elementary School. Pandemic restrictions in place, the popular Birding to Change the World class and its service-learning project — a robust five-year partnership between UVM and Flynn Elementary...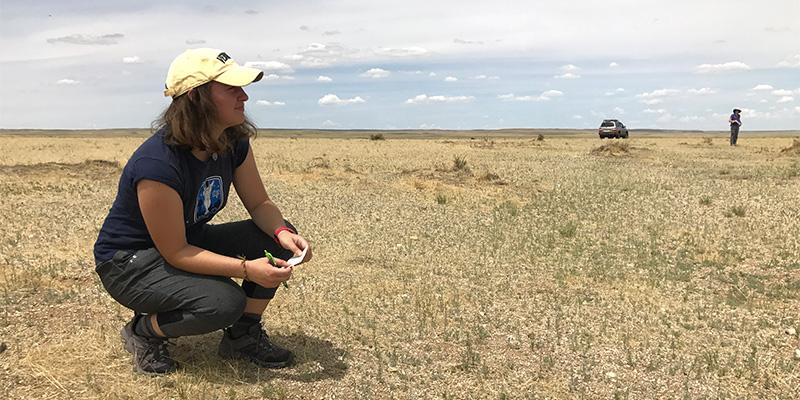 Reilly Becchina '20, a senior Wildlife and Fisheries Biology major in the University of Vermont (UVM) Rubenstein School of Environment and Natural Resources, recently became a Fulbright Research Grant Selectee for her work in Mongolia studying marmots, and she plans to continue researching human-wildlife interactions.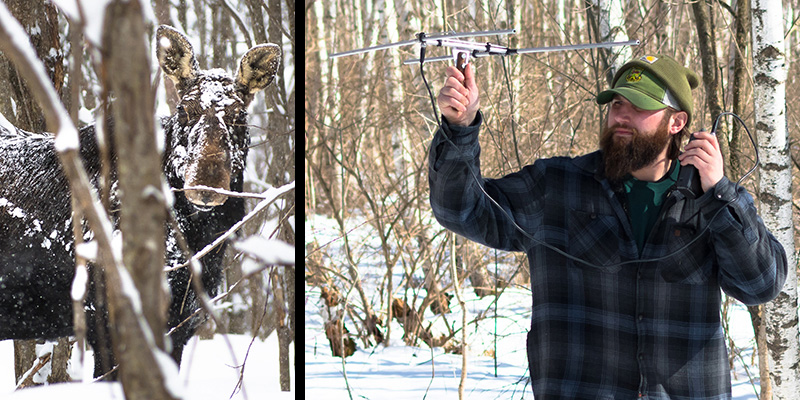 Wildlife and Fisheries Biology senior Christopher Lampart '19 blew into my office as though on a gust of wind. Wearing a well-worn State of Vermont Fish and Wildlife Department baseball cap and a woodsy beard, he landed in a chair and shared his story.