Senior Shira Berkelhammer '22 had her heart set on a smaller college but one with big research opportunities. She came all the way from Seattle to attend the University of Vermont where she found what she was looking for—accessibility to faculty and their research. Proximity to Lake Champlain and the university's lakefront laboratory sealed the deal.
A high school AP biology class with...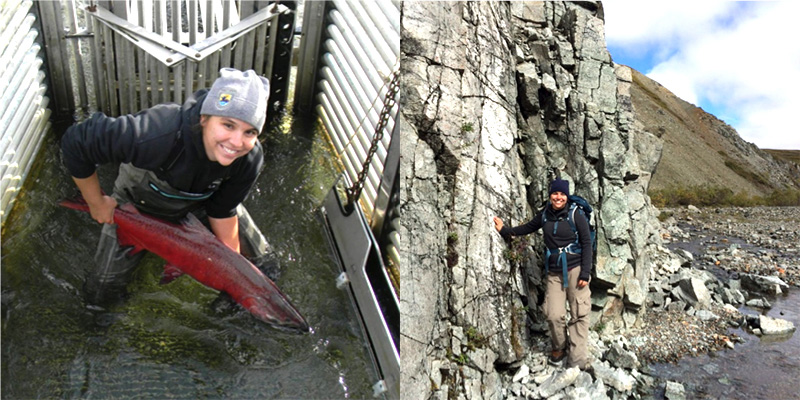 This summer I was able to work at a dream job in Alaska with the US Fish and Wildlife Service. It is an experience that I will never forget.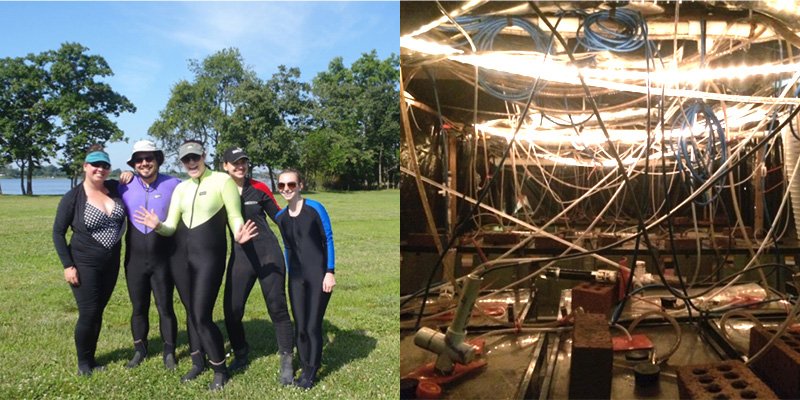 Situated on the shores of the Chesapeake Bay, the Smithsonian Environmental Research Center (SERC) is a community of researchers and educators dedicated to solving environmental problems. The 2,650 acre campus consisting of forests, wetlands, and protected shoreline provides an ideal location for both environmental research and exploration.