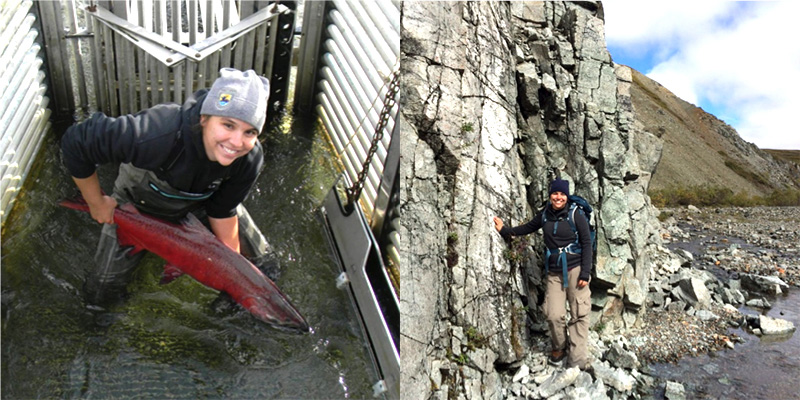 This summer I was able to work at a dream job in Alaska with the US Fish and Wildlife Service. It is an experience that I will never forget.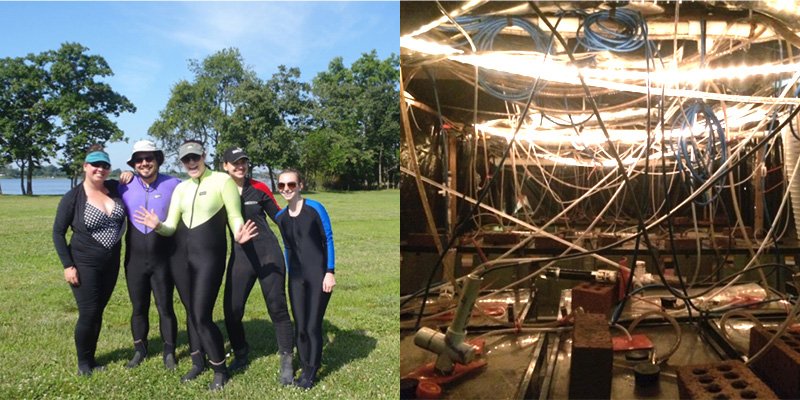 Situated on the shores of the Chesapeake Bay, the Smithsonian Environmental Research Center (SERC) is a community of researchers and educators dedicated to solving environmental problems. The 2,650 acre campus consisting of forests, wetlands, and protected shoreline provides an ideal location for both environmental research and exploration.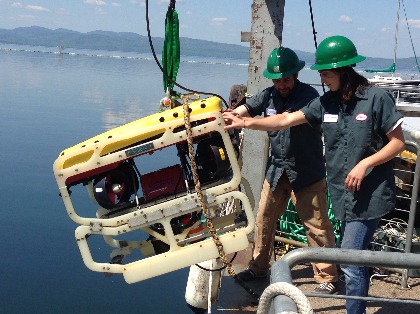 If you happened to be walking by the Rubenstein Ecosystem Science Laboratory (RESL) recently, you would have come across a curious site - a tent with enough computer technology to make NASA take notice.