Junior Jillian Scannell tells about her experience coordinating the UVM Rally for Climate Action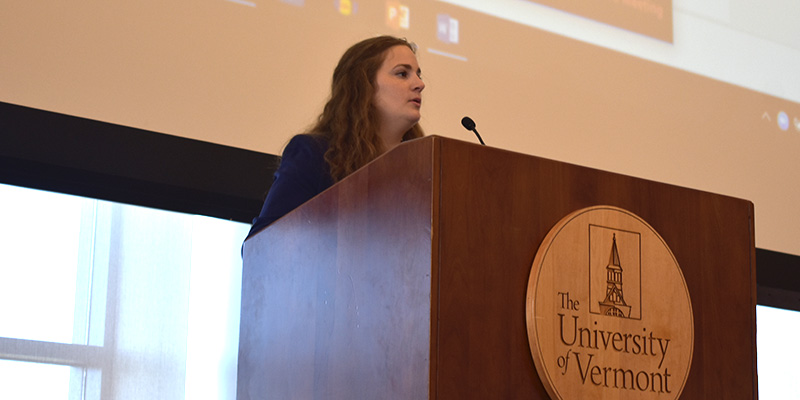 I stood at the entrance of the UVM Davis Center's Grand Maple Ballroom and watched as people filed in to the 2018 UVM Rally for Climate Action. With most of the 300 seats already filled, newcomers lined up along the wall and sat in empty floor space. I turned as Senator Bernie Sanders walked into the room, and the audience erupted into applause and cheering. Everyone stood as Sanders took the...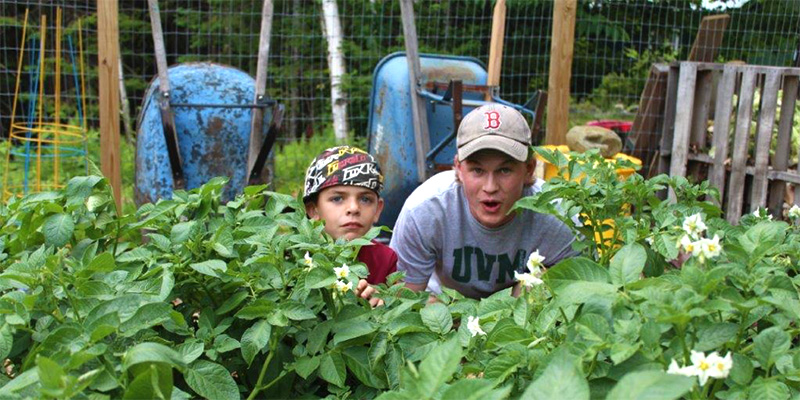 I have been involved with Copper Cannon Camp for a little over five years now and have kept coming back because of how strongly I believe in the mission that is being carried out there. As someone who has grown up in summer camps I know the positive impact a well-run summer camp program can have in the life of a child.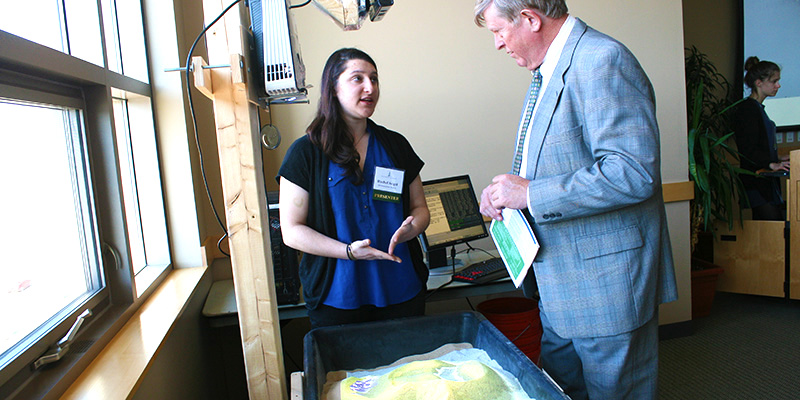 What is an Augmented Reality Sandbox? Ask Rubenstein School senior Rachel Seigel and her eyes light up. She's built one, and she intends to build her career around it.