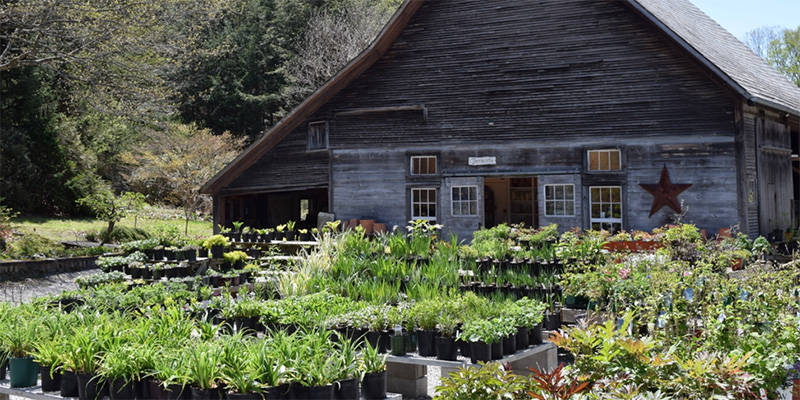 This summer I worked at Rocky Dale Gardens in Bristol, Vermont doing a variety of jobs. Rocky Dale Gardens is a plant nursery that specializes in uncommon conifers, trees, shrubs, and perennials. The nursery also has two acres of display gardens that are kept to help inspire customers as well as ourselves.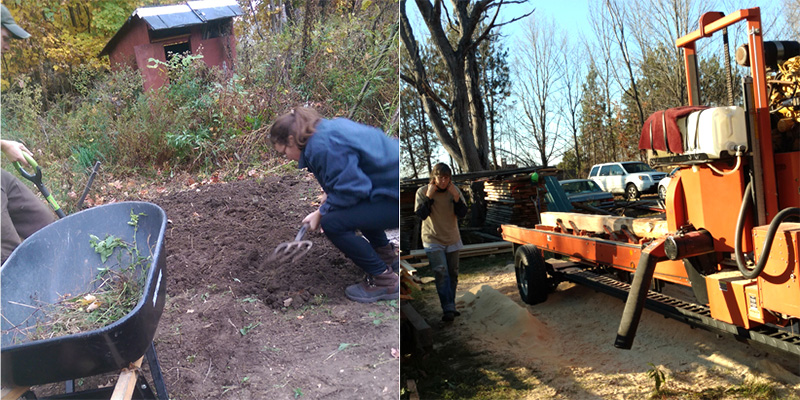 Birch Hill Sugar Works is a haven of education, unique experiences, hard work, and great food hidden in scenic Jericho, Vermont. Birch Hill Sugar Works is a family owned homestead and sugaring operation that has been a part of the community for years.
In the summer of 2015, I had the opportunity to join an urban gardening initiative in its first year running. The Grow! Project is a partnership between the UVM Ecological Design Collaboratory overseen by Professor Walter Poleman, the local restaurant and events venue ArtsRiot in Burlington owned by Felix Wai and PJ McHenry, and Champlain Elementary and J.J.