Whether you're an undergraduate or graduate student or continuing your education at UVM, we're building on our fall semester to make your spring transition a success.
Spring 2021: All Student Information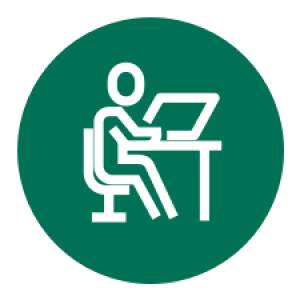 STEP ONE: UNDERSTAND YOUR LEARNING OPTIONS
UVM students will be able to choose to be an "At-Home" Learner for spring 2021.
October 26 - November 13:  Elect the at-home learning option to be an at-home learner
Please note: The deadline for submitting the at-home learner option was Friday, November 13.  If you missed the deadline, you may request an exception by submitting the form no later than 11:59 pm (EST) on Tuesday, November 24.  You will be notified within 48 hours if your request was approved.
Starting Wednesday, November 25, exceptions are being reviewed on a case by case basis. It may take up to 5 business days to receive a response, but there is no guarantee of approval. Please submit your request via the following form.
Understand what it means to be an at-home learner.
October 26: View Course Modalities
The Schedule of Courses goes live on October 26. Students should review the schedule of courses to learn how their courses will be taught.
Here is an overview of the modalities: 
Classes that will be delivered with all in-person instruction will meet in classroom spaces that allow for 6-foot distancing. These classes will be designated INPR.
Many classes will be designated as MIXD indicating "mixed instruction." Mixed instruction can be organized in many different ways, but in all cases these courses will include some in-person instruction and some remote or online instruction. At-home students will be able to register for special ATHM sections of many MIXD courses.
Some classes will be designated as REMT indicating "remote instruction." These classes will have an assigned meeting time, but will meet live online, instead of in-person.
Some classes will be listed as ONL, and will follow an asynchronous online format with online discussions, activity, and content, but no required scheduled meetings.
November 16: Course Registration
Returning students: course registration begins on November 16 (please note: there is no additional 'priority registration' to at-home students in spring 2021).
Make sure you check for registration holds before you register for courses. (View holds in the Navigate App).
New students: your academic unit will work with you directly. If you have any questions, please contact your student services office.
UVM STRONG: SPRING 2021 PLANNING PRESENTATION (NOVEMBER 12, 7PM EST): Join Teams Live Event (go.uvm.edu/campusupdate)
UVM Strong Committee members will explain key dates and decision points as you prepare for the spring semester. We will cover:
At-Home option and process
On-Campus option and process
Residential Life Updates
Fall 2020 semester closing
Spring 2021 semester planning
UVM Strong Planning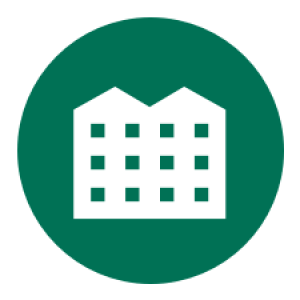 STEP TWO: UNDERSTAND THE HOUSING PROCESSS
Residential Life will assume that any student who has not completed the ATHM request AND who still has a residency requirement will be living on campus. 

Residential Life answers returning student FAQs and outlines the process for:
Fall 2020 At-Home Students returning to campus
Fall 2020 On-Campus Students selecting "at home" for Spring 2021
Fall 2020 On-campus Students selecting "on campus" for Spring 2021
Are you a new student? View information for new first-time, first year students and transfer students. 
Residential Life Key Dates:
November 1: Extended Housing Form opens on housing.uvm.edu (This form captures requests to stay on campus over Thanksgiving Break and to apply for Emergency Housing over winter break.)
November 13: At-Home Request Form Deadline 
December 3: Communication about Quarantine Plan, Spring 2021 Housing Planning Form opens, and Roommate Pull-in's on housing.uvm.edu
January 7:  New-to-campus (including Fall 2020 At-Home Students returning to campus) and new students room  assignments  released
January 19-27: Arrival for students required to quarantine on campus
January 28 (tentative): Move-in for new students not quarantining on campus 
January 30-31: Move-in  for students returning to the residence halls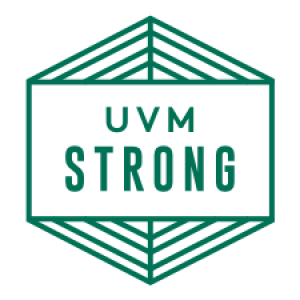 STEP 3: PREPARE FOR YOUR SEMESTER
More details will be shared about these three components of your arrival. 

QUARANTINE OPTIONS
You will use UVM's online quarantine tool to determine if you need to quarantine (data from the State of Vermont will be loaded into the tool later in this semester). New and returning on-campus residential students will once again have the option to quarantine on campus.
PRE-ARRIVAL TESTING
UVM Strong is considering testing students before they travel to campus. You will receive more information from UVM Strong about pre-arrival Covid-19 testing requirements later this semester. 
PRE-ARRIVAL CHECKLIST
Your pre-arrival checklist - including taking and/or re-commiting to the Green and Gold Promise - will appear in your myUVM portal before the beginning of the semester.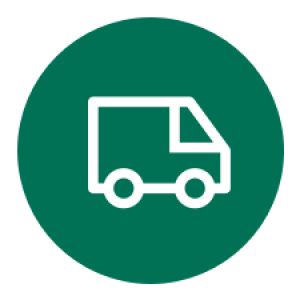 STEP 4: ARRIVE ON CAMPUS
MOVE-IN 
On-campus residential students will:
Pre-select their move-in time 
Receive specific information from Residential Life outlining their move-in process
Take a Covid-19 test on their move-in date (this is called a Day "0" test) 
Off-Campus students will:
Need to follow State of Vermont quarantine requirements
Take their "Day 0" test before the first day of class (more details coming soon)