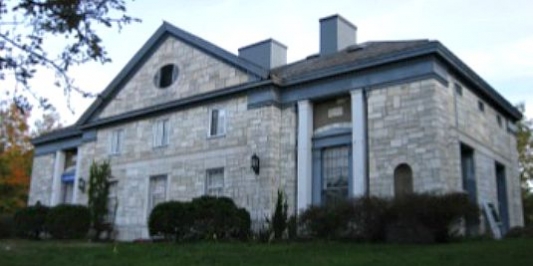 Starting in August 2019, the Burack Hillel Center will provide a new on-campus housing choice for students in search of a unique living experience (students who have previously lived on campus preferred).
Student housing will be located on the second floor of 439 College Street. The first and third floors will be used for Hillel programming and professional offices.
Located in the heart of campus across the street from Waterman Building, this residential option is co-ed, ADA accessible, and air-conditioned. The first and third floors will be available to residents during the day.
Although we do welcome inquiries from all undergraduate students, this housing is geared toward those with previous experience living in a residence hall.