Because these programs are smaller and more focused, a short application is required. The Arts Initiative, Dewey House for Community Engagement, Global Village, and GreenHouse offer deeper programming that promotes connections with faculty, staff, artists, and members of the wider community. Student-designed programs, unique to UVM, enable students to explore their interests as part of an intentional community.
Arts Initiative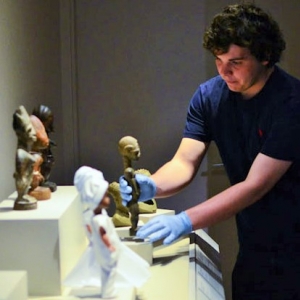 In this vibrant community, you can dive deeply into the creative, visual, and performing arts; cultivate your creativity through gallery exhibits, field trips, artist workshops, and social gatherings; and celebrate the arts through formal and informal connections with faculty, staff, and artists within the wider UVM and Burlington communities.
Available to all students.
Dewey House for Community Engagement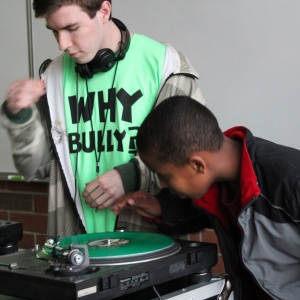 The Dewey House offers transformative community engagement that can provide learning experiences for students and meets local community needs. The Dewey House hosts monthly forums, programs, and gatherings that support students in finding and reflecting on service-learning experiences. These experiences deepen leadership skills and allow for effective community work and social change.
Available to all students.
Global Village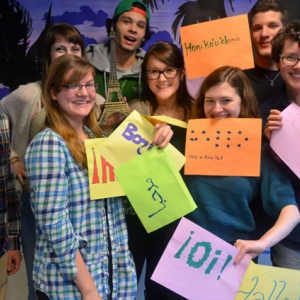 Global Village is a place where you can explore a community of language and cultural houses, each with diverse programming; learn through special guest lectures, interactive dialogue, field trips, music/dance workshops, and social gatherings; interact through formal and informal contacts among students, faculty, and staff within the Global Village.
Available to all students.
GreenHouse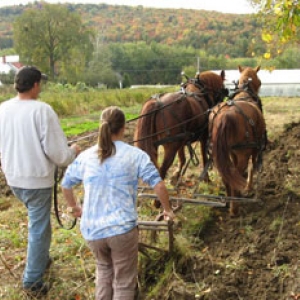 GreenHouse takes an inclusive approach to sustainability that involves students, faculty, staff, and mentors from across campus and the greater Burlington area. We seek to deepen and celebrate our sense of place, fostering an atmosphere of connection to community, the built environments that we inhabit, and the natural landscape that surrounds us.
Available to current students only. Incoming students: consider Sustainability.
Student-Designed Programs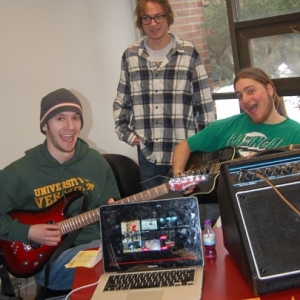 These programs in the Living/Learning Center are developed by students, for students. Program offerings change a bit from year to year, but typically students can choose from 20 different programs. Students living here share a common interest and participate in a variety of activities such as guest lectures, field trips, community service projects, dinners, films, and social and cultural gatherings.
Available to all students.