Learning communities are designed to bring students with a shared interest together.
Community is built around a common theme, faculty engagement, and easily accessible events and activities coordinated by a dedicated program staff. To join a learning community, students follow three steps:
Step 1: Complete housing and meal plan contract by the deadline.
Step 2: Explore learning community options below.
Step 3: Express interest.
The Wellness Environment (WE)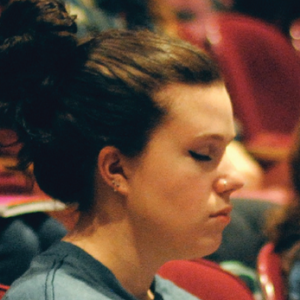 The Wellness Environment (WE) is a residential community of students who are committed to keeping their living space a healthy place by focusing on healthy bodies and healthy brains. WE students practice wellness, study neuroscience, and receive resources and incentives to live a healthy lifestyle.
Sustainability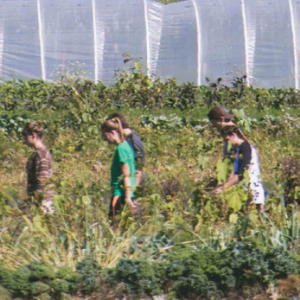 This is a place where students celebrate a connection to the natural world—where they seek to deepen and celebrate their sense of place, fostering an atmosphere where everyone feels connected to their community—the built environments that we inhabit, and the natural landscape that surrounds us.
Leadership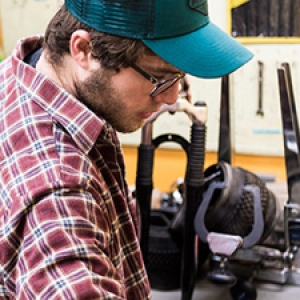 This community is all about connecting with on-campus clubs and Burlington-area non-profits to explore and collaboratively take the lead on issues that matter. The Dewey House for Community Engagement, housed within this community, is for change-makers who want even deeper service-learning experiences.
Outdoor Experience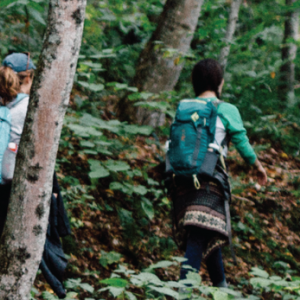 This community fosters a space for continual development of self, teamwork, and leadership in an inclusive community environment. Residents who seek to become better students and an active part of their community - all while exploring the outdoors - will find a home here.