Move-in for incoming first-year and new transfer students will be either Wednesday, August 24 or Thursday, August 25. Returning students move in on Sunday, August 28. 
Check housing.uvm.edu to confirm your scheduled arrival date and time.  Check back frequently for regular updates as more info is available.
1. Pre-Arrival Information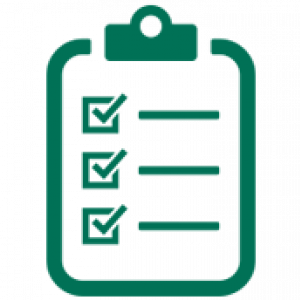 Double check your move-in date and time on the Room Assignment, Roommate, and Arrival Date/Time page at housing.uvm.edu.
Complete the Fall Check-in form on housing.uvm.edu within 48 hours of your arrival to campus. Incomplete check-in forms will result in a delayed move-in.
2. During Move-in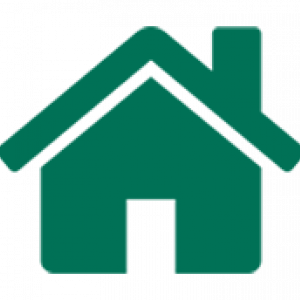 Check-in and pick up keys at your permanently assigned residence hall main desk (view campus map and follow directional signs).
Move into your room. Review What to Bring/Not Bring to the residence halls.
3. After Moving In (incoming students)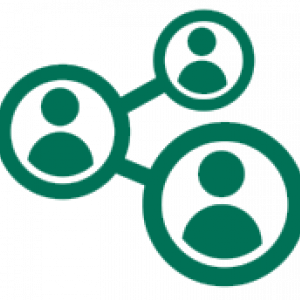 Connect with your Orientation Leader (OL) and great ready for Orientations!