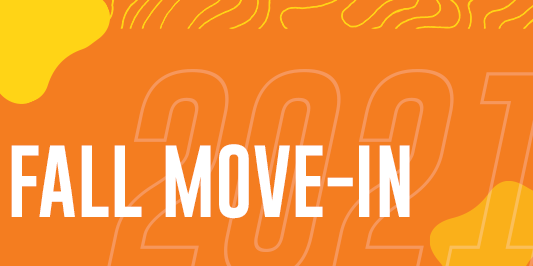 Move-in for incoming first-year and new transfer students will be either Wednesday, August 24 or Thursday, August 25. Returning students move in on Sunday, August 28. Check housing.uvm.edu to confirm your scheduled arrival date and time.
Check back frequently for regular updates as more info is available.
1. Pre-Arrival Information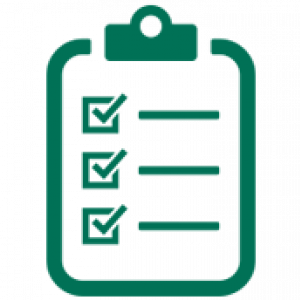 Double check your move-in date and time on the Room Assignment, Roommate, and Arrival Date/Time page at housing.uvm.edu.
Complete the Fall Check-in form on housing.uvm.edu within 48 hours of your arrival to campus. Incomplete check-in forms will result in a delayed move-in.
2. During Move-in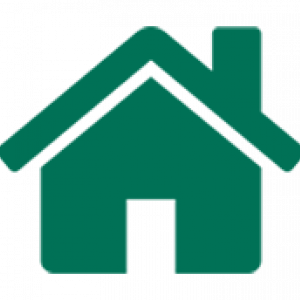 Check-in and pick up keys at your permanently assigned residence hall main desk (view campus map and follow directional signs).
Move into your room. Review What to Bring/Not Bring to the residence halls.
3. After Moving In (incoming students)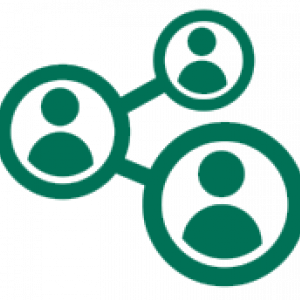 Collect your CatCard. Visit the CatCard website to submit your CatCard photo before you arrive to campus.
Attend your RA Dinner and Circle. Check in with your Resident Advisor (RA) or Orientation Leader (OL) during move-in for more info.
PARKING AND TRANSPORTATION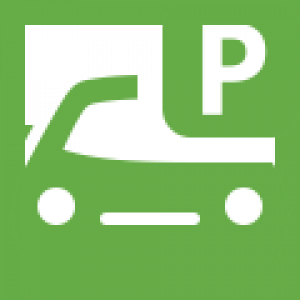 During move-in, you will not need a parking permit to park in the regular spaces of residential lots. To be considerate of others, you must pull up to your residence hall as space allows, load your vehicle, and move to an alternate space away from the building.
Parking officers will be monitoring to ensure emergency equipment has access through these areas.
Parking regulations will be enforced as usual in non-residential lots.
No campus shuttle service will be available during move-in.
MAIL AND PACKAGES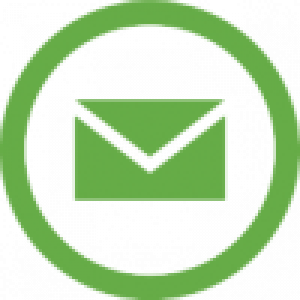 MICROFRIDGE RENTALS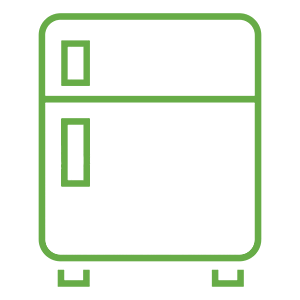 Information about Microfridge Rental will be updated here once finalized.  
FIX-IT REQUESTS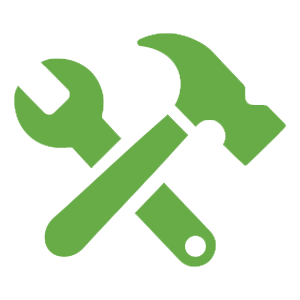 During move-in (and after), students should submit a fix-it for any maintenance issues or assistance.