Dean's Signature Integrated Programs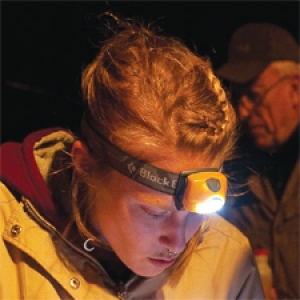 An option for first-year students in the College of Arts and Sciences, students in these full-year programs take four to six connected courses and live together in special residential communities. Admission is by invitation/application.
Honors College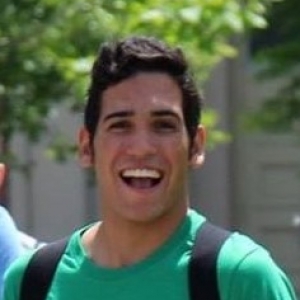 The Honors College provides a multi-disciplinary academic challenge that complements and enriches the entire undergraduate experience. Students invited to the Honors College are also invited to live in University Heights North.