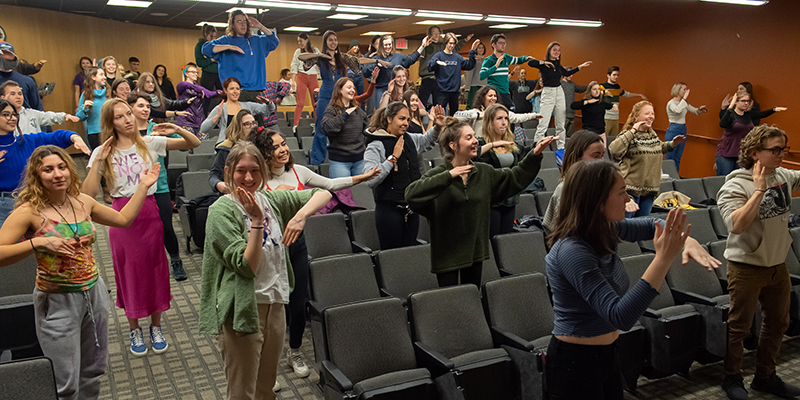 How do you go about educating undergraduates in 2021? Given the pace of societal and technological change and the growing complexity of the challenges we face, not the way we did in 1970 or even 2010.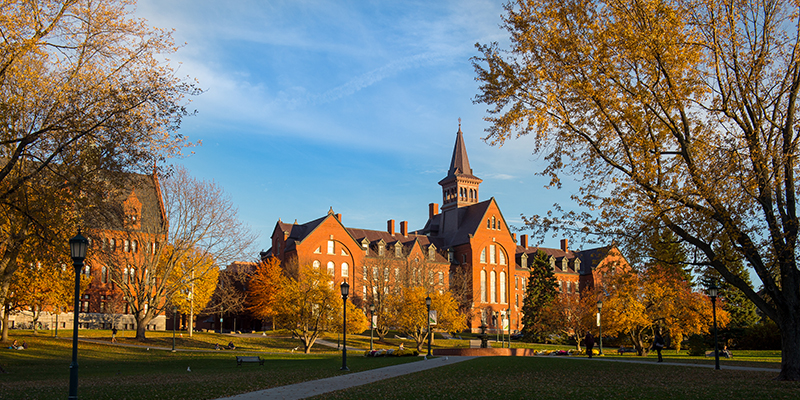 From University Business. A common recent criticism of higher education is that administrators are using the pandemic as an excuse to implement large budget cuts they were planning to make anyway.
I couldn't disagree more—but not for the reasons you may think.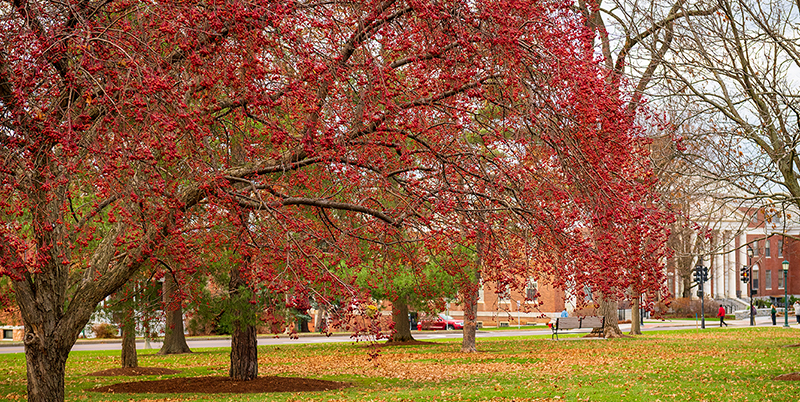 From USA Today: During a fractious election season, most Democrats and Republicans could agree on one issue: A bright future for America relies heavily on scientific and technical innovation — in health care, energy, infrastructure development, communication and food production.