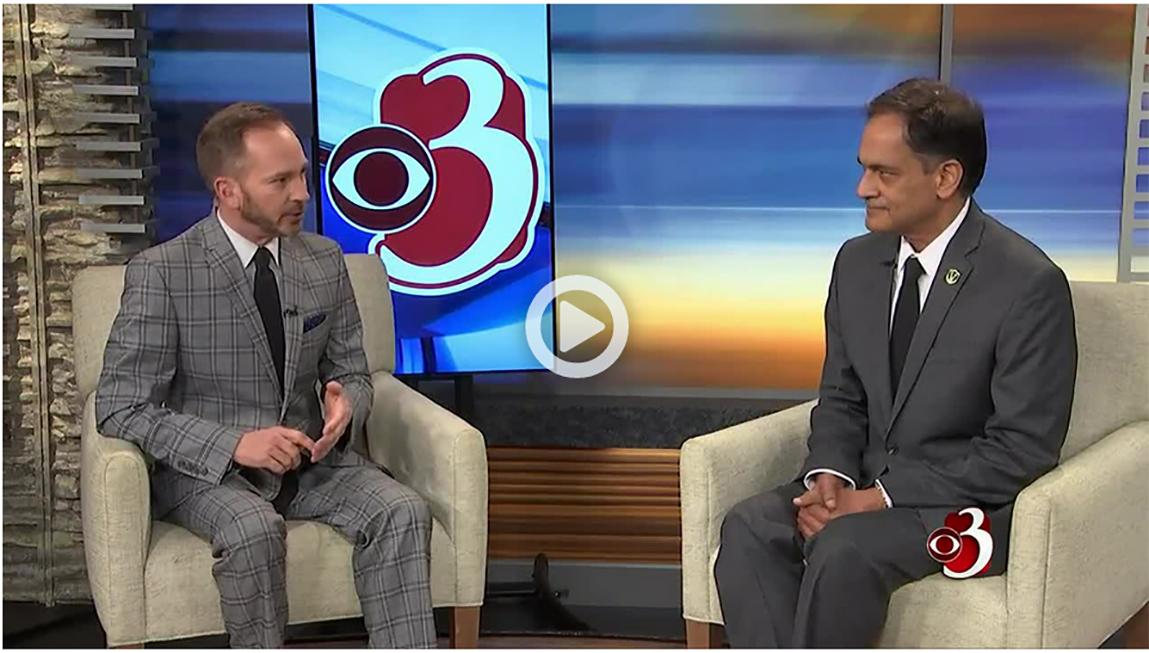 On "You Can Quote Me," President Garimella discusses tuition freeze and the UVM Promise with WCAX news anchor Darren Perron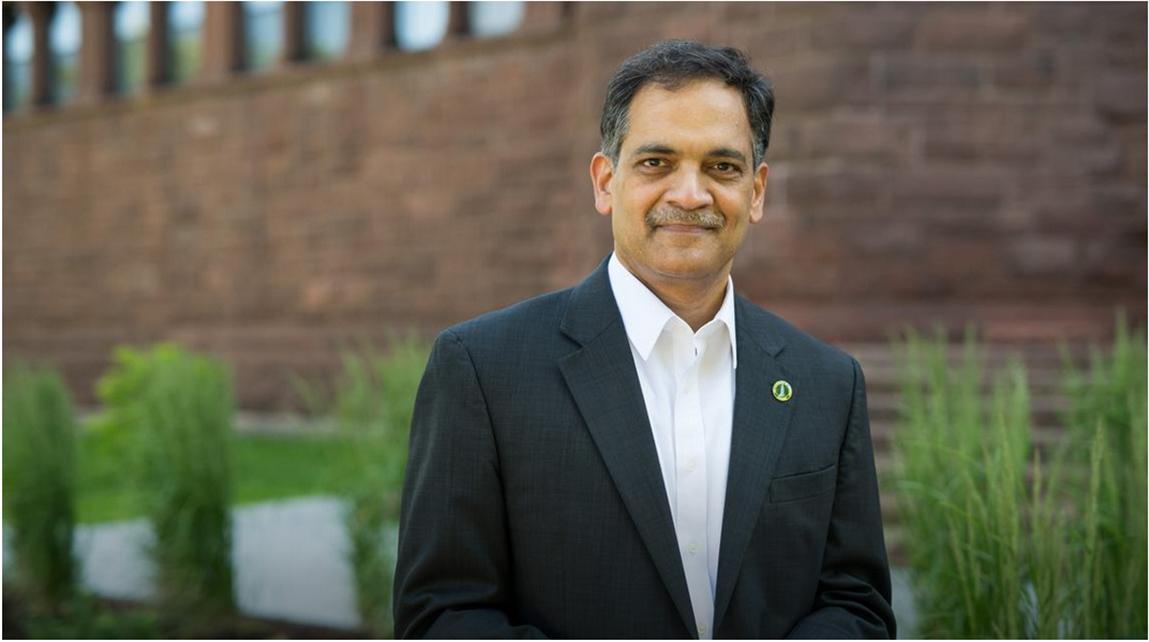 In the fall 2022 issue of the University of Vermont Magazine, President Garimella offers his perspective on the value of the deep conversations on thorny topics he and Honors College Dean David Jenemann shared with undergraduate Presidential Leadership Fellows.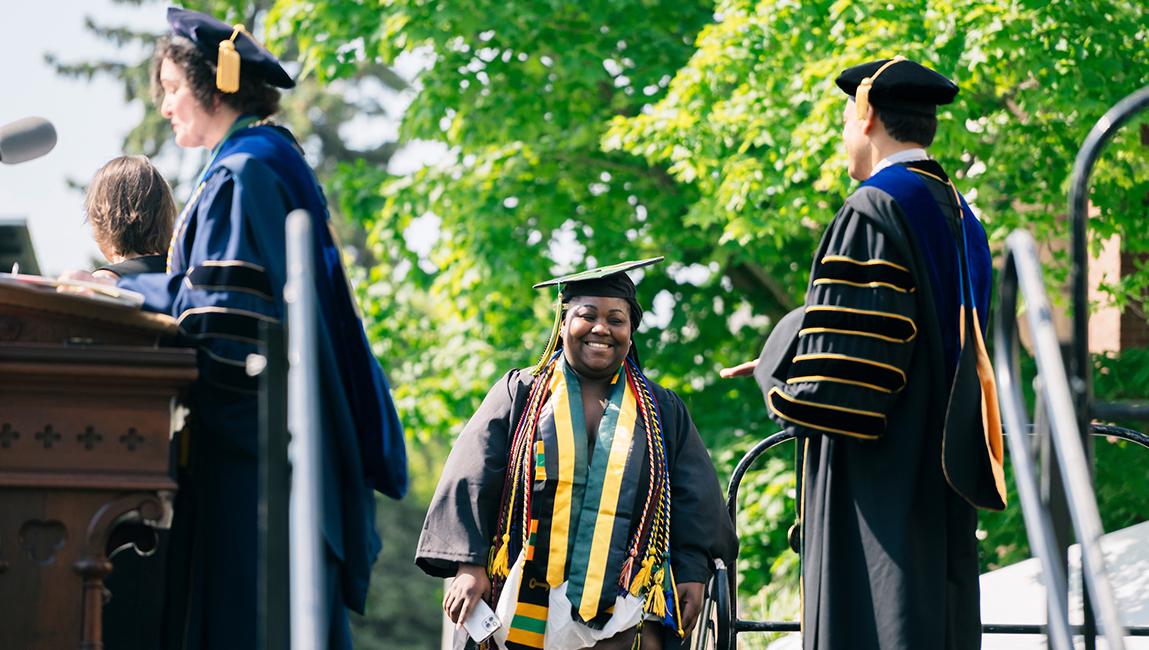 In these weeks leading up to May 1, high school seniors and families are making final decisions about college next fall. Most will have some great options after a year or two of input from guidance counselors, teachers, older siblings, tour guides, parents and the vast collection of college rankings.