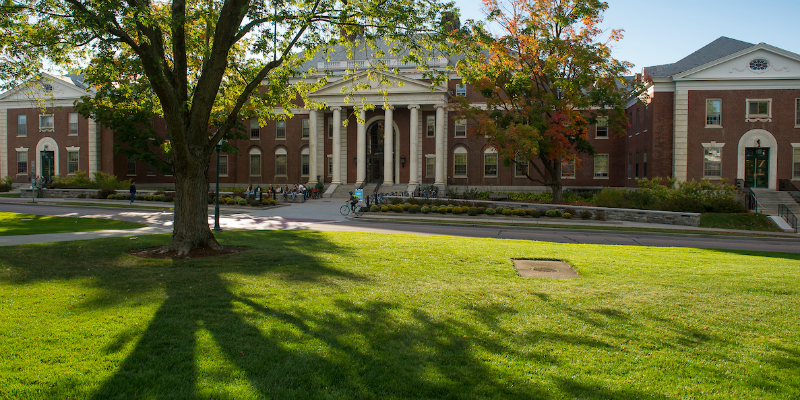 From New England Board of Higher Education: "Gracing the back wall of my office at the University of Vermont is an antique wooden desk that's more than 150 years old. While it's an undeniably handsome piece of 19th century craftmanship, it serves much more than a decorative purpose.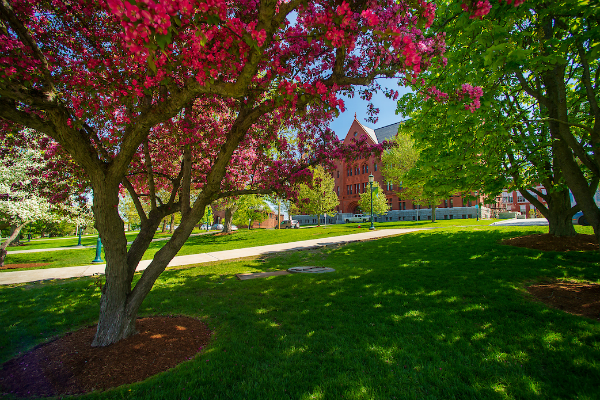 The importance of opening college campuses is not in dispute, says UVM President Suresh Garimella in a recent Inside Higher Ed editorial. The question is: Can we do it safely? Comprehensive testing may appear too logistically challenging and financially infeasible for many institutions. But some, including Colby College, Columbia, Yale and UVM, have overcome these barriers.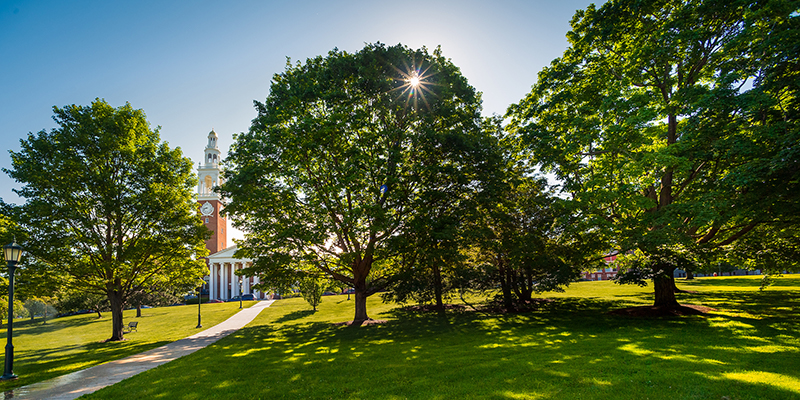 The University of Vermont is committed to meeting or exceeding all the expectations outlined in Governor Scott's "Safe and Healthy Return to Campus" mandatory guidance document, UVM president Suresh V. Garimella said. The document was published yesterday and discussed in the governor's press briefing today. UVM worked closely with the state in developing the guidance.