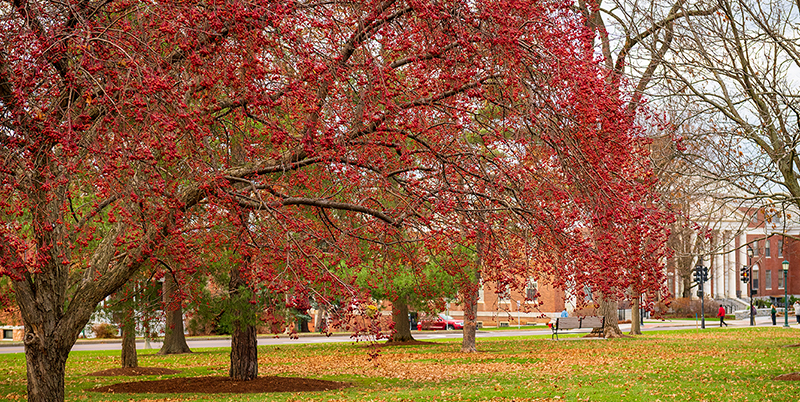 From USA Today: During a fractious election season, most Democrats and Republicans could agree on one issue: A bright future for America relies heavily on scientific and technical innovation — in health care, energy, infrastructure development, communication and food production.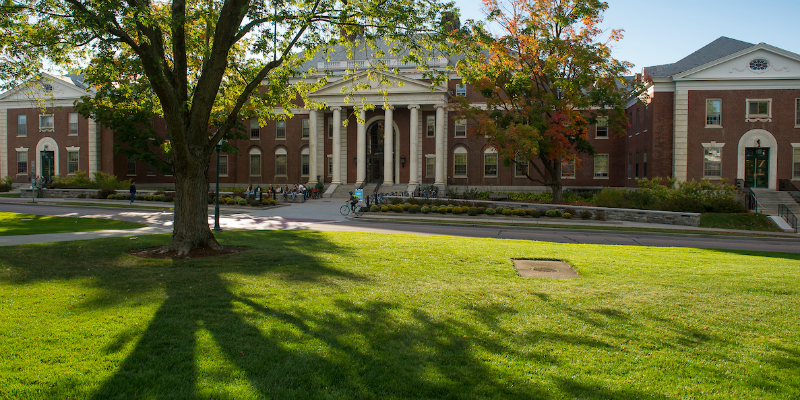 From New England Board of Higher Education: "Gracing the back wall of my office at the University of Vermont is an antique wooden desk that's more than 150 years old. While it's an undeniably handsome piece of 19th century craftmanship, it serves much more than a decorative purpose.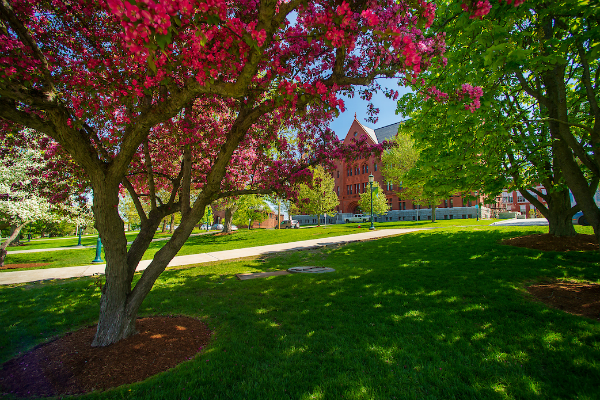 The importance of opening college campuses is not in dispute, says UVM President Suresh Garimella in a recent Inside Higher Ed editorial. The question is: Can we do it safely? Comprehensive testing may appear too logistically challenging and financially infeasible for many institutions. But some, including Colby College, Columbia, Yale and UVM, have overcome these barriers.