As the state's land grant university, UVM has a solemn responsibility to engage with, and support, the people, communities and businesses in all 14 counties of Vermont. The health of our citizens and the economy that supports them are among the three strategic imperatives we announced during my first months at UVM, in the plan we call Amplifying Our Impact.
Why is our responsibility to...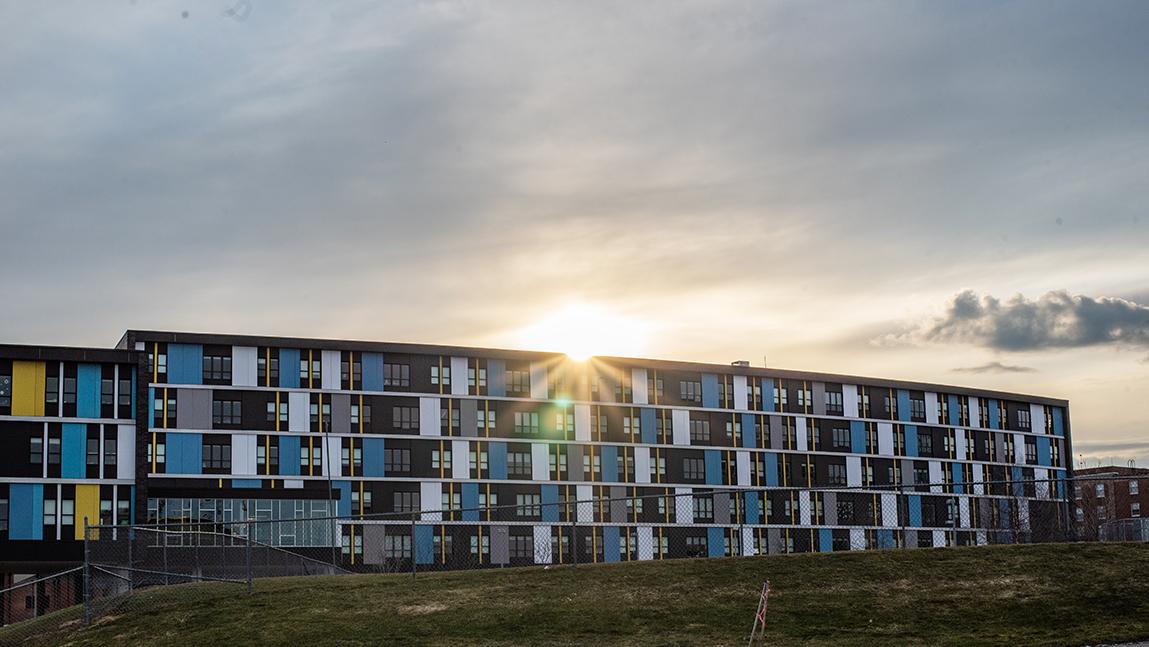 The University of Vermont is well aware of the critical housing shortages facing Burlington and many nearby areas of Vermont. I hear regularly from students, staff and faculty about their difficulties finding affordable housing.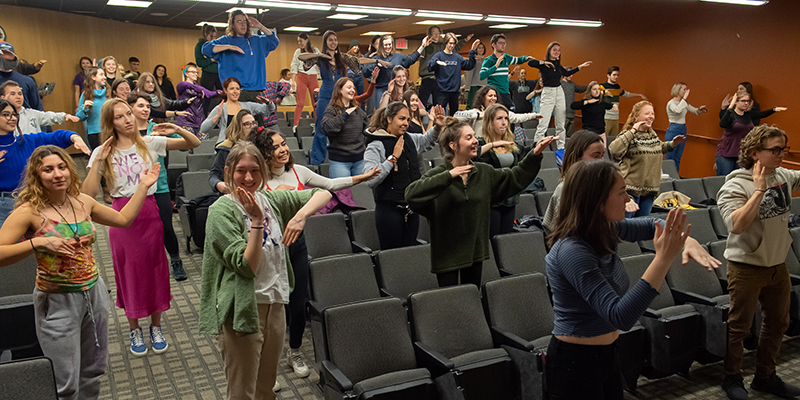 How do you go about educating undergraduates in 2021? Given the pace of societal and technological change and the growing complexity of the challenges we face, not the way we did in 1970 or even 2010.