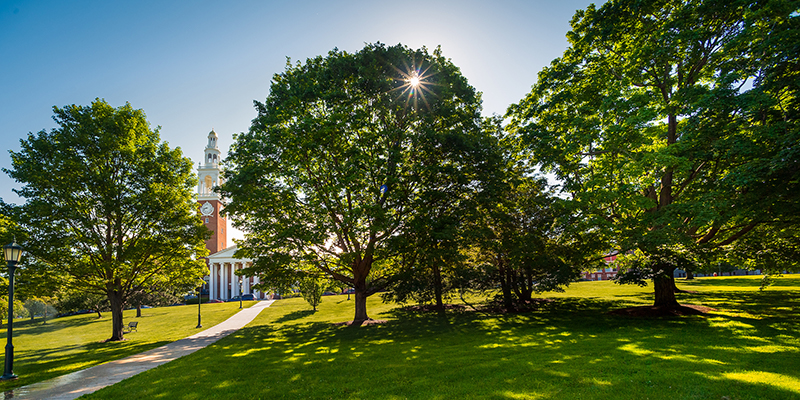 The University of Vermont is committed to meeting or exceeding all the expectations outlined in Governor Scott's "Safe and Healthy Return to Campus" mandatory guidance document, UVM president Suresh V. Garimella said. The document was published yesterday and discussed in the governor's press briefing today. UVM worked closely with the state in developing the guidance.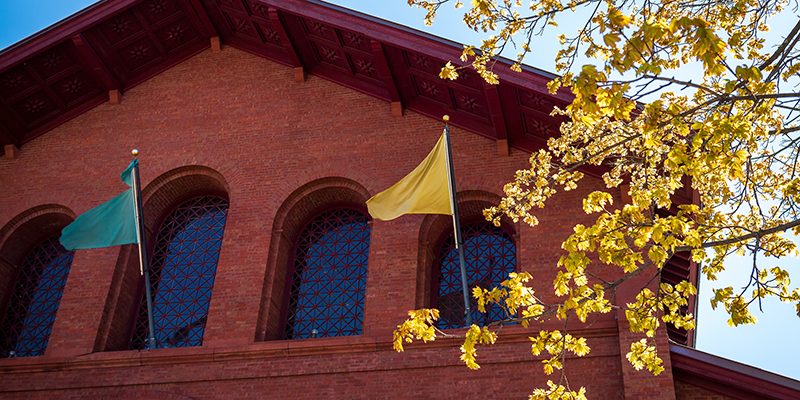 From Scientific American: "The twin crises roiling society right now—the coronavirus pandemic and pervasive racism—are intertwined and reinforce one another. A way to address both is to nurture the talent for science and technology among underrepresented students across America.
Consider these two examples:
"A three-time Pulitzer-prize winning New York Times reporter. The first African American to be inducted into Phi Beta Kappa. Two Nobel Peace Prize winners. One of Fortune magazine's "50 Most Powerful Women." The producer of the "Hunger Games" movies and a Golden Globes winner.