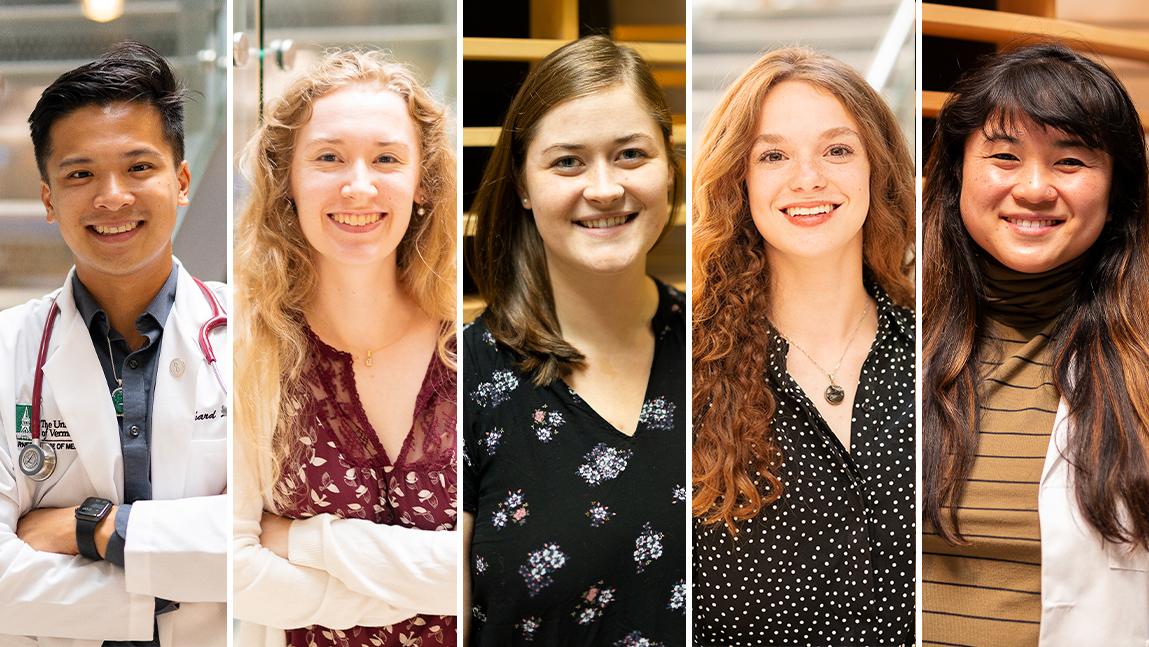 For many colleges students, summer break means taking time off from the rigors of academic life, spending time with friends and family, and not worrying about papers or projects until next semester. For medical students at the Larner College of Medicine (LCOM), scholarship takes place year-round.
Each summer, many rising second-year LCOM students engage in medical research projects,...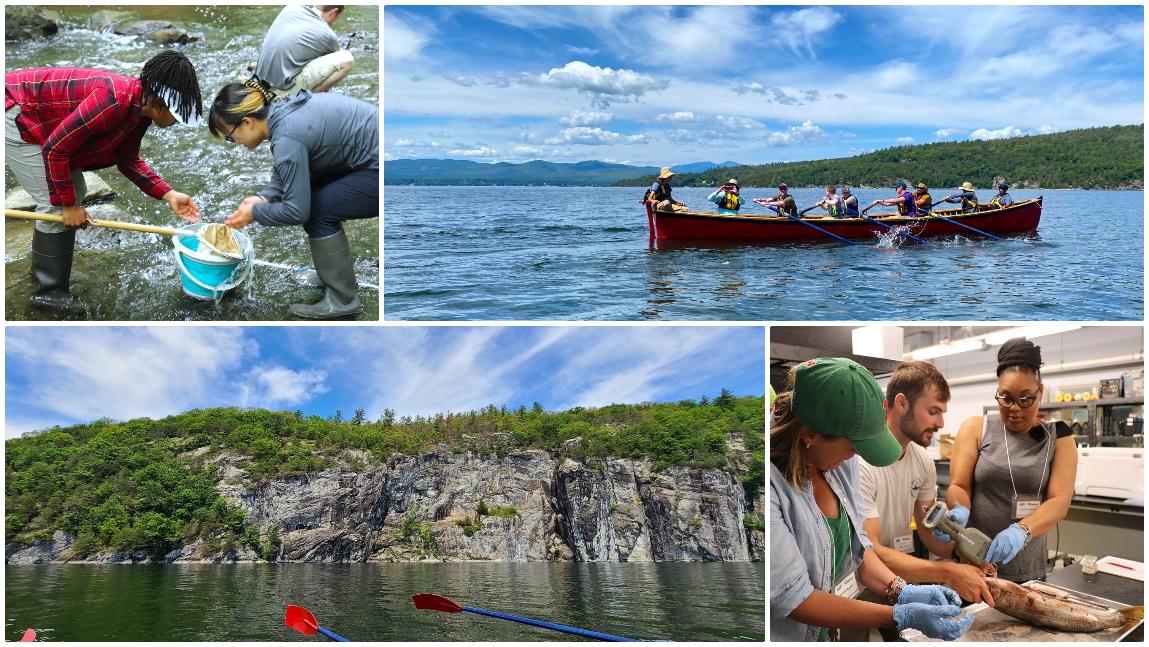 A group of middle and high school educators from Vermont and Mississippi recently engaged in a unique professional learning program that promotes authentic place-based STEM education and research about critical zone science and the Lake Champlain Basin.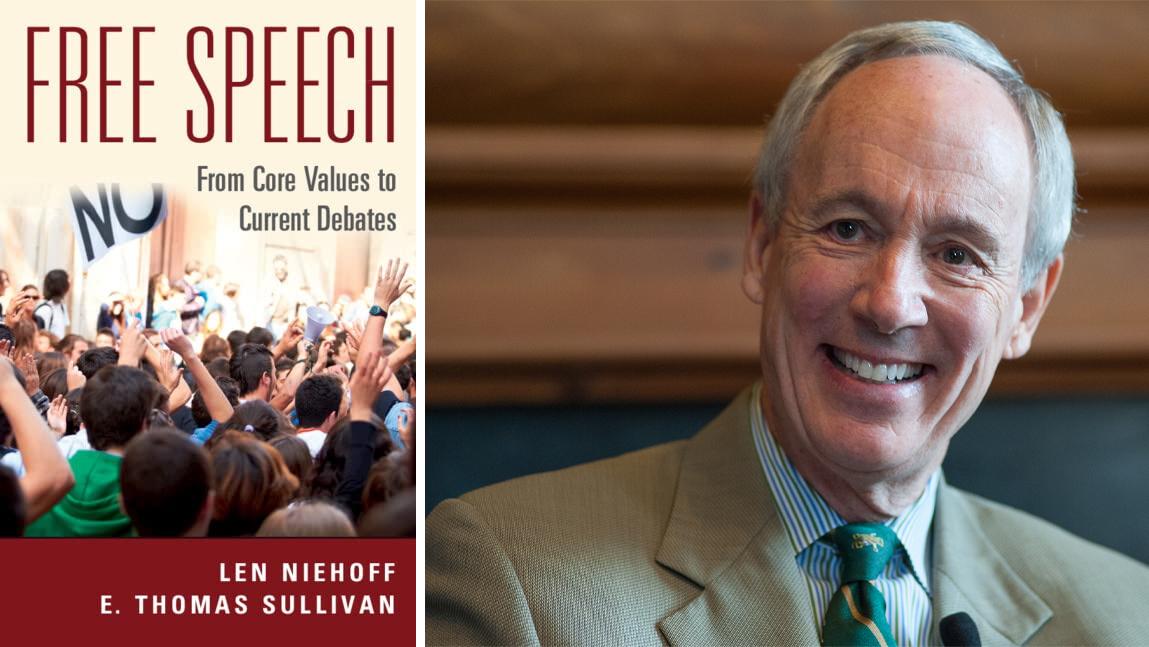 Often invoked but rarely fully understood, the right to free speech is frequently a topic of heated debate throughout all facets of the social order. From articles in the New York Times, protests on college campuses, and arguments before the Supreme Court, the fundamental right to free speech is entrenched in the history and culture of the United States. But why is it so important?