Summer ORIENTATION - June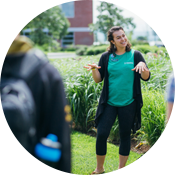 The June Orientation program is a mandatory two-day Orientation experience for all students attending UVM beginning in the Fall 2019 semester. Pick from a number of available sessions throughout the month of June where you'll learn all about the requirements of your school or college, get caught up on all that's available to you at UVM, and register for your fall semester classes.
Learn more about Summer Orientation →
Spring admit january Orientation - 1/10/2020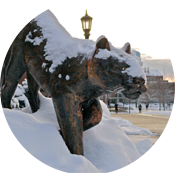 January Orientation is for both new, incoming first-year students and transfer students who are entering during the Spring semester. At January orientation, you will have an opportunity to meet key staff members and other incoming students, have your questions answered, register for courses, and learn more about resources available on campus, as well as ways to get involved.