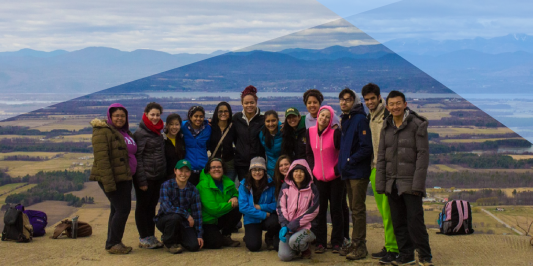 Eager to begin your college experience? A number of UVM departments offer amazing pre-move in experiences allowing you to arrive on campus early, make meaningful and lasting connections, and explore your new campus community just before the start of orientation.  These optional experiences require advanced registration and have additional costs associated with them.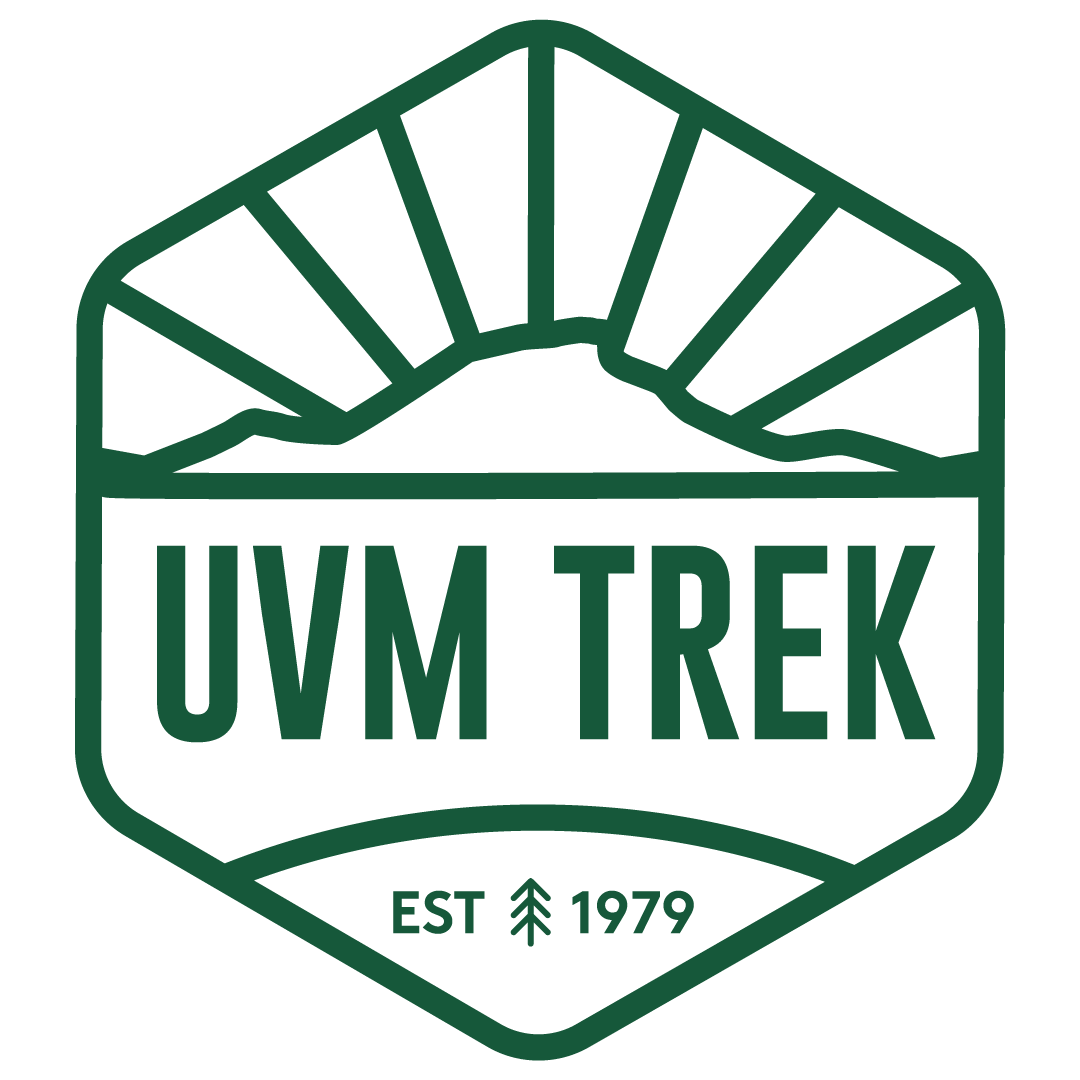 UVM TREK
TREK is an optional 6-day adventure-sport, backcountry, and service experience available for incoming first-year students and transfer students that occurs the week prior to move-in for the fall semester.  Choose from 15 themed trips and join a small group experience that promote self-discovery, allowing you to start building your community while exploring the landscapes, activities, and service organizations of Vermont – all before the start of your UVM career. The registration period begins in early April.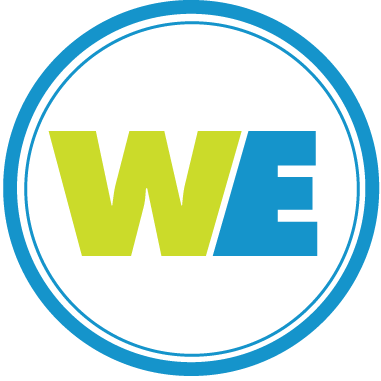 WEventure
Move-in 3 days early and get to know your new home with this unique introduction to the world of the Wellness Environment (WE), UVM and the greater Burlington area.  Explore the four pillars of wellness through hands-on learning and adventure, featuring mindfulness, yoga, cooking lessons, and trips to Lake Champlain, the UVM Adventure Ropes Course, and more.  Registration begins early May. Only Wellness Environment Students are eligible to apply.