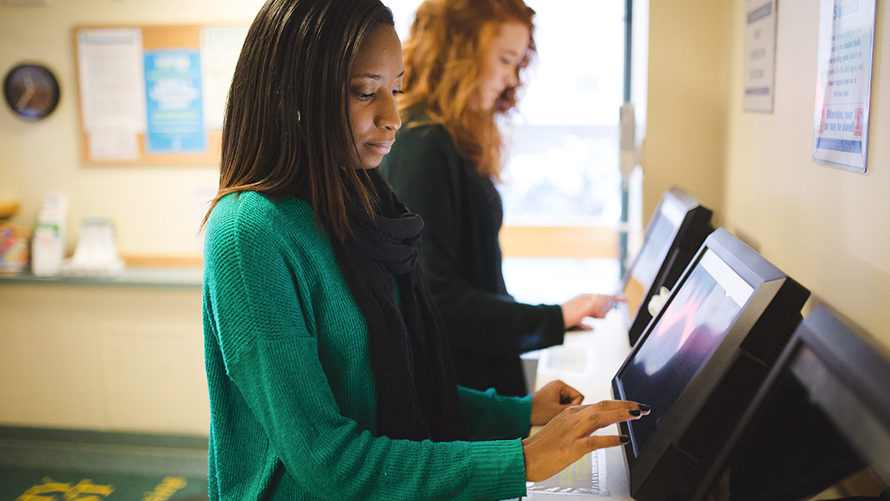 Technology is a vital tool in providing the connection we need to build communities remotely. That applies to the nuts and bolts of accessing the tools and services you need to complete to-do's; and also in ensuring that we're able to connect to one another and build lasting relationships heading into the fall.
Here's a quick UVM tech toolkit to help you make the most of connecting to UVM (and your peers) throughout the summer and beyond:
A Helping Hand
Here are some important resources that'll help you navigate all that lies ahead...
Your Checklist

Having a hard time remembering what you've done or still need to do? Your checklist has the info.

Your Groups

Introduce yourself to your fellow classmates and connect on Facebook and Nearpeer prior to the start of the semester.

Your Email

Your UVM email is where all UVM correspondence will be sent. Be sure to check it often for updates.

Your Technology

Intense learning requires high-tech tools - and UVM has a bunch of 'em. Download what you need on this page.

Your Laptop / Computer

Learn about the laptop/computer requirements for your school or college to ensure you're ready to go.

Your Helpline

Need help wrangling all this new technology? The folks behind UVM's tech helpline are ready to help.