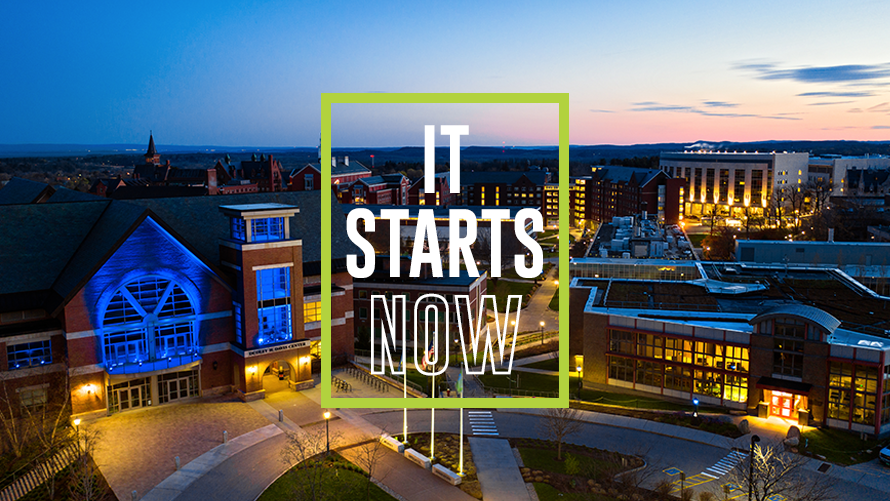 Wonder what the road ahead looks like? We've got a map for that. New Student Programs is planning a summer of comprehensive, digital events intentionally themed to help introduce you to your new campus, connect you with your peers, and navigate the multitude of resources that are now (literally) at your fingertips.
Pro Tip: Bookmark this page. This summer roadmap is a living schedule that will be updated frequently with new events, opportunities, and information - so check back often.
A Helping Hand
Here are some important resources that'll help you navigate all that lies ahead...
Your Checklist

Having a hard time remembering what you've done or still need to do? Your checklist has the info.

Your Groups

Introduce yourself to your fellow classmates and connect on Facebook and Nearpeer prior to the start of the semester.

Your Email

Your UVM email is where all UVM correspondence will be sent. Be sure to check it often for updates.

BORED? No Way!

This student team ensures you and your friends ready to jam at every major concert and find the best events on and off campus.

UVM Clubs

Read up on UVM's 200+ club opportunities, check out photos, and contact club signers using this club database.

Club Interests

Need help filtering through all the clubs and resources? Take this survey and Student Life will help you out.