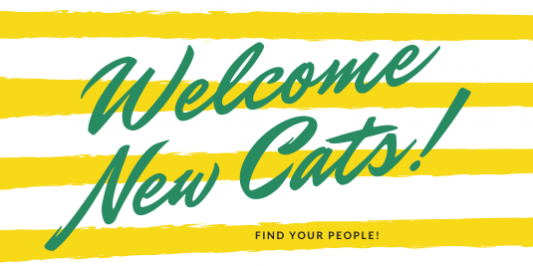 The Interfaith Center and all the spiritual and religious affiliates at UVM offer groups and opportunities for you to explore big questions, create meaningful relationships, discover and/or strengthen your spiritual practice, build a community, and have fun! 
This page will be updated with info about welcome events happening later this summer. In the interim, find out more about UVM's spiritual and religious affiliates on our Resources page under "Finding Community" HERE.
Chi Alpha Welcome & Game Night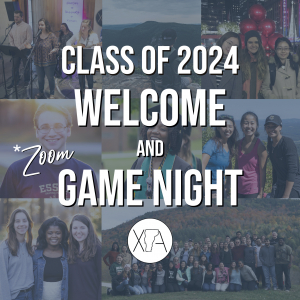 Chi Alpha is a dynamic community of students committed to growing in our faith and exploring the teachings of Jesus. Join us for a virtual welcome and game night. Meet some students from Chi Alpha and hear about all the ways you can get connected. And we'll play some fun zoom games, too!
Tuesday, July 28 @ 8 pm    Zoom ID: 852 9956 2097