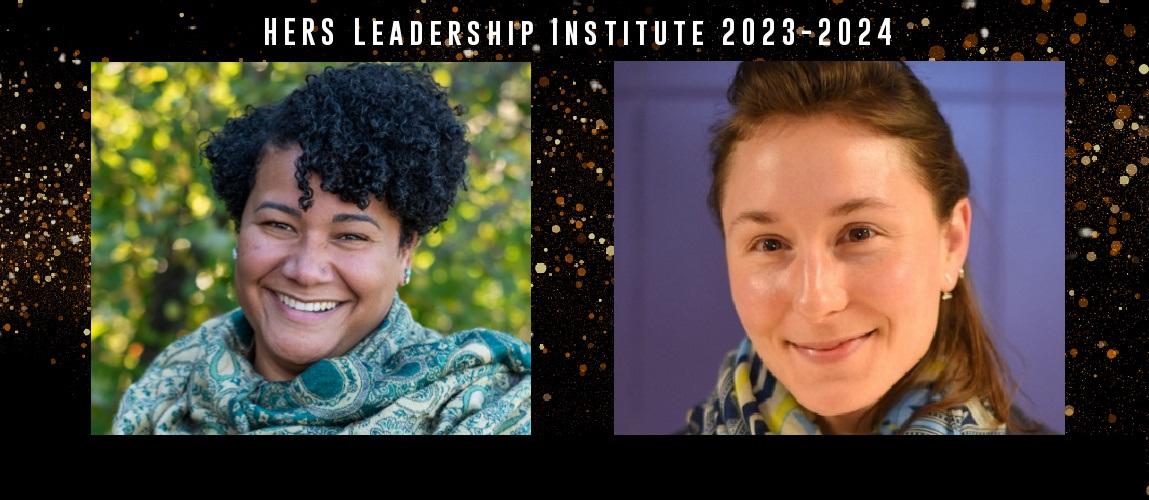 This year the university is pleased to announce Payne Hiraldo, M.Ed., and Courtney Giles, Ph.D., as the HERS Leadership Institute for Women's 2023-2024 participants from UVM. Please join us in congratulating these dedicated and talented faculty and staff members at UVM.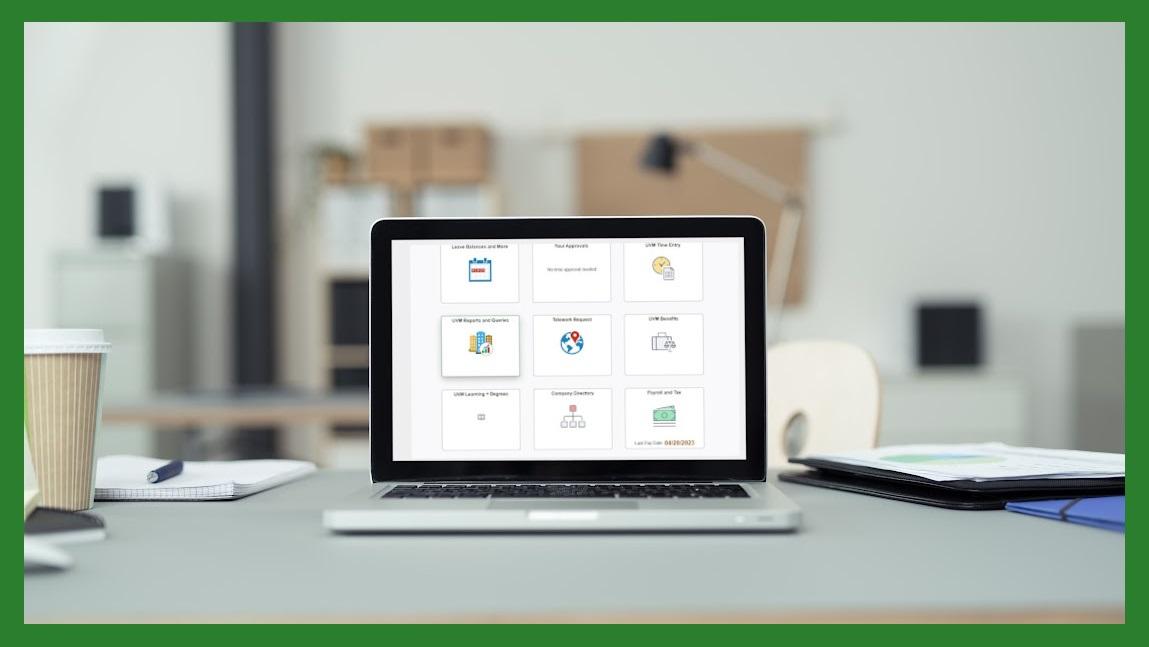 Paid time off for vacation or illness is an important part of an employee's work-life balance and total compensation package at UVM. Now, it's easier than ever to check how much time you have earned and used throughout the calendar year.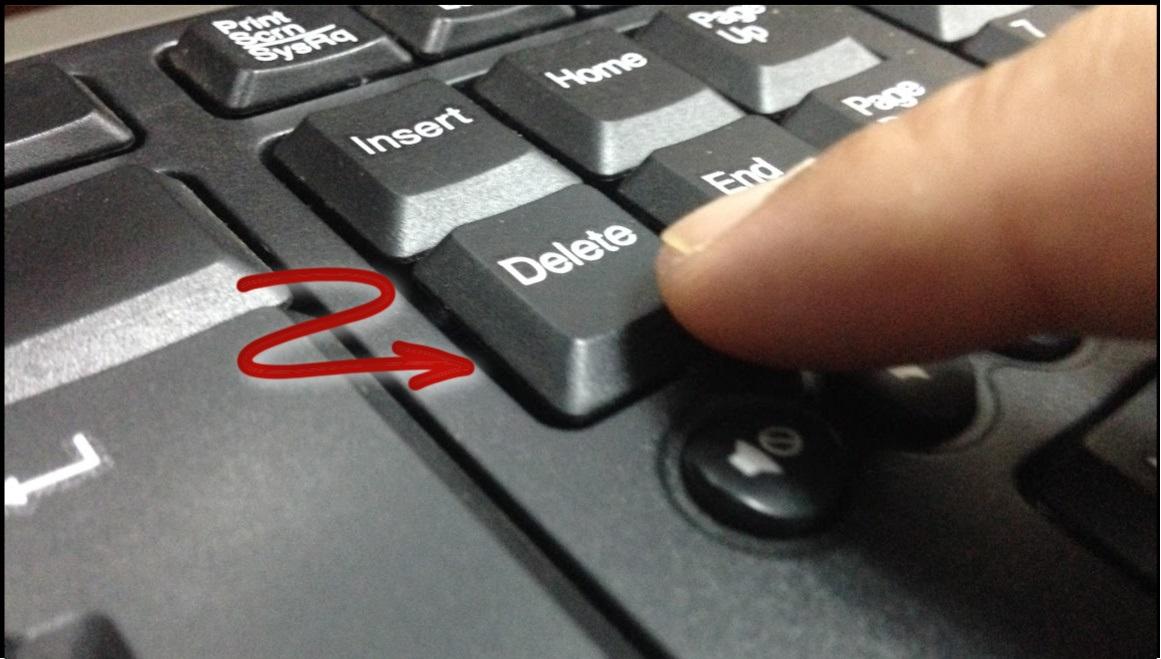 Human Resources and Enterprise Technology Services are aware that many faculty and staff have recently received an email message from "Baystate Financial Services" announcing a webinar "exclusively to employees of the University of Vermont" about retirement planning.  Please be aware, "Baystate Financial Services" has no affiliation with the University of Vermont nor have we coordinated any ret
Please check back often for news and updates for UVM employees.