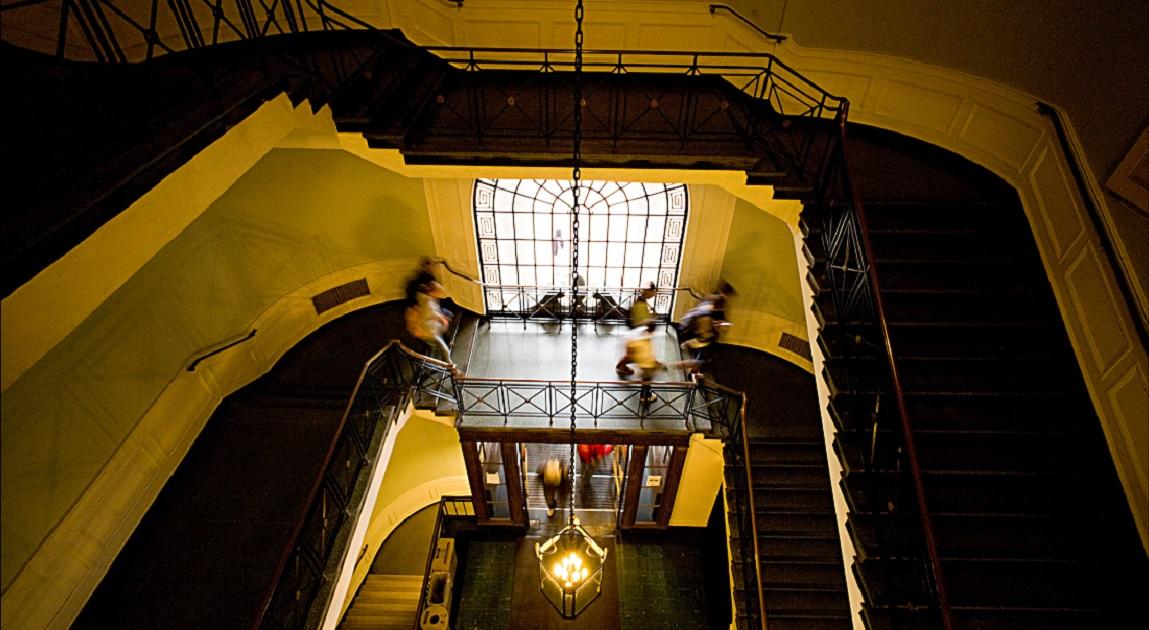 Dear colleagues,
I am writing to update you on a critically important university effort, our Career Path Development project. This project is designed to provide university employees an understanding of where their current position fits within the broader university-wide structure and, more importantly, a clear pathway toward their professional goals and career advancement at the...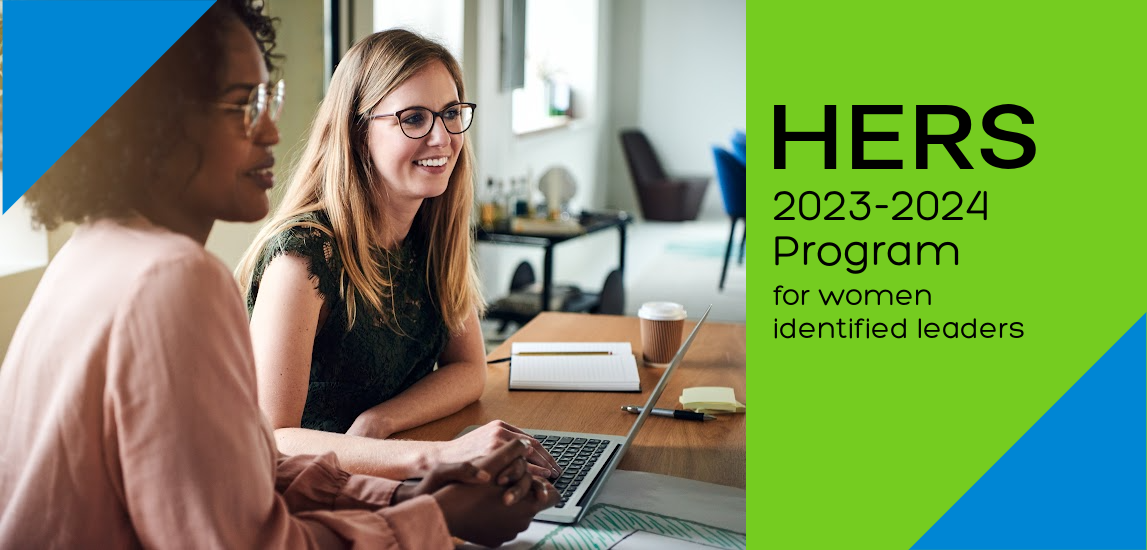 Aspiring woman-identifying and non-binary leaders at UVM have an opportunity to attend the Higher Education Resource Services (HERS) Leadership Institute for the 2023/2024 program. We encourage women to take advantage of this experience for their personal growth as well as the development of our campus leadership capacity. The University of Vermont will fund 2 UVM participants.
Income tax season is here and with it comes the need for employees to gather necessary forms to file their 2022 returns. Please know, Form 1095-C (Employer-Provided Health Insurance Offer and Coverage), has recently been mailed to qualified employees.
For those unfamiliar with Form 1095-C, we have created a list of frequently asked questions and answers for your convenience.
Please check back often for news and updates for UVM employees.