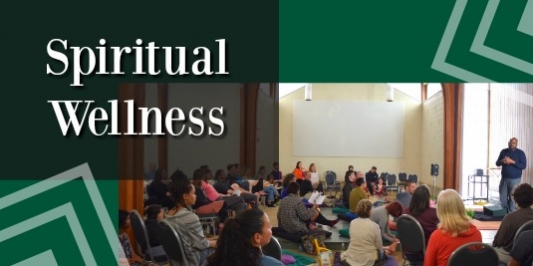 Spiritual Wellness
Spiritual Wellness lets us connect to our spiritual selves. This realm of wellness allows us to find meaning in life events, demonstrate our individual purpose, and live in ways that reflect our personal values and beliefs.
"UVM supports spiritual wellness by supporting religious holidays and classes for their employees, like yoga!"- Employee Testimonial
Signs of Spiritual Wellness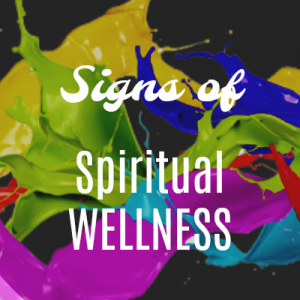 Idenitifies purpose in life.
Ability to spend reflective time alone.
Takes time to reflect on meaningful life events.
Maintains a clear set of right and wrong.
Cares and acts for the welfare of others.
Ability to forgive and display compassion.
How to Achieve Spiritual Wellness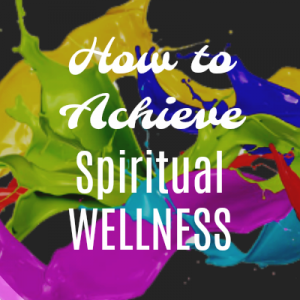 Understand your values and beliefs.
Find an activity that allows you to self-reflect (e.g., prayer, meditation, yoga, etc.)
Practice forgiveness of others.
Build healthy relationships.
UVM Interfaith Center (On-Campus)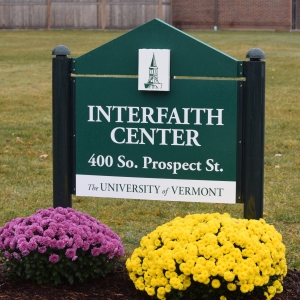 How do you make meaning? We believe all of us have a need to make meaning of our lives and find answers to the big questions in life.  The Interfaith Center equips and empowers students, staff and faculty to engage more comfortably and competently with issues of spirituality and religion.  Visit the Interfaith Center website!
Invest EAP (Off-Campus Resource)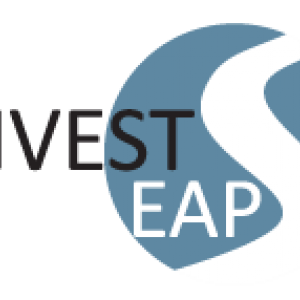 We promote the health and wellbeing of the organizations, employees and family members we serve. Invest EAP provides short-term counseling and referral, management consultation, training and resource information.
Local Fitness & Nutrition Discounts