Physical Wellness
Physical Wellness encourages the proper care of our bodies for optimal health and functionality. Overall physical wellness promotes the balance of physical activity, nutrition, and mental well-being to keep your body healthy. Taking care of your body is key for optimal health and functionality.
"A positive experience I have had with wellness at UVM includes massages at Living Well!"
-Employee Testimonial
Signs of Physical Wellness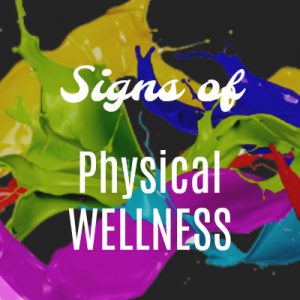 Being physically active.
Eating healthy.
Maintaining dental hygiene.
Regularly seeking preventative care.
Maintaining low levels of stress.
Being well rested.
Maintaining energy levels.
How to Achieve Physical Wellness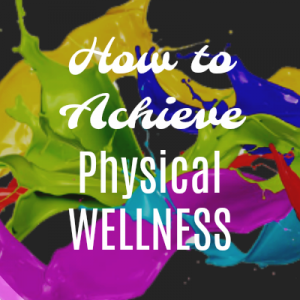 Quit smoking.
Increase beneficial physical activity.
Eat healthy: increase consumption of fruit, veggies, nuts, legumes, seeds, and whole grains. Decrease consumption of foods high in saturated fats, sugars, and salt.
Reduce consumption of alcohol.
Campus Recreation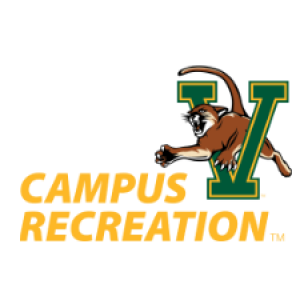 Campus Recreation has developed some amazing opportunities for employees @ UVM! Some of the opportunities are listed below, for a more complete understanding of what all Campus Rec has to offer please follow the links provided.
Program
Cost
Description
SUBSIDIZED:

1/2018-8/2018

Subsidized rate passes sold out. Be looking for next years pass in August!

$180 Per Person

Minimum of 2 People
Low Traffic Training Area (Available on Request)
Includes 8 Sessions
On-Campus Yoga
Yoga Classes
What:
Take a break from your daily routine and get a new perspective. Brighten up your afternoon with delightful stretching and relaxation of yoga. Come join an eclectic group of likeminded folks of all ages and abilities from around campus. The class is taught by Bill O'Connor who has taught yoga in the area for over 17 years. These 'all levels' yoga classes ideal for beginners and others. Offered on campus to faculty and staff.
When:
Monday: (12:00pm-1:00pm)
Wednesday: (12:00pm-1:00pm)
Where:
Ira Allen Chapel or John Dewey Lounge.
Class location can vary. For more information about the location join the UVM Listserve yoga email group.
Join Us:
To join simply 'google' UVM Listserve and search for the 'Yoga' email list. Select 'join' and you will get an email confirming your actions.
Also, in partnership with the UVM Wellness program Bill offers a discount for UVM faculty and staff at his yoga studio www.HotYogaBVT.com studio which is about 7 blocks from campus. The discounts can be found on the UVM Employee Wellness website on the Local Partnerships and Discounts page!