Physical Wellness
Physical Wellness encourages the proper care of our bodies for optimal health and functionality. Overall physical wellness promotes the balance of physical activity, nutrition, and mental well-being to keep your body healthy. Taking care of your body is key for optimal health and functionality.
"A positive experience I have had with wellness at UVM includes massages at Living Well!"
-Employee Testimonial
Signs of Physical Wellness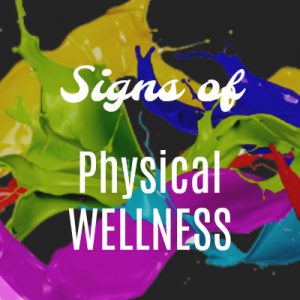 Being physically active.
Eating healthy.
Maintaining dental hygiene.
Regularly seeking preventative care.
Maintaining low levels of stress.
Being well rested.
Maintaining energy levels.
How to Achieve Physical Wellness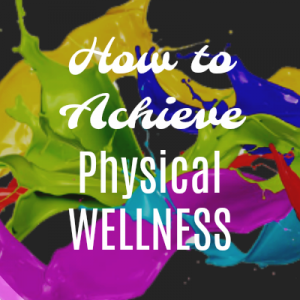 Quit smoking.
Increase beneficial physical activity.
Eat healthy: increase consumption of fruit, veggies, nuts, legumes, seeds, and whole grains. Decrease consumption of foods high in saturated fats, sugars, and salt.
Reduce consumption of alcohol.
Local Fitness & Nutrition Discounts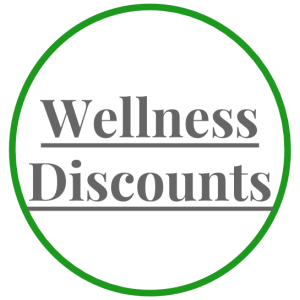 Local Fitness & Nutrition Discounts The Wellness Council is excited to announce new partnerships, discounts and resources available to UVM employees.  If you are looking for fitness or nutrition discounts, look no further!  Follow the link to discover amazing opportunities.