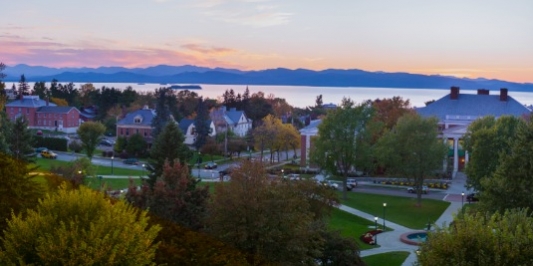 Discover upcoming events, plug-in to your wellness community and celebrate UVM Employee Wellness victories! You can subscribe to our Employee Wellness Newsletter to receive monthly updates - join the Employee Wellness listserv today! You can also check out our Employee Wellness calendar.
Snow Days (Presented by BlueCross BlueShield of Vermont)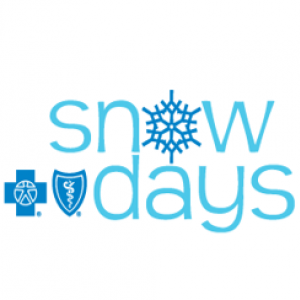 The annual BCBSVT Snow Days events are coming up! These free events give Vermonters the opportunity to try cross-country skiing and snowshoeing, in an effort to encourage physical activity during the cold winter months. Rentals are free on a first-come, first-served basis.
Depending on the location, Snow Days activities may include cross-country skiing, snowshoeing, and tubing/sledding. Healthy snacks are provided and the first 50 attendees receive a free fleece hat.
View flyer(PDF) or visit www.bcbsvt.com/snowdays for dates and more information.
Blackboard Jungle Symposium 13: Reimagining an Inclusive Community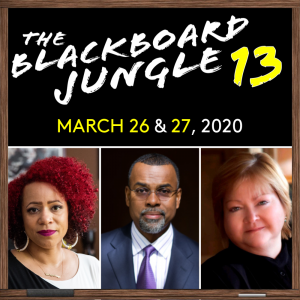 Save the Date: March 26 & 27, 2020
Universities and Colleges are complex, diverse, and multidimensional spaces for teaching, learning, and working. The Blackboard Jungle Symposium (BBJ) is designed for UVM faculty, staff, and all others wanting to participate in critical conversations, construct new and promising inclusive practices, and foster conversational spaces where diversity, equity, and the free exchange of ideas are welcomed, appreciated, and valued. BBJ is a collaborative opportunity to engage in an open, civil exchange of ideas, perspectives, and beliefs that will cultivate greater inclusivity of diverse populations and increase cultural understanding within communities.
Commit to Get Fit in 90 days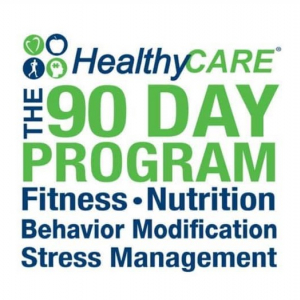 Improve your health with this comprehensive wellness program!
Guided by a Nationally Certified Genavix Wellness Coach over the course of 13 weeks, you will learn the fundamental aspects of fitness, nutrition, stress management and behavior modification. This program is provided in partnership with the EDGE Preventative Care and UVM Employee Wellness.
Overview:
This program includes 13 weeks of one hour long group sessions with your Certified Wellness Coach, 3 one-on-one sessions with a Registered Dietitian as well as weekly whole foods meal plans and hundreds of recipes! Please see flyer for additional details and dates.
Attend an informational session:
Date to be announced.
Newsletter Archives