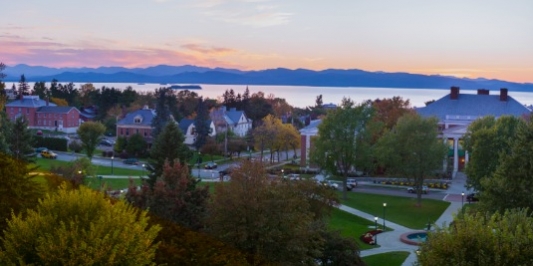 Discover upcoming events, plug-in to your wellness community and celebrate UVM Employee Wellness victories!  You can subscribe to our Employee Wellness Newsletter to receive monthly updates - join the Employee Wellness listserv today! You can also check out our Employee Wellness calendar.
Virtual HealthyCARE 90 Day Program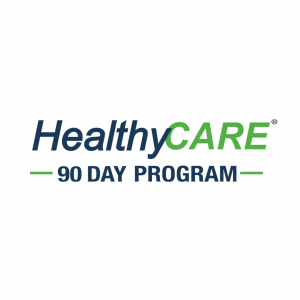 Improve your health with this comprehensive wellness program!
Guided by a Nationally Certified Genavix Wellness Coach over the course of 13 weeks, you will learn the fundamental aspects of fitness, nutrition, stress management and behavior modification. This program is provided in partnership with the EDGE Preventative Care and UVM Employee Wellness. 
Overview
This ONLINE program includes 13 weeks of one hour long group sessions with your Certified Wellness Coach, 3 one-on-one sessions with a Registered Dietitian as well as weekly whole foods meal plans and hundreds of recipes! Please see flyer for additional details and dates (PDF). 
Attend and information session
Monday, August 3rd, 12:00-12:45pm
Tuesday, September 1st, 12-12:45pm
Please RSVP by calling 802-951-2320 or emailing genavix@edgevt.com.