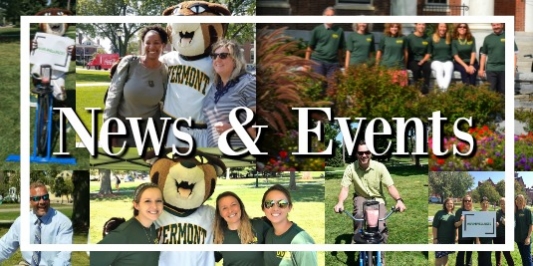 Employee Wellness: News & Events
Discover upcoming events, plug-in to your wellness community and celebrate UVM Employee Wellness victories! Click through the content below to explore your current & upcoming Employee Wellness events!
Employee Wellness Information Session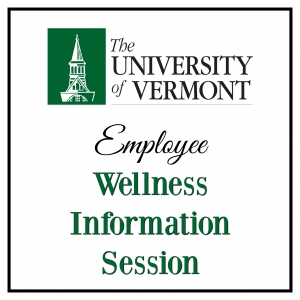 Sign-up today for the next Employee Wellness Information Session! This is a great opportunity to receive freebies and connect with your wellness community!
What:
One hour session to discuss wellness connections, discounts & partnerships.
When:
Tuesday January 30th @ 1pm.
Where:
Memorial Lounge (338 Waterman)
Why:
Employee Wellness Information Sessions are designed to connect you with the plethora of wellness opportunities made available to you as a UVM Employee. We are continually developing new partnerships and opportunities! Stay connected and up to date!
Register: