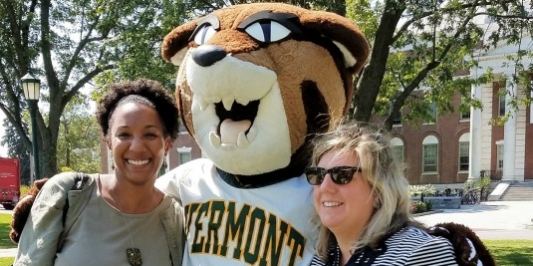 Employee Wellness: News & Events
Discover upcoming events, plug-in to your wellness community and celebrate UVM Employee Wellness victories! Click through the content below to explore your current & upcoming Employee Wellness events!
Employee Wellness Information Session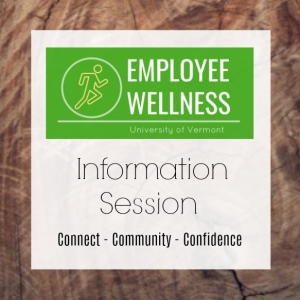 Sign-up today for the next Employee Wellness Information Session! This is a great opportunity to receive freebies and connect with your wellness community!
About:
Connnect with the wellness resources available to UVM employees. Connect with the Employee Wellness Community @UVM. Have confidence utilizing resources moving forward in your wellness journey.
When:
Wednesday, Feb. 28 (12-1)
Where:
Waterman 338 (Memorial Lounge)
Register:
EDU@UVM: Wake Up to Wellness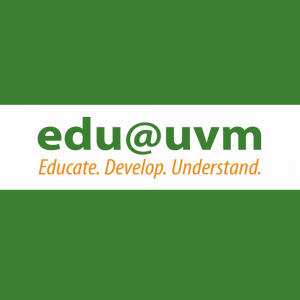 About:
Employee Wellness is thrilled to sponsor Wake Up to Wellness with EDU@UVM. There are multiple courses you will be able to choose from. These will be lead by our Employee Wellness partners. Each session will be given twice to give ample opportunity to attend the sessions of your choice.
1. Body@Work
2. Natural Stress Management
3. UVM Wellness Community
4. Work/Life Nutrition
When:
March 14th (8:30-10:00) & (10:30-12:00)
Where:
TBA
Register:
Wellness Lunch & Learn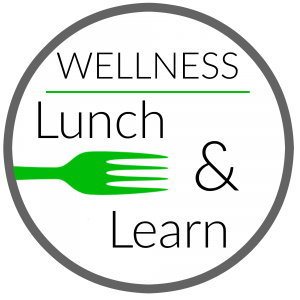 When:
Tuesday, 04.24.18
Where:
Davis Center 419 (Mildred Livak Room)
Topic:
Prevent Injuries & Stress- Use Food as Fuel
Register:
FREE Employee Wellness Classes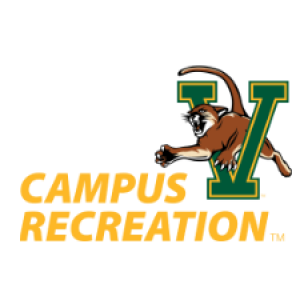 When & Where:
Presented in parternship with Campus Rec.
National Walk@Lunch Day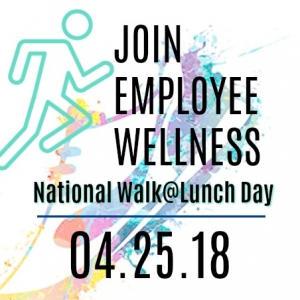 Save The Date: 04.25.18
More details coming soon!