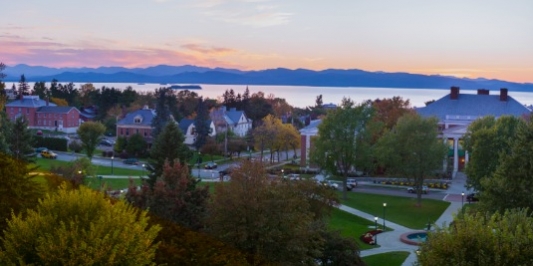 Discover upcoming events, plug-in to your wellness community and celebrate UVM Employee Wellness victories!  You can subscribe to our Employee Wellness Newsletter to receive monthly updates - join the Employee Wellness listserv today! You can also check out our Employee Wellness calendar.
2020 Employee Flu Shot Clinics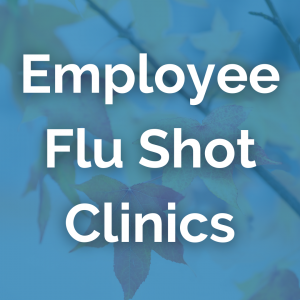 UVM has added more flu shot clinics dates in the month of October and November. These will be held on campus and administered by professionals from our local CVS Pharmacy. Registration to receive a flu shot onsite at UVM is now open. Flu Shots are by appointment only in order to ensure social distancing. No walk-ins will be accepted. Register for a Flu Shot.
NEW! Health Coaching for Employees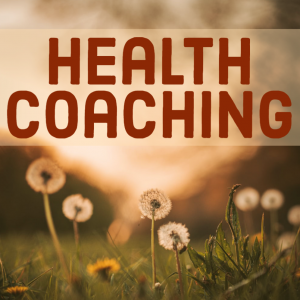 Are you ready to make a lasting change in your health and wellbeing? Consider working with an integrative health and wellness coach trainee to find strategies for improving your physical fitness, nutrition, mind-body health, relationships, sleep, work-life balance or personal development.
UVM employees and community members are invited to receive free health coaching from UVM Continuing & Distance Education students preparing to sit for the National Board for Health & Wellness Coaching certification exam at UVM. Coaches in preparation must complete 50 coaching sessions, and they are providing these free sessions to UVM employees and community members.
Virtual HealthyCARE 90 Day Program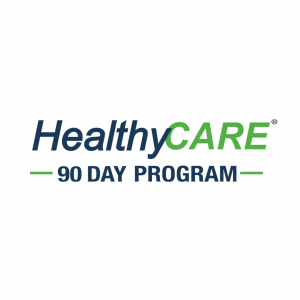 Improve your health with this comprehensive wellness program!
Guided by a Nationally Certified Genavix Wellness Coach over the course of 13 weeks, you will learn the fundamental aspects of fitness, nutrition, stress management and behavior modification. This program is provided in partnership with the EDGE Preventative Care and UVM Employee Wellness. 
Overview
This ONLINE program includes 13 weeks of one hour long group sessions with your Certified Wellness Coach, 3 one-on-one sessions with a Registered Dietitian as well as weekly whole foods meal plans and hundreds of recipes! Please see flyer for additional details and dates (PDF). 
Attend an information session
Please RSVP by calling 802-951-2320 or emailing genavix@edgevt.com.
Next session
September 22 - December 15
Tuesdays from 12-1pm