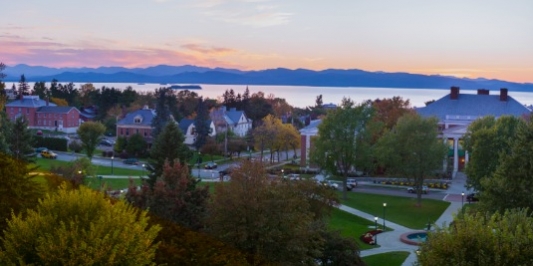 Employee Wellness: News & Events
Discover upcoming events, plug-in to your wellness community and celebrate UVM Employee Wellness victories! Click through the content below to explore your current & upcoming Employee Wellness events! You can also join our Employee Wellness Newsletter to receive monthly updates - join the EMPLOYEEWELLNESS listserv!
Nutritional Lunch & Learn - Disordered Eating: A Spectrum
When does mindful eating cross a line to obsession? Come listen to our speaker from the Kahm Clinic and learn how to truly eat with balance and eat the foods you enjoy!
Wednesday, January 16th, 2018 from 12:00-1:00pm
Memorial Lounge (Waterman Building 338)
Focus 5 Incentive Campaign Kick-Off!
Focus 5 Incentive Campaign Kick-Off!
Focus 5 is UVM's 2018 Employee Wellness Incentive Program dedicated to creating healthy habits.
We invite you to focus on educating, equipping and becoming engaged in wellness
Grow your own experience and intentionally practice healthy behaviors
The first 555 participants automatically get a prize!
Flu Shot Clinics and Biometric Screenings
Available at various times throughout the year
Wellness Information Session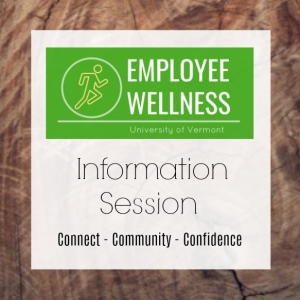 There are currently no scheduled Wellness Information Sessions scheduled at this time. Check back again in the future.
Calendar of Events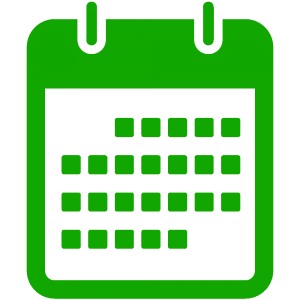 Follow the link to access the Employee Wellness Calendar of Events.
Epic Wellness: On-Site Chiropractic Care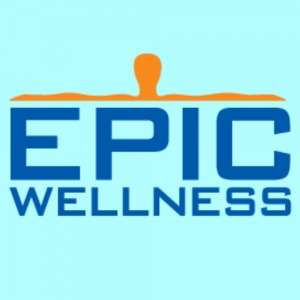 When & Where:
Tuesday
12:00pm-2:00pm (Rowell 026)
Tuesday
2:30pm-5:30pm (Waterman 123D)
Monthly Campus Rec Tours for Faculty/Staff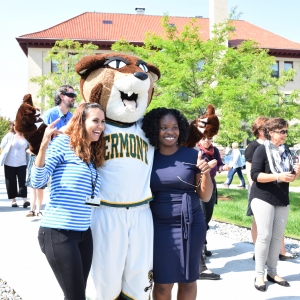 Have you been thinking about using the gym facilities at Campus Recreation, but are unsure of all that the facility offers?
Come join us for a 30-minute tour of the facility and see all that Campus Recreation has to offer you!
Tours occur on the 2nd Tuesday of every month. See the calendar for specific dates. Meet in the Patrick Gymnasium Lobby. The 30 minute tour begins at 12:15pm.
Tour attendees will be led through the buildings to group fitness studios, locker rooms, the pool, various courts (basketball, tennis, racket ball, etc.), additional space where you can strength train, and more!
FREE Fitness Classes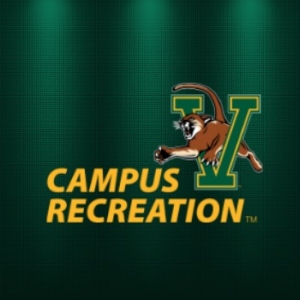 The Free Fitness Classes Run From 9/3/18-12/14/18.
Classes will be offered in the Spring as well.
Employee Simple Strength
When: Thursdays 4:30-5:30 pm
Where: Campus Rec Studio
Employee Stretch it Out
When: Wednesday. Two classes. 12:00-12:25 pm AND 12:30-12:55 pm
Where: Layfayette Hall L111

Cycling
When: Fridays 6:30-7:30 am
Where: Gutterson 217

Provided in partnership with Campus Recreation.