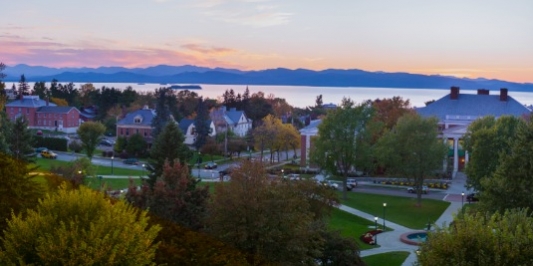 Employee Wellness: News & Events
Discover upcoming events, plug-in to your wellness community and celebrate UVM Employee Wellness victories! Click through the content below to explore your current & upcoming Employee Wellness events! You can subscribe to our Employee Wellness Newsletter to receive monthly updates - join the Employee Wellness listserv today! You can also check out our Employee Wellness Calender of Events.
Zumba Canceled 3/20/19
Our Employee Wellness Zumba class that meets Wednesdays in the Ira Allen Chapel is canceled tonight due to our instructor being unavailable. Classes to resume next week on 3/27!
One Goal, One Step, My Journey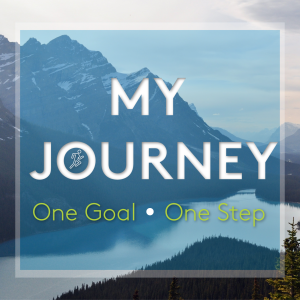 This April, the Employee Wellness Program will be launching its goal setting incentive campaign: One Goal, One Step, My Journey. Create your goal and take steps toward your wellbeing! Visit Blue Cross Blue Shield VT to complete this incentive! View brochure.
More Information
Step One: Complete your health assessment.
Step Two: Complete survey one - setting your goal(s). Survey is open from April 1-30.
Step Three: Complete survey two - progressing toward your goal(s). Complete this survey 3-4 weeks after setting your goal. Survey is open from May 1-31.
Step Four: Receive your $35 Amazon gift card!
Prizes will be awarded to all who complete this campaign. After reaching 300 participants, 5 grand prize winners will be picked!
In order to qualify for this incentive, you must complete the Annual Health Assessment and both surveys.
Only paid UVM employees are eligible to receive this incentive.
Once claimed, incentive will be included as taxable income and normal payroll deductions will apply.
Prizes to be awarded in May and June.
FREE Spring Fitness Classes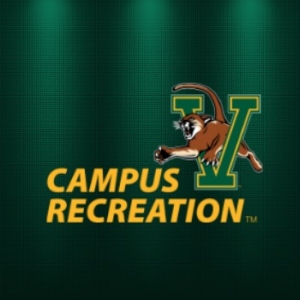 The April Group Training series is now open to review registrations! This class has been a fun and exciting hit for this program!
Upcoming Nutritional Lunch & Learns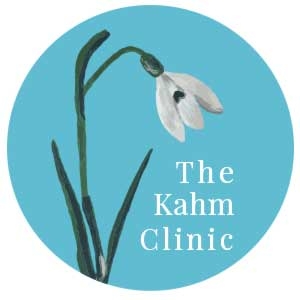 Nutrition in the Workplace
Tuesday, April 9th, 2019 from 12:00-1:00pm
Memorial Lounge (Waterman Building 338)
Epic Wellness: On-Site Chiropractic Care has new availabilities!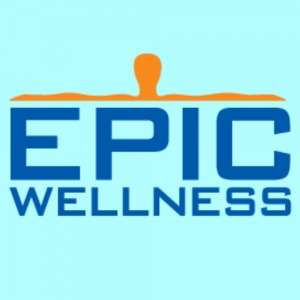 Tuesday
7am - 10am (Waterman 123D)
10:30am - 12:30am (Given B307 Conference Room)
Flu Shot Clinics and Biometric Screenings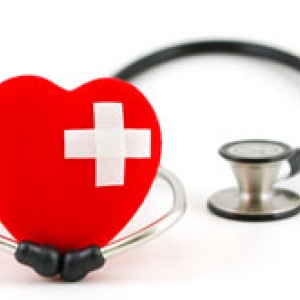 Newsletter Archives