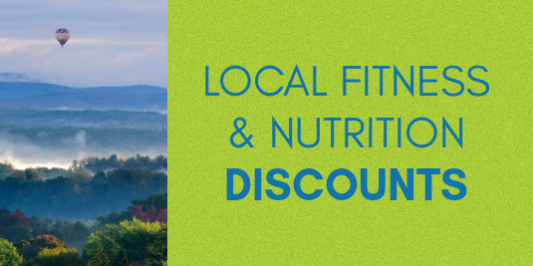 We are excited about the many growing partnerships we have developed for UVM employees.  Below, you will discover each opportunity in alphabetical order.
*If you are using a mobile device, please turn the device horizontally in order to see all discounts.
If you are interested in UVM partnering with wellness institutions not listed above,  please give them the request for proposal document and they can contact us in regards to partnership!