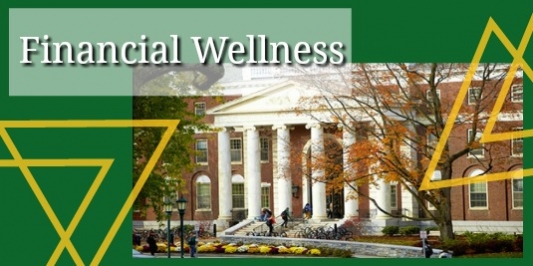 Financial Wellness
Money can play a critical role in our lives and not having enough of it can impact our health and performance. Financial stress is a common source of anxiety. The ability to live by your means, keep track of expenses, and establish/stick to a budget are important to maximizing your financial wellness and preparing for potential short-term or long-term financial stressors.
"UVM supports Financial Wellness by providing discounts on group fitness passes!"
-Employee Testimonial
Signs of Financial Wellness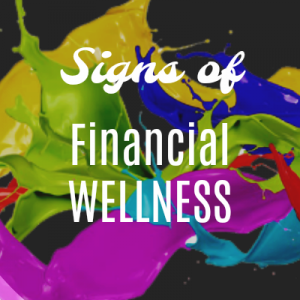 Establishing a personal budget.
Donating some money, if possible, to a cause you believe in.
Thinking long-term, saving for the future.
Creating a plan to pay off debt.
Building good credit.
How to Achieve Financial Wellness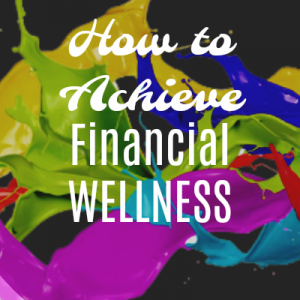 Create a budget.
Start saving: contribute to savings and retirement accounts.
Limit credit card debt.
Know what you owe.
Talk to a financial consultant