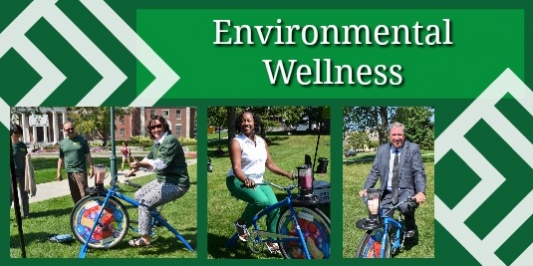 Environmental Wellness
Environmental Wellness involves living a lifestyle that is respectful of our surroundings. This includes being aware of the interactions between the environment, community, and yourself.
"UVM supports employee wellness by creating a happy, positive work environment in my department"-Employee Testimonial
Signs of Environmental Wellness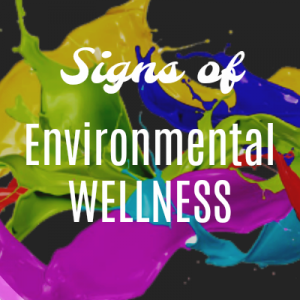 Creating environments that are supportive and nurturing.
Conserving energy, recycling, and composting as much as possible.
Awareness of the earth's natural resources.
Enjoying time outside in natural settings.
Consciously limiting pollutants to air, water, or the earth.
How to Achieve Environmental Wellness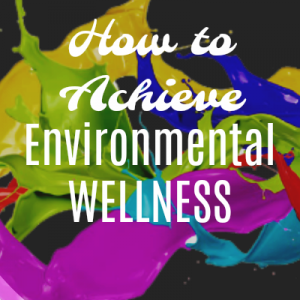 Spend time outdoors.
Supporting a culture of conservation, recycling, and composting.
Gaining knowledge of sustainability practices.
Limiting personal pollutants.
Discounts & Partnerships
Below you will find many great resources to help you on your journey to strong environmental health.  Please look at each of the categories to find the opportunities that best suits your needs.  Each opportunity has a link where you can find more information.