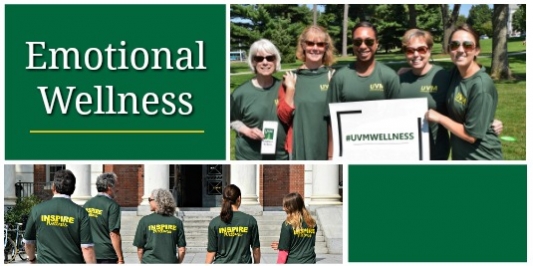 Emotional Wellness
Emotional Wellness involves having a positive attitude, high self-esteem, and a strong sense of self. Self-care, relaxation, stress reduction and the development of your inner-self are all vital to emotional wellness.
"My supervisor encourages wellness time & self-care when working with difficult issues"-Employee Testimonial
Signs of Emotional Wellness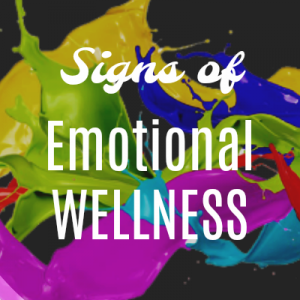 Ability to express emotional concerns and feelings with others.
Saying "no" when you need to, without feeling guilty.
Feeling content most of the time.
Having the ability to relax.
How to Achieve Emotional Wellness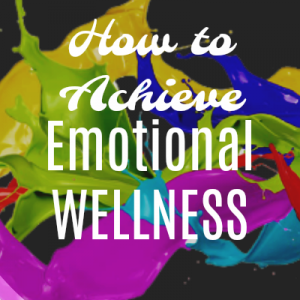 Reduce stress – recognize productive vs. bad stress.
Improving mental health.
Developing strong communication skills.
Building healthy relationships.
Develop your emotional intelligence.
Discounts & Partnerships
Below you will find many great resources to help you on your journey to strong emotional health.  Please look at each of the categories to find the opportunities that best suits your needs.  Each opportunity has a link where you can find more information.
Local Fitness & Nutrition Discounts
This link will take you directly to the hub for employee fitness and nutrition discounts.