Did You Know
A campaign designed to enlighten employees in regards to the abounding wellness opportunities available! Many times, employees do not utilize these wonderful resources because they simply do not know about them. Each month we will be focusing on a new resource, stay tuned!
February: Musculoskeletal Health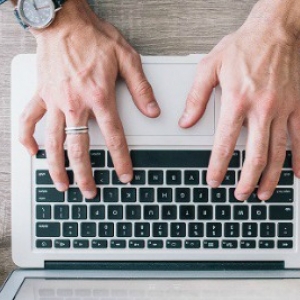 Disorders or injuries that affect how we move, from joint and back problems to connective tissue diseases.
Who is affected?
40% of UVM's population had a musculoskeletal diagnosis in 2017.
What can I do?
Focus on physical activity 3+ times per week.
8 hours of sleep always or most of the time.
Example Resources:
Desk Stretch Ideas You can print this for your work or break area!
Online Resource-Assists in Relaxation Use from anywhere, take a 5 minute breather!
We have many great resources to encourage better rest and physical activity. Please look through the website to discover the opportunity that suites you best. You can also contact wellness@uvm.edu if you have any questions.
Upcoming Topics
Nutritional Counseling Benefits

Stretch & Stretch Bands

Using The UVM Gym

Better Beginnings

Walking Routes @ UVM

Blue Extras

Amwell Telephone Dr. Application

Chronic Care Support Services

EAP Services

Compare Drug Pricing