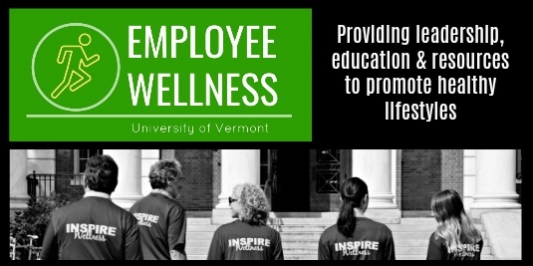 How can I connect?
If you are looking to connect with a thriving wellness community and endless partnerships to assist you in your wellness journey, then you are in the right place. Employee Wellness is excited to announce several new additions through out the year. Below, you will find multiple ways you can connect with the Employee Wellness program. If you have any questions, feel free to contact wellness@uvm.edu.
Wellness Ambassadors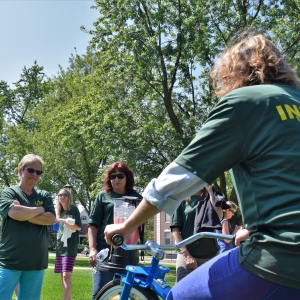 A Wellness Ambassador is a UVM faculty or staff member who is committed to promoting health and wellness in the workplace and act as a catalyst for culture change at UVM. Wellness Ambassadors play a vital role in supporting the promotion of health and wellbeing among the University of Vermont's faculty and staff. If you are interested in becoming a wellness ambassador, contact wellness@uvm.edu.
FREE Employee Wellness Classes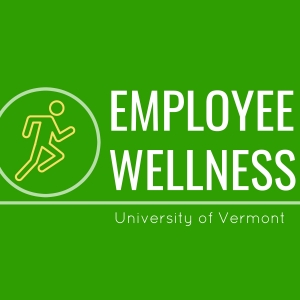 When:
Three uniques times throughout the week.
Where:
Classes are available to UVM employees on-site in three different locations!
Information:
To view the schedule and class descriptions follow this link.
Focus 10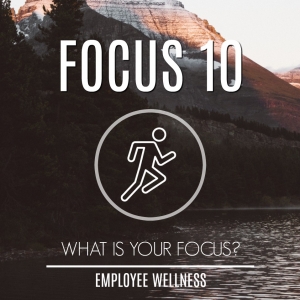 2018 Incentive program, details coming soon!