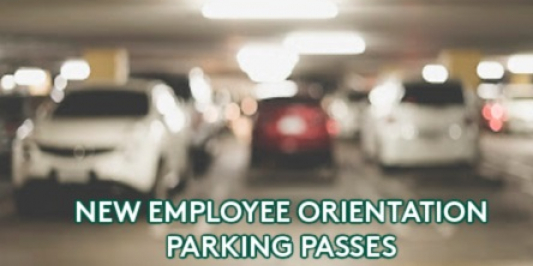 New employees who need parking on their New Employee Orientation Day can access a one-time parking pass for the Gutterson Parking Garage.  Print and display your pass on the dash board of your vehicle.
If you need special parking accomodations on Orientation Day, please contact Transportation & Parking Services at 802-656-8686 or parking@uvm.edu
Parking Passes for New Employee Orientation Day Only
Click on the date of your New Employee Orientation to access your parking pass.
Please contact HRSInfo@uvm.edu if you need assistance accessing your parking pass.